Okay guys, it's time! Dino Drac's Awesome April Funpack is here, and while subscriptions are currently closed, I do have a good amount of spares for anyone who'd like to just buy this one. (And I hope some of you will!)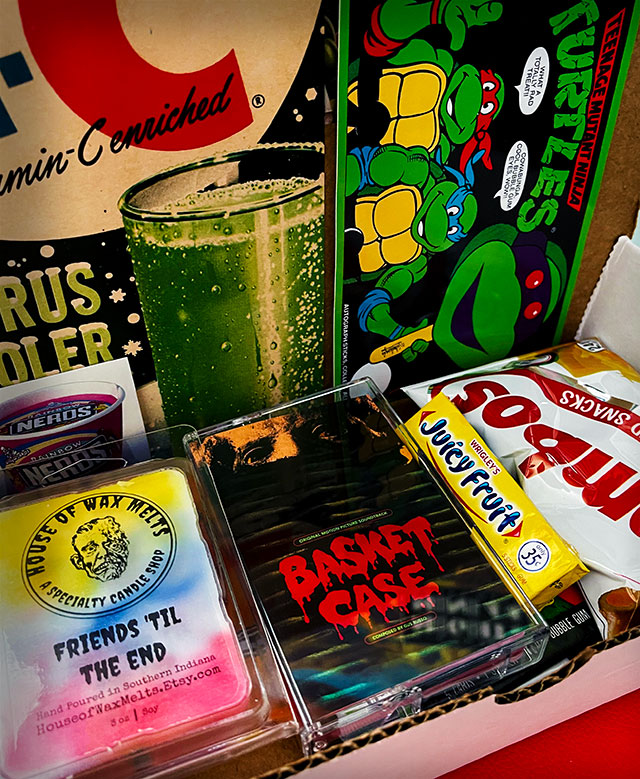 LIMITED SUPPLY! UNITED STATES ONLY!
It's a merry (and macabre) mix of goofy stuff and aged-up collectibles, including a pair of biggies from two of my favorite "boutique" companies. Over ten items in every box, for $25 shipped!
Scroll to the bottom for ordering info, or keep reading to learn about everything in this month's box!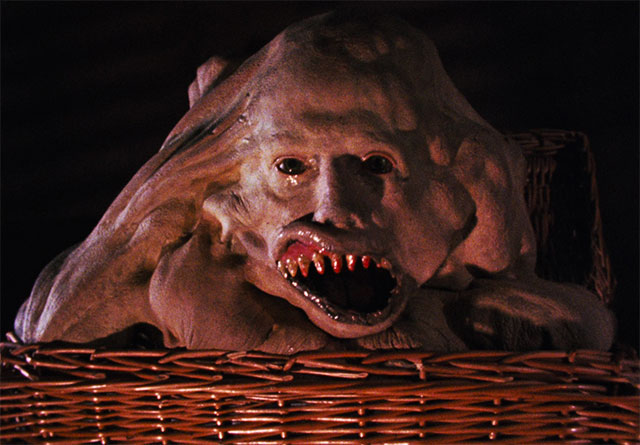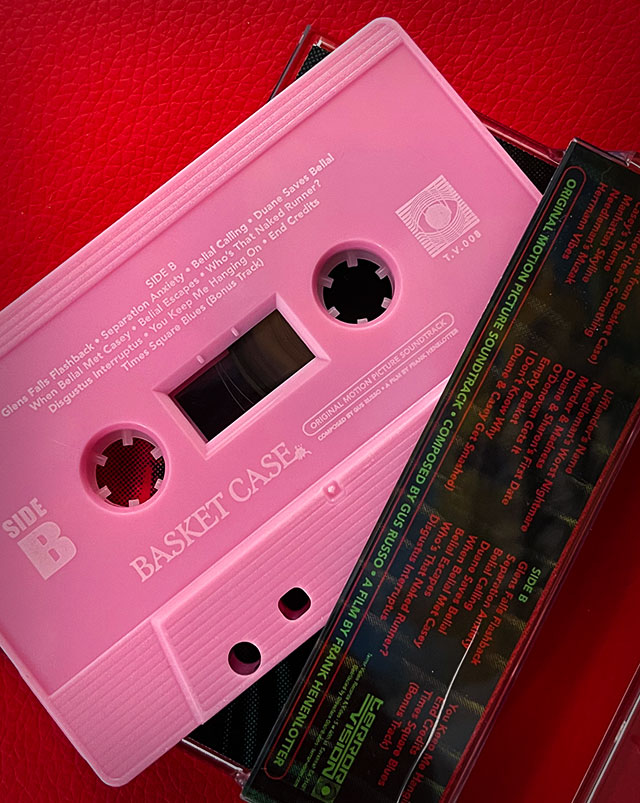 Oh hell yeah. From the incredible Terror-Vision Records, you'll each receive a factory-sealed, officially licensed BASKET CASE soundtrack on audiocassette!
If you've never seen Basket Case, it's a 1982 cult horror film about Belial, a lumpy, Krang-like fellow who bounces around Manhattan on a murderous rampage. The movie is lifted by its killer score, so if you still have a tape deck, I know you'll be playing this during every thunderstorm from now on.
Bonus points: These cassettes were cast in a never-before-released pink color, chosen because it kinda/sorta resembles Belial's ghastly skin tone!
I'm an enormous Terror-Vision fan, and it's always a special treat when I get to partner up with 'em. Whether you play the tape or just let it be pretty on a shelf, you're gonna love this one!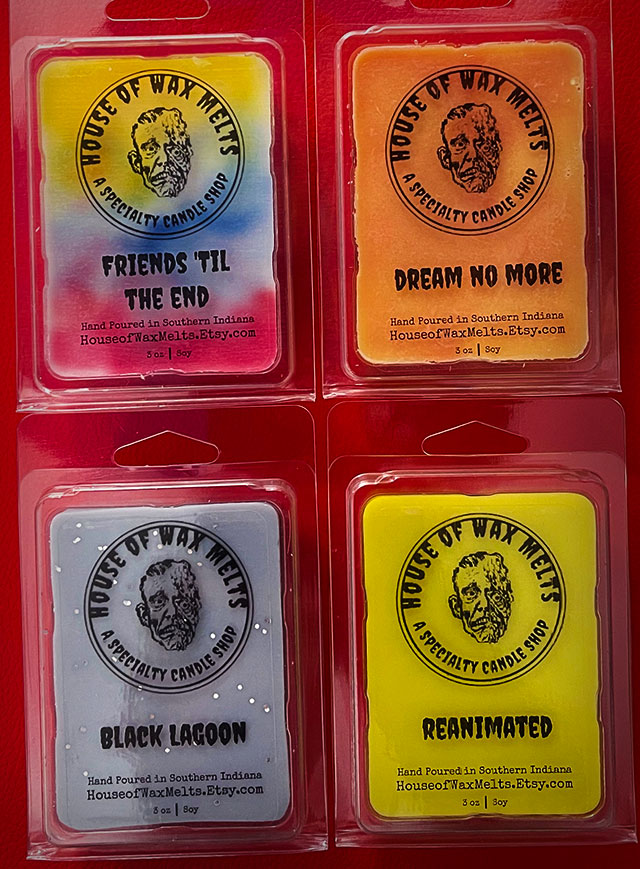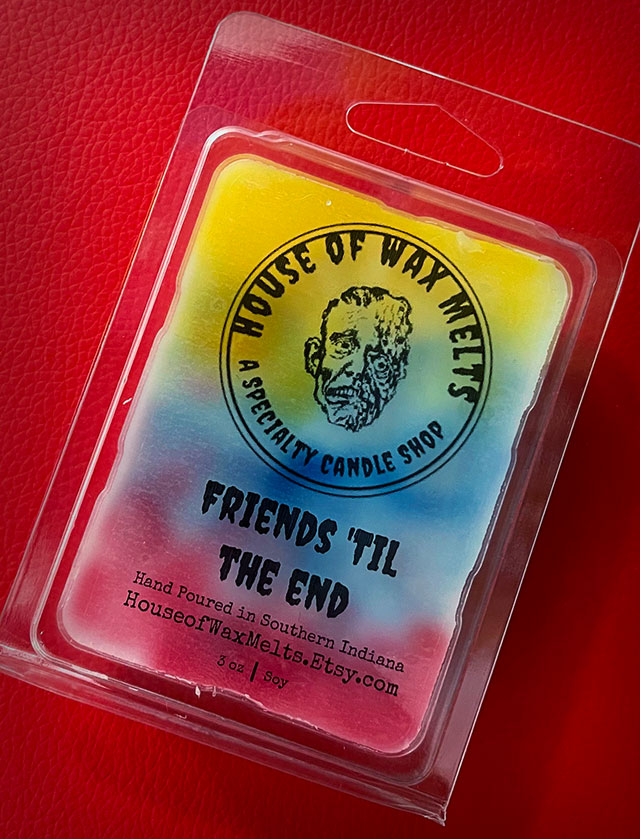 *ONE* SET OF WAX MELTS PER FUNPACK!
The hits continue with a set of horror-themed wax melts from House of Wax Melts, another company that I wholly endorse and am a hardcore fan of. I've partnered with House of Wax Melts before, and the results were a big hit. Very excited to be going in for Round 2!
You will each receive ONE of the four wax melt sets shown above. Each contains six break-off cubes, guaranteeing you many hours of wonderful smells. The possibilities include:
1. "Reanimated" (based on Re-Animator) – lime, neroli and olibanum.
2. "Black Lagoon" (based on you-know-what) – chamomile, lavender, myrrh.
3. "Dream No More" (based on Dream Warriors) – orange creamsicle.
4. "Friends 'Til The End" (based on Child's Play) – Cap'n Crunch cereal.
Guys, I swear, you are going to LOVE these. It hardly matters which one you get, because they are ALL Matt-tested and Matt-approved. I can't make any promises as to which set you'll receive, but they are being equally distributed. If you have a favorite, there's a 25% chance that you'll end up with it!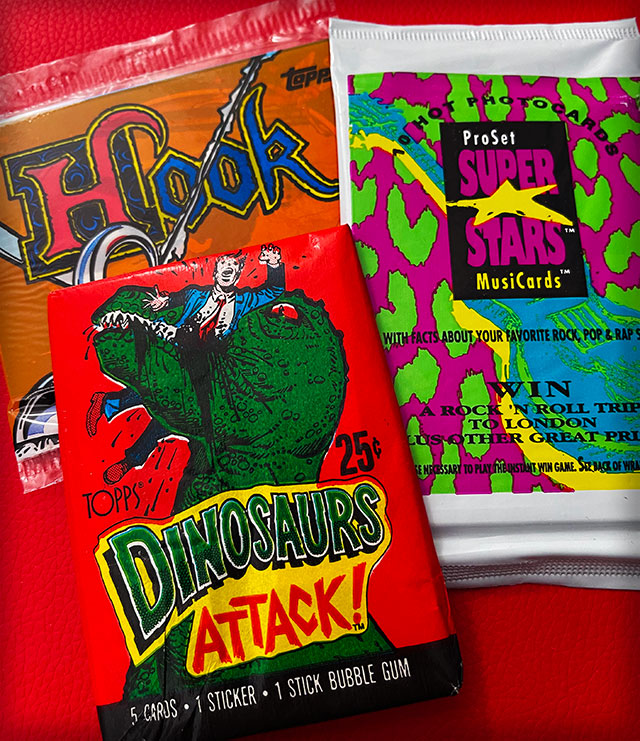 And then we have this trio of vintage trading card packs, guaranteeing you a solid fifteen minutes' worth of rectangular bliss. You'll receive ALL THREE of the packs shown above, including:
– Dinosaurs Attack! (1988)
– Hook (1991)
– ProSet MusiCards (1991)
Counting all three packs, you'll get a total of 25 cards and stickers to read and admire, covering everything from man-eating dinosaurs to, uh, Peter Pan.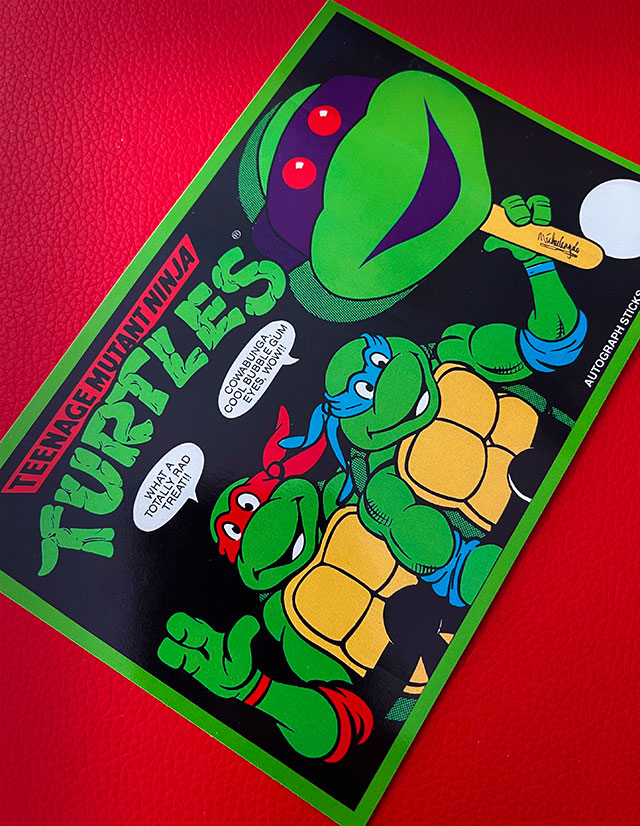 Yes, there's more! You'll also get this stunning reproduction of a vintage Teenage Mutant Ninja Turtles popsicle sticker, from the late '80s. It's a bit smaller than the original, but still robust at 6×4". These vinyl stickers came out fantastic — sleek, shiny and with colors just as bold as the original.
Just remember, these are reproductions, not originals! (Hell, there probably aren't enough of the originals left to cover my subscriber list!)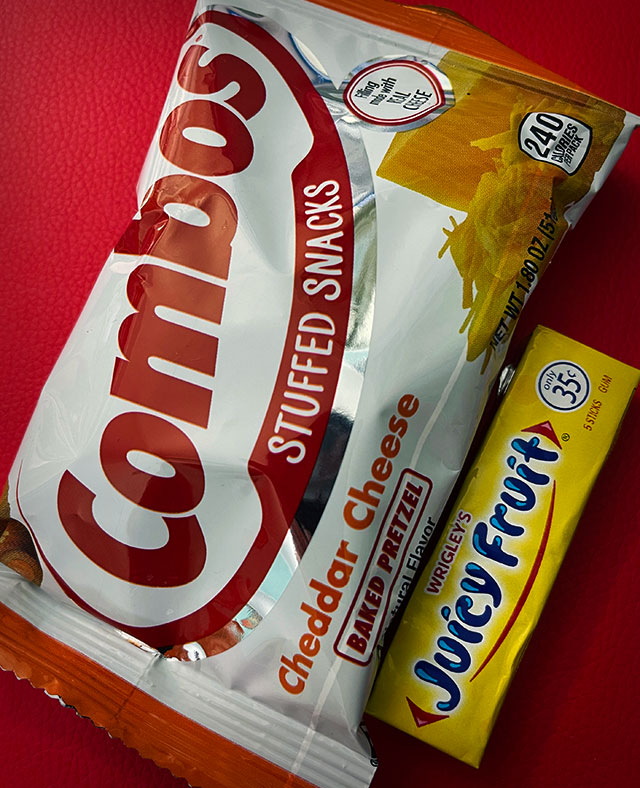 There's no such thing as a snackless Funpack, so as usual, I'm gonna fill your bellies with salt and sugar. Everyone will get a 1.8 ounce bag of Cheddar Cheese Combos, and yes, your mission is to suck the cheese straight out of the pretzel shells.
I'll also toss in a pack of Juicy Fruit gum, if only to help you dislodge the bits of Combos that'll get stuck in your back teeth.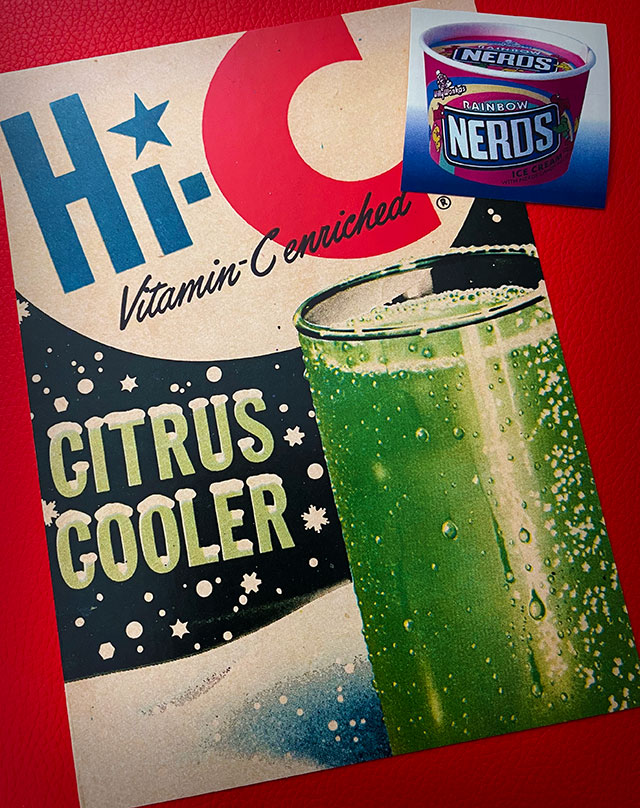 This month's 5×7" cardstock mini-poster is a real looker. It's a scan of one of my vintage Hi-C Citrus Cooler labels, which as some of you know was the flavor that later became Ecto Cooler! This one came out SO nice, with an understated matte finish. You'll love it.
I'm also including this month's 2×2" sticker, featuring the little-remembered Rainbow Nerds Ice Cream Cup from the early '90s. It's so gorgeous, you'll wish the sticker was twice as big! (Sorry.)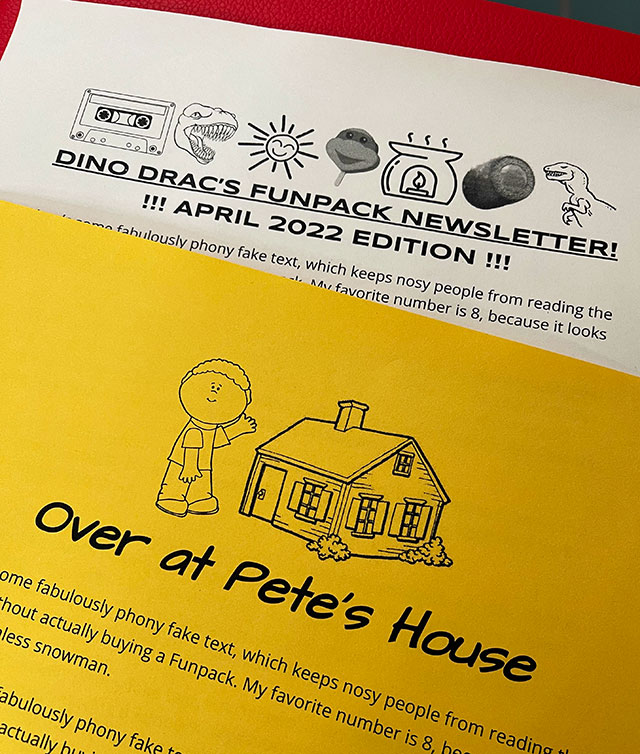 Rounding things out, you'll also receive this month's Funpack Newsletter, plus an exclusive essay that will never be reprinted on the site!
This month's essay is one of my favorites. It's about my childhood friend's house, and everything I can remember about it. It's weird how you can spend so much of your life somewhere, and then suddenly it's completely out of your life, never to be visited again.
So yeah, this essay was my way to make sure I remember everything about Pete's house, from the downstairs Nintendo to that always-full pitcher of Lipton Iced Tea.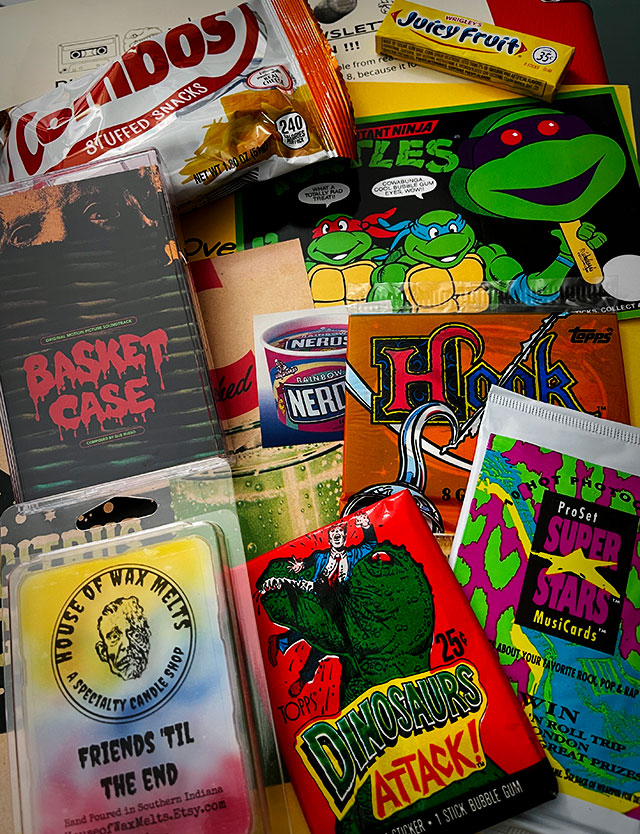 So yep, you'll get everything shown above for $25 shipped!
If you're already a subscriber, do nothing! You're all set!
If you're NOT a subscriber, here's the scoop. I don't have any slots left open for ongoing subscriptions, but I do have a number of extra April Funpacks that I can sell on an individual basis. You can grab one by clicking the button below, while supplies last!
Thanks so much! The April 2022 Funpacks will ship by Friday 4/22!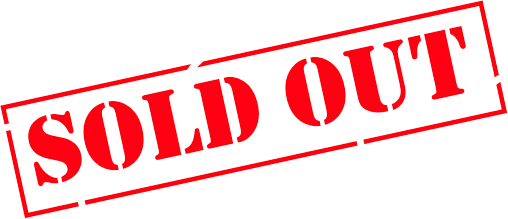 The April Funpacks are sold out! I may be able to dig up just a few more spares once I do my final counts, so if you'd like to get on the waitlist, email me. (dinosaurdracula on gmail) Thanks!