It's a new year for the Purple Stuff Podcast, so we're gonna celebrate with a show about new things. New old things, I mean.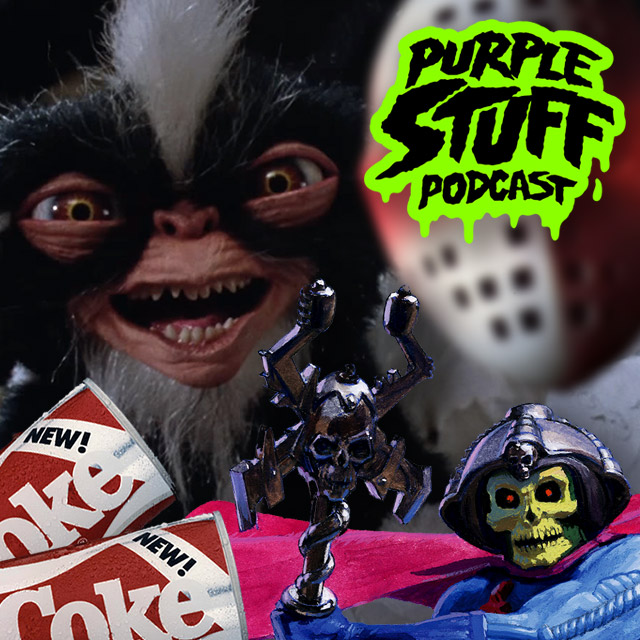 This week, me and Jay from The Sexy Armpit tackle all sorts of new old stuff. From New Coke to Friday the 13th Part V: A New Beginning, so long as it has "new" in the title, it's fair game. Finally, a chance to talk about how much I love Suave Skeletor from The New Adventures of He-Man!
Click here to listen to this week's episode!
Thanks so much for your ears, and for sharing the show around. If you didn't know by now, the Purple Stuff Podcast is also on Patreon, where you can gain access to monthly bonus shows and occasional photos of our kitchen cabinets.
Some spoiler images for this week's ep: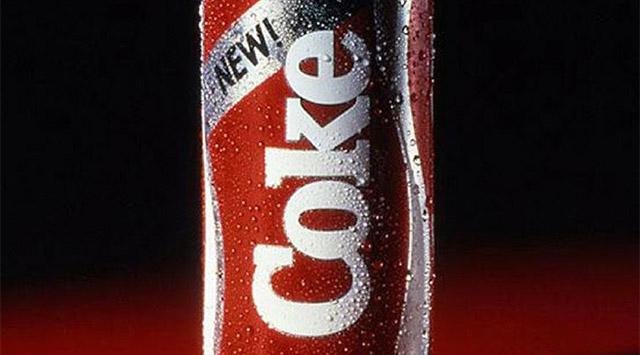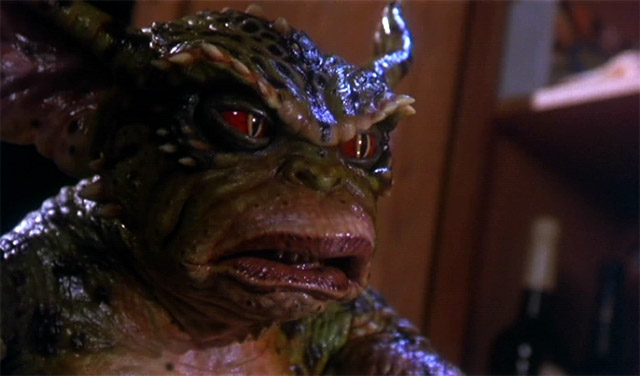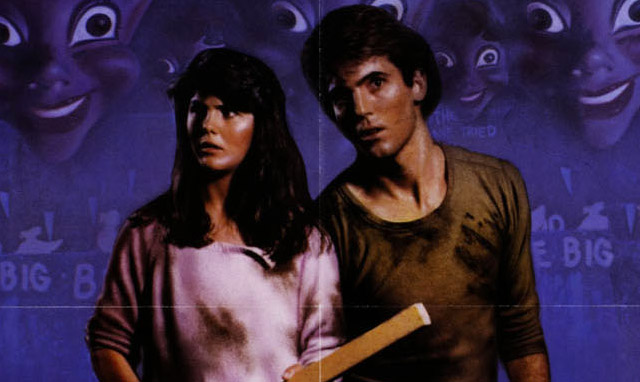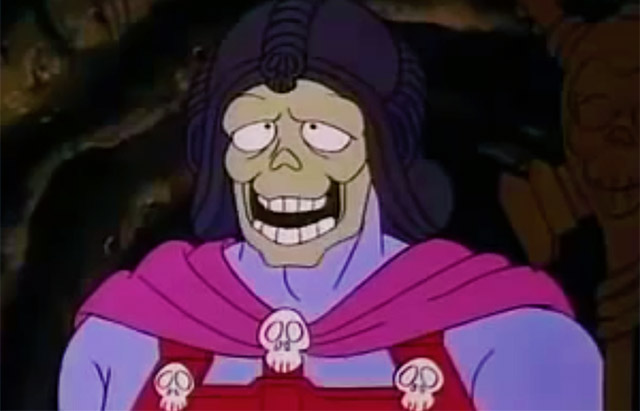 (Yes, of course I brought up Gremlins 2: The New Batch.)
Enjoy the show!
PS: If you missed it last night, Dino Drac's January Funpack is here, but only for a short time!