Behold, my first big find of the 2018 Halloween season!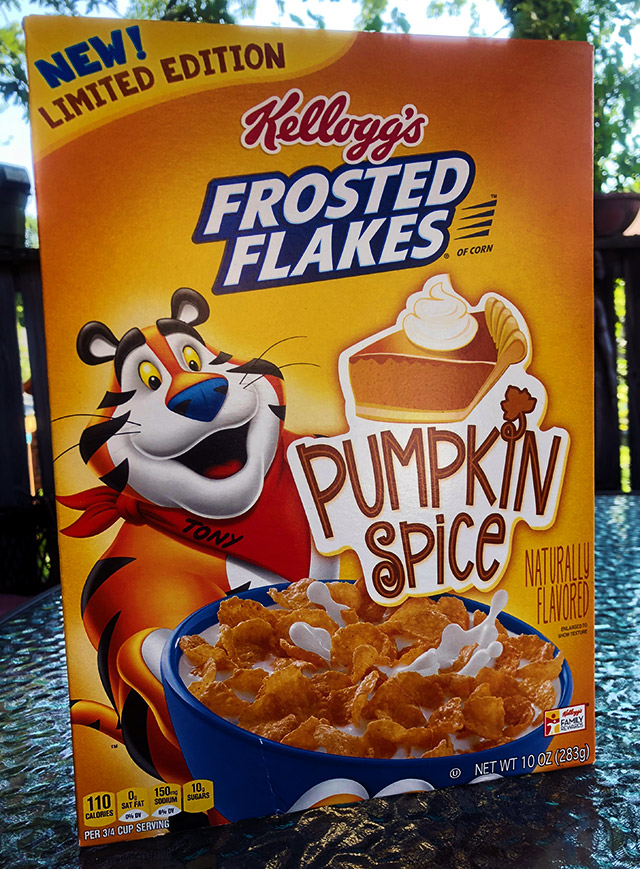 Pumpkin Spice Frosted Flakes are in stores now, and guys, they are good. Maybe even grrrreat.
I've never been the biggest pumpkin spice guy, but I like it when it works, and this stuff works. I figured it would, given that pretty much all of the internet reactions have been so positive.
Here's my video taste test:
As tasty as the cereal is, it isn't even the one I was most looking forward to this season. (Reese's Bats, yo.) As I talk about in the vid, this is a huuuuge year for Halloween cereal in general, with a mix of old favorites and new contenders battling for shelf space. I'm so into it!
Thanks for watching the vid!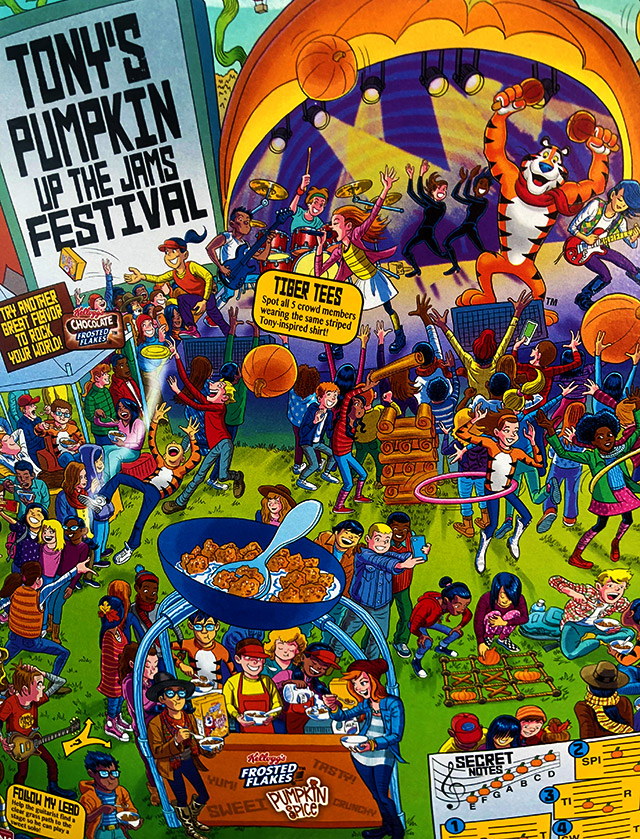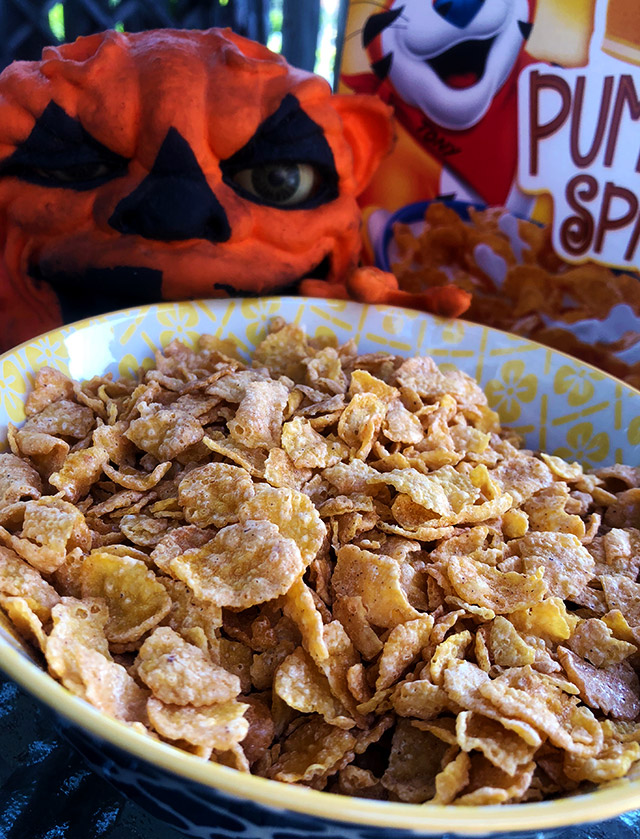 If you're on the hunt, I found my box at Target, though I'm pretty sure that they're available all over the place. Tony doesn't go for those "boutique" releases.