Ask and you shall receive! Well, not usually, but this time. If you've been hankerin' for a new Purple Stuff, we're finally ready to deliver: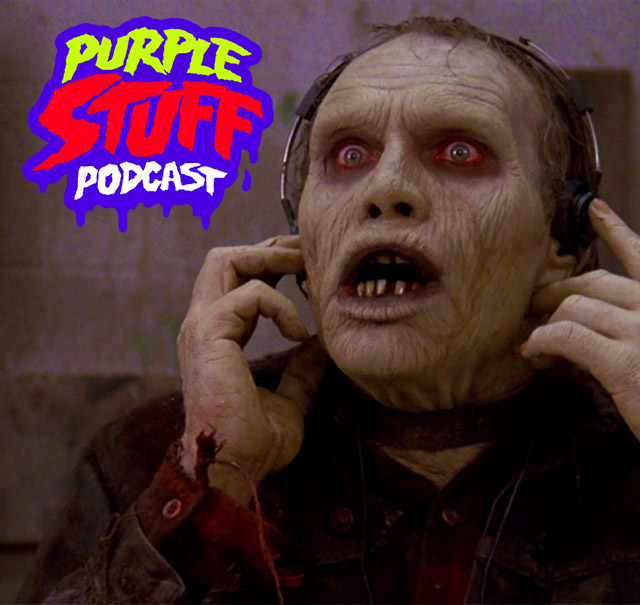 Yes indeed, we're kicking off the 2018 Halloween season with our fifth installment of SPOOKY SONGS. This week, me and Jay from The Sexy Armpit select twelve more haunting tracks that should give your Halloween playlist a boost.
There are some *really* deep cuts in this one, including a few songs that arguably aren't Halloweeny at all. Hey, we're five rounds deep into this series — it was time to get creative!
Give us a listen by clicking here!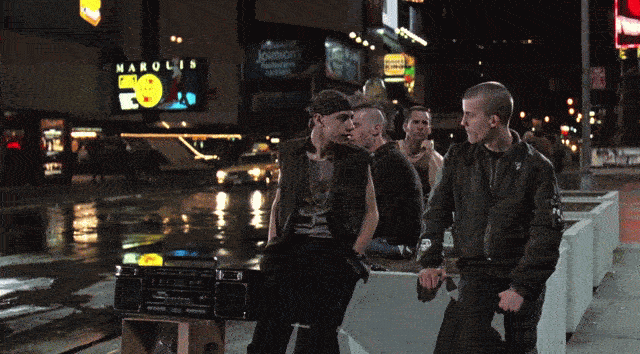 The show is also on iTunes, Stitcher and wherever else it should be. (In fact, if you'd be so kind as to review the show on iTunes, we hear it helps!)
It looks like the Halloween season is shaping up to be a good one, but hell, even if it sucks, the chance to just kick back with a pumpkin beer and some devilish tracks is all anyone really needs.
We know it's still the middle of August, but the season is creeping up QUICK. In fact, we're just about a week away from the start of the you-know-what:
…which means that I have a zillion things to do. If I'm lucky, I'll accomplish 3 or 4 of those zillion things. Get set for Dino Drac's 2018 Halloween Countdown, coming at ya next Friday night!
Thanks as always for checking out the show, and especially for sharing it around!