The wait is over! For the TENTH time, the Purple Stuff Podcast is comin' at ya with a new batch of SPOOKY SONGS!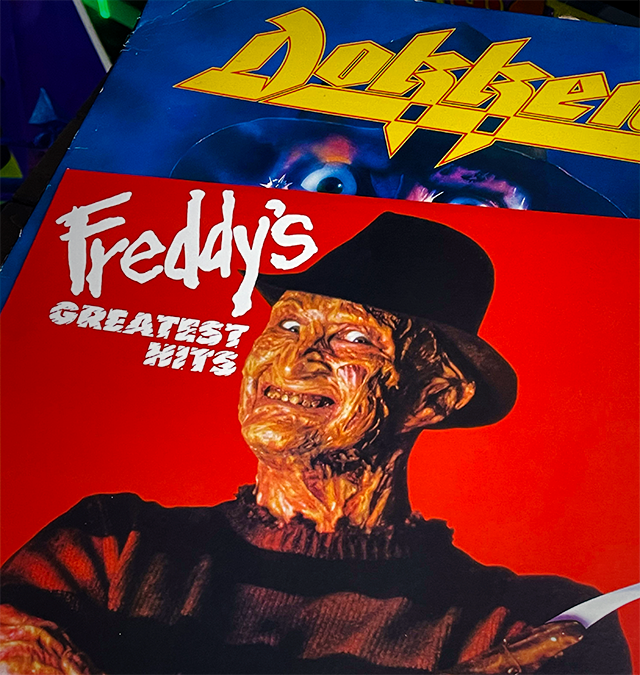 Yep, it's Spooky Songs, Volume X! Another ten terrifying tracks that y'all NEED to add to your Halloween playlist. You'd think me and Jay from Sludge Central would be picking through the dregs by this point, but nah, this is one of our best assortments yet!
Broad as it is, "horror" is my favorite musical genre. I listen to this stuff all year, but of course, it hits hardest during the Halloween season. Possibly excluding pumpkin-scented candles, macabre music is the easiest way to bring a little Halloween into your daily doings. So crank it up, y'all.
Click here to listen to this month's show!
…which you can also find on Spotify, Apple, and wherever else you listen to podcasts.
As a reminder, The Purple Stuff Podcast is also on Patreon, where you can get an exclusive bonus show every month. Join now and you'll also get access to all prior bonus shows, and boy, there are a LOT of them. Sixty by my count, and September's is still yet to drop!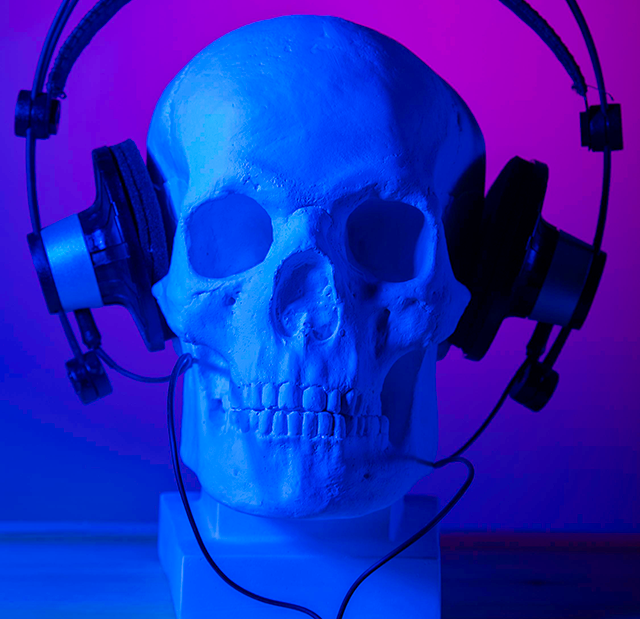 I don't want to spoil our picks for Spooky Songs Volume X, but suffice it to say, it's loaded with bangers. Horror movie tracks, pop songs – there's a little bit of everything in there.
We always have a blast doing these episodes, and we hope that comes through when you listen. Thanks for your time & ears, and for sharing the show around. Enjoy!
PS: If this is your first visit to the site in a while, you've missed a lot! I have two ongoing features that are being updated daily, so once you're done here, go check out Dino Drac's Daily Halloween Thing, and the Spooky Foods Graveyard!