It's that time of year again! The Purple Stuff Podcast is back with the sixth edition of Spooky Songs. It's probably our favorite type of show to record!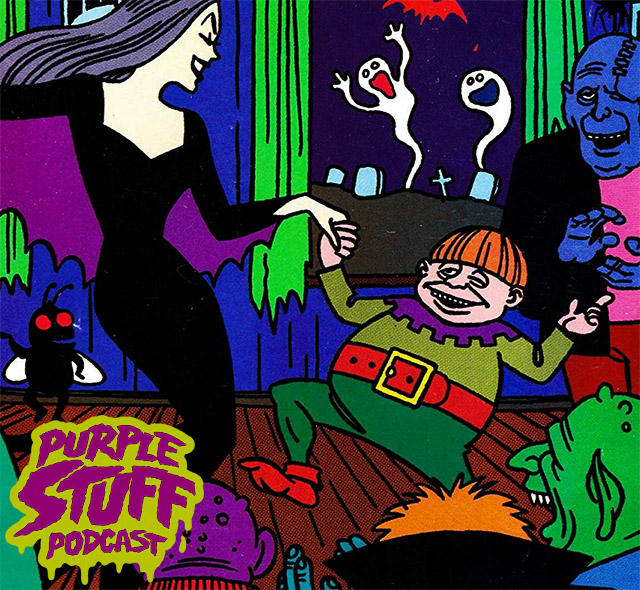 If you weren't around for the last five editions, this is where we select tracks that y'all need to add to your Halloween playlists. Since we're now up to the sixth volume, the episode is stuffed with seriously deep cuts. In fact, some cuts are so deep that we'll need to hire lawyers to convince you that they're spooky.
For the 2019 edition of Spooky Songs, me and Jay from The Sexy Armpit are ready to sell you on ten more terrifying tracks. The episode runs nearly 75 minutes, so like, make a cup of coffee or something.
Click here to listen to this week's show!
As a reminder, the Purple Stuff Podcast is also on Patreon, where you can gain access to exclusive bonus shows every month. (September's will be dropping in a few days, because we like to live life to the wire.)
Below are some spoiler pics for our song choices in this ep: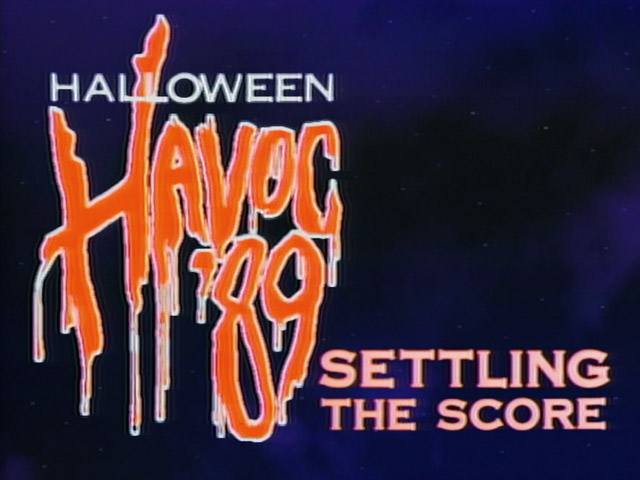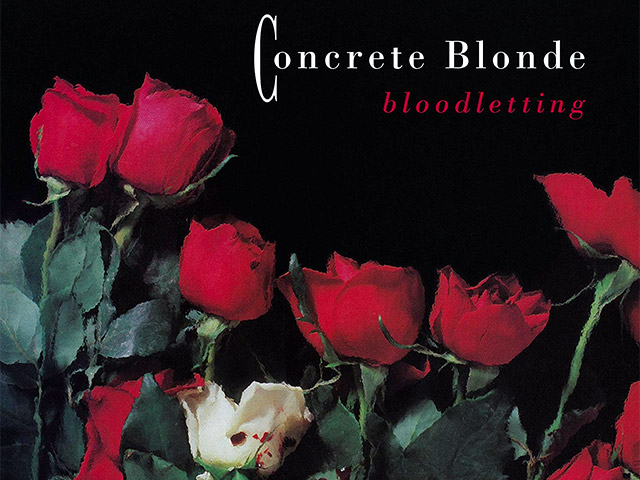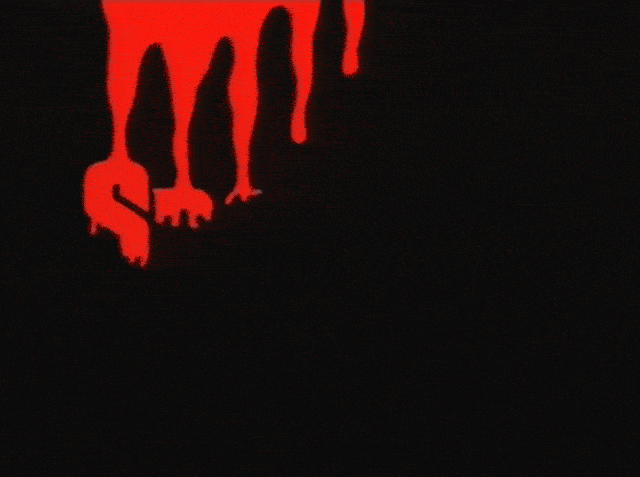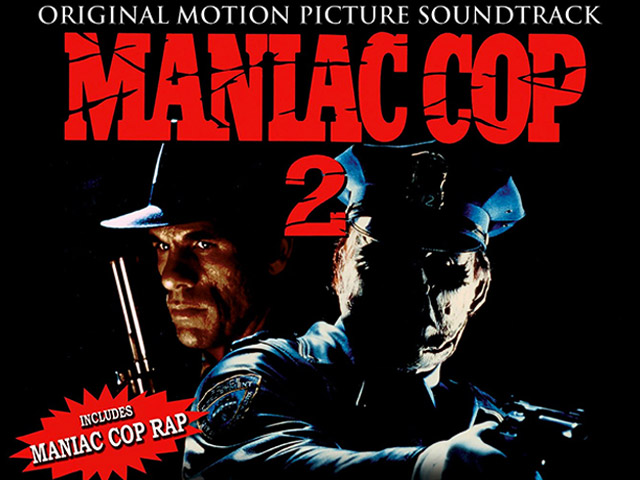 Hope you enjoy! Thanks for listening and for spreading the word. We're not nearly done Halloweening, so if you dig our haunted eps, there are more of 'em to look forward to in October!