The Purple Stuff Podcast is back with one of its most important shows of the year! (Yes, creepy music is very important.)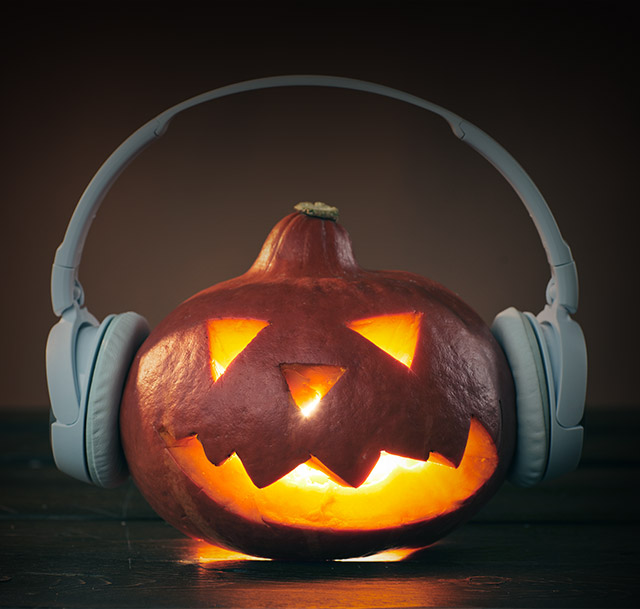 It's the seventh volume of our annual series, SPOOKY SONGS! Me and Jay from Sludge Central are ready to boost your Halloween playlists with ten terrifying tracks that you almost definitely don't already have on 'em.
Loads of deep cuts in this one — everything from the theme song to Cat's Eye to some weird Ghostbusters track that you could only hear on an obscure audio cassette.
Click here to listen to this week's show!
Hope you enjoy! The Purple Stuff Podcast is also on Patreon, where you can grab an extra bonus episode every single month. (This month's ep is already there — go listen to us gab about some of our favorite creepy commercials!)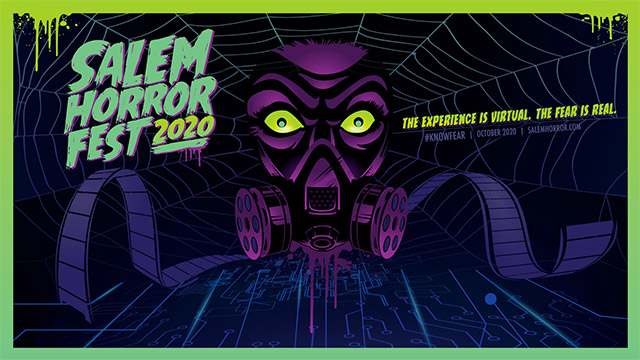 In other news, we're thrilled to be part of this year's (all-virtual) Salem Horror Fest. We've contributed a special Gremlins-themed episode, covering everything from Gremlins Cereal to the Gizmo Furby.
Look for us as part of their Joe Dante tribute. They have a lot of great things lined up, from premieres to panels. Honestly, we're just a teensy tiny part of it. The episode will be exclusive to the event for a while, but I think eventually we'll be able to run it on our podcast feed. That said, we do hope some of you will consider grabbing a ticket — it looks like a tremendous event!
I'll leave you with a couple of images that hint at our Spooky Songs picks: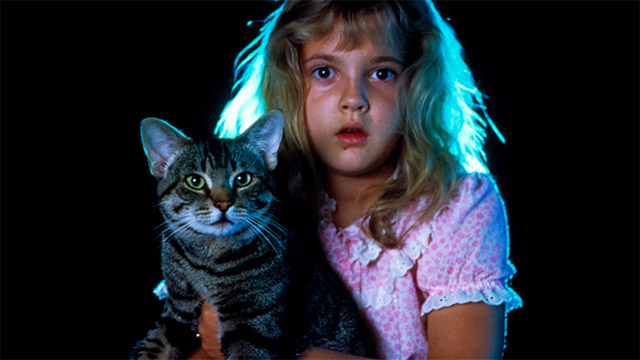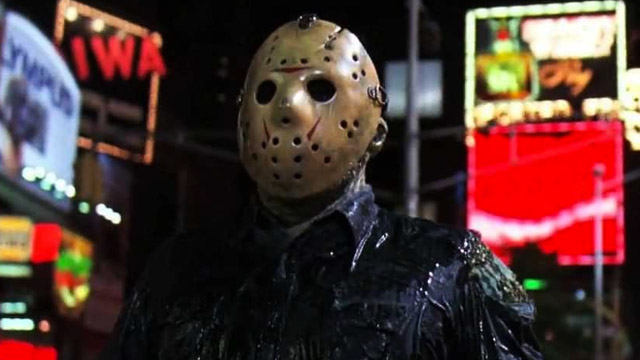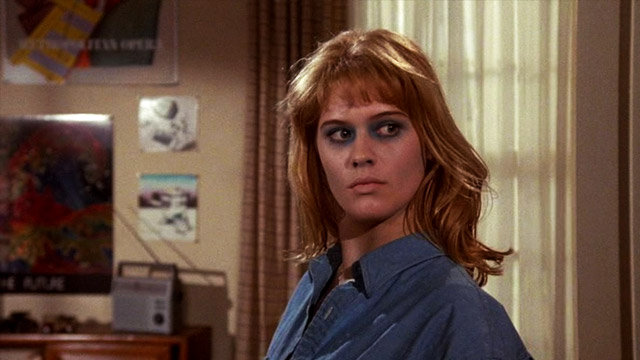 Thanks so much for your ears, your reviews, and for sharing the show around!