The little-updated Features section has now been… uh, updated.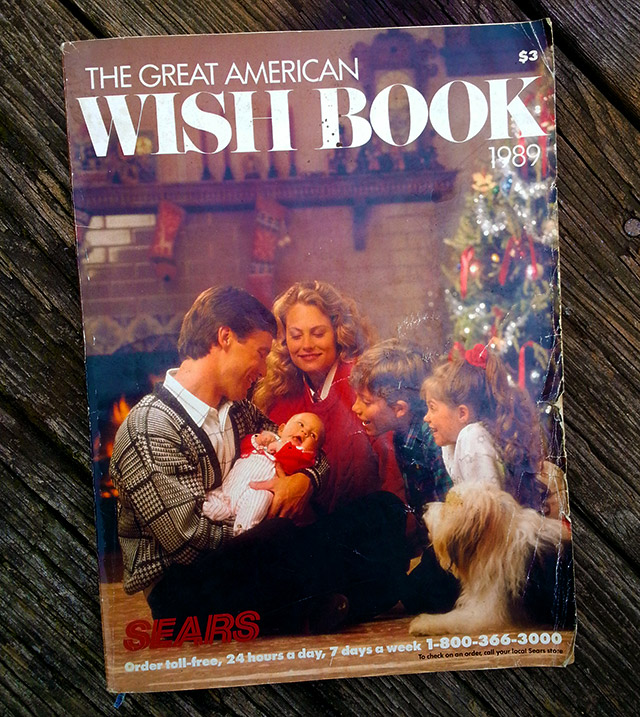 So go read about Twelve Treasures from the 1989 Sears Wish Book! See everything from old Ghostbusters toys to a giant gaudy stereo system! Make a cup of coffee before you do, because this one is LONG.
I was going to disallow comments on this entry since it's really more of a non-entry, but what the hell, let's have fun and turn it into a survey.
Thanksgiving plans? Thanksgiving to-dos? Let's hear them. Spill it. Maybe even complain.
Over here, we're on stuffed mushroom duty as usual. The hardest part will be actually finding mushrooms a day before Thanksgiving. Oops. Thursday morning will be spent handling those and watching the parade. Then we're off to relative's house more than an hour away, or in Thanksgiving traffic terms, five hours away. Can't wait for that!
Ah, forgot. When I post a really short entry, the page alignment looks off. Good thing I have this picture of a man in an enormously long Nintendo shirt to fix things:

That oughta do it.