I love WrestleMania season. Even when the build isn't so hot — and I don't know if this year's has been — it's just such a great time to be a wrestling fan. The line you hear about this being "our Super Bowl" isn't bull.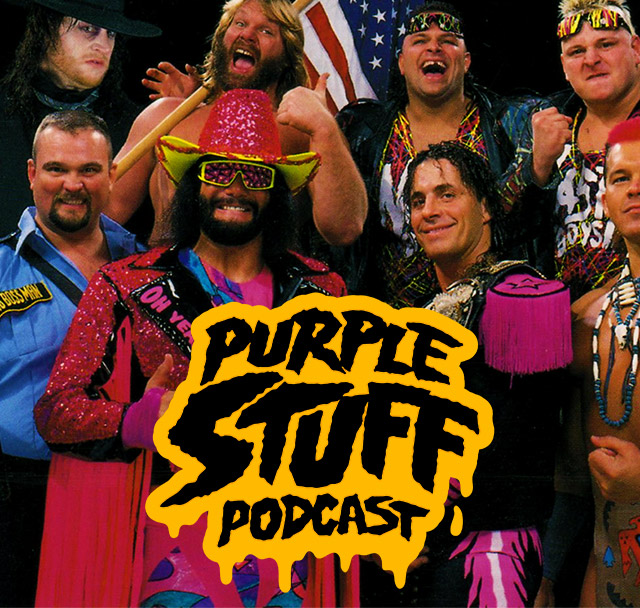 …so, as is our annual tradition, me and Jay put together another WrestleMania-themed episode of The Purple Stuff Podcast. This year, we're covering ten "minor moments" from WrestleMania history — stuff that's indisputably awesome (or at least interesting), but is less often celebrated by the many WrestleMania list-makers.
Listen to this week's episode by clicking here!
We know that only some of the show's listeners are into wrestling, and that's okay. We do this one for ourselves, but it's still so humbling and nice to hear from folks who use our WWE shows as part of their WrestleMania celebrations.
(And, for whatever it's worth, this is my favorite Purple Stuff episode in a long time!)
Here are some clues about what we'll be covering on the show: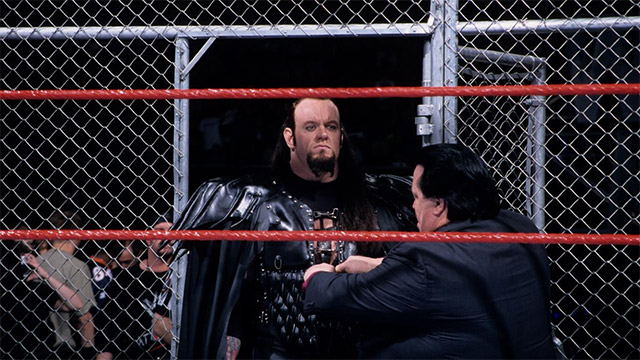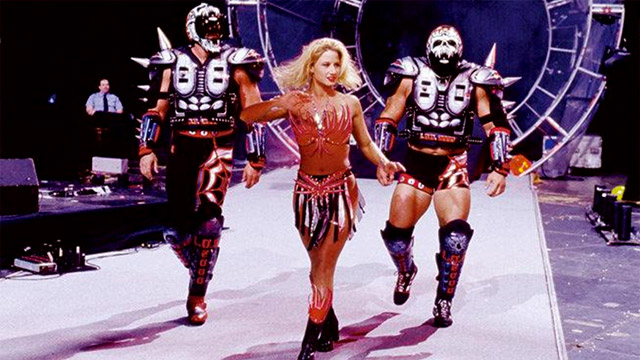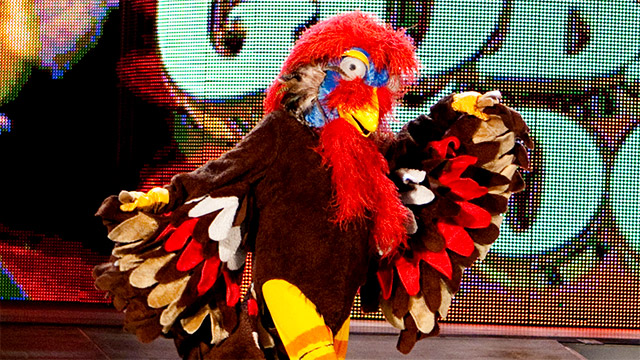 Enjoy! (And feel free to talk about your favorite WrestleMania moments — or thoughts about this year's lineup — in the comments!)