Saint Patrick's Day is just around the corner, and me and Jay thought we'd celebrate the occasion in the best way possible: With a tangentially-related podcast!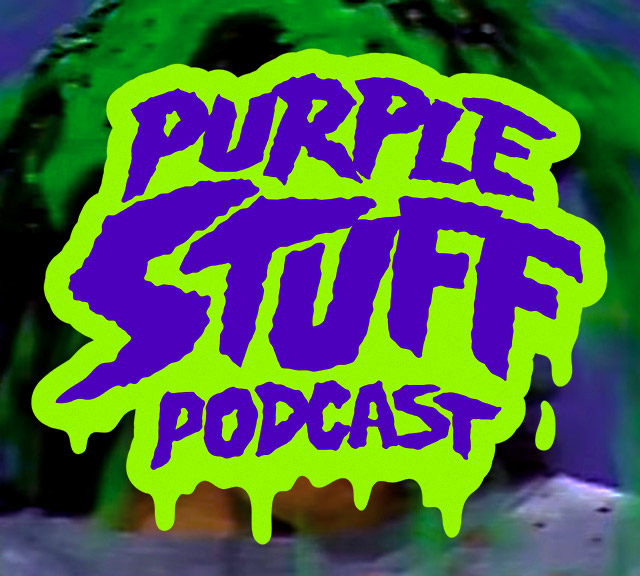 In the brand new episode of The Purple Stuff Podcast, we're naming 10 great GREEN things. Yes, GREEN things. That was the only rule. Our picks range from Ninja Turtles Pies to weird old wrestlers to, uh, pea soup. ALL FOR YOU, SAINT PAT.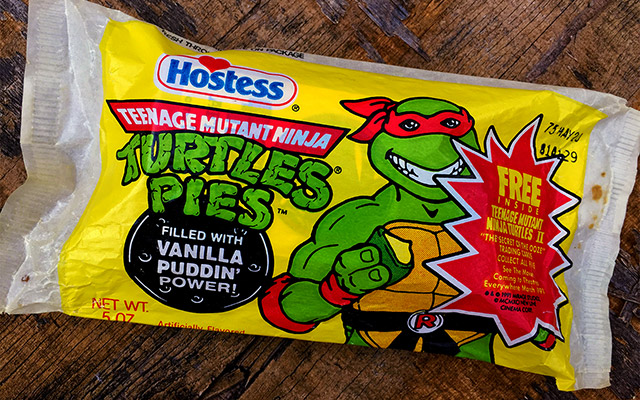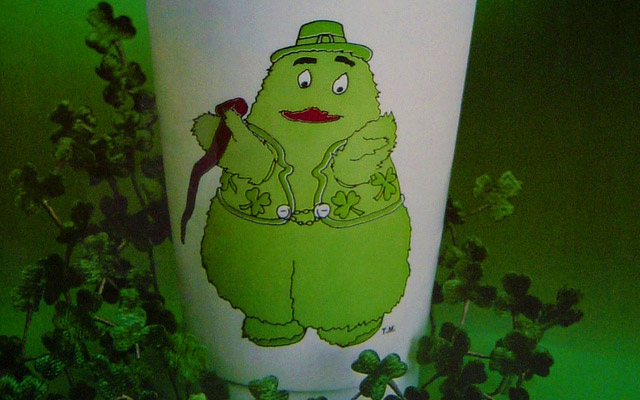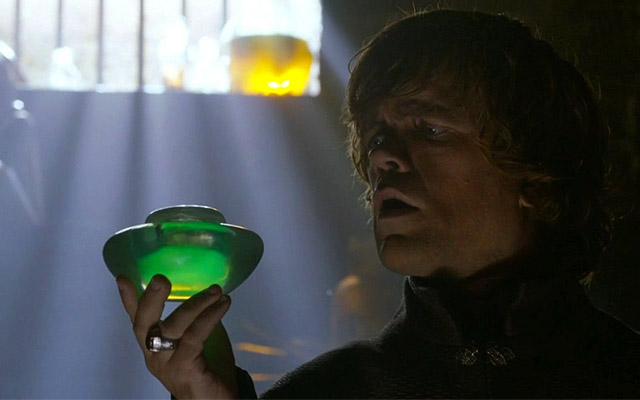 If you like things like kryptonite or Uncle O'Grimacey, this is THE SHOW for you.
Download this week's episode by clicking here!
Thanks as always for listening, and for spreading the word. We're aiming to get the show back on a set schedule starting in April. (Next one on deck is our annual WrestleMania special!)
For maximum effect, listen to this while drinking a Shamrock Shake.
We missed a lot of great GREEN things in this episode. Name a few of your favorites, in the comments!