Y'all know that I'm obsessed with the Macy's Thanksgiving Day Parade. Hell, half of my "internet house" was built on the backs of those old parade reviews. I still watch it every year, and I'll never stop. Entertainment value aside, those parades end up becoming such perfect pop culture time capsules.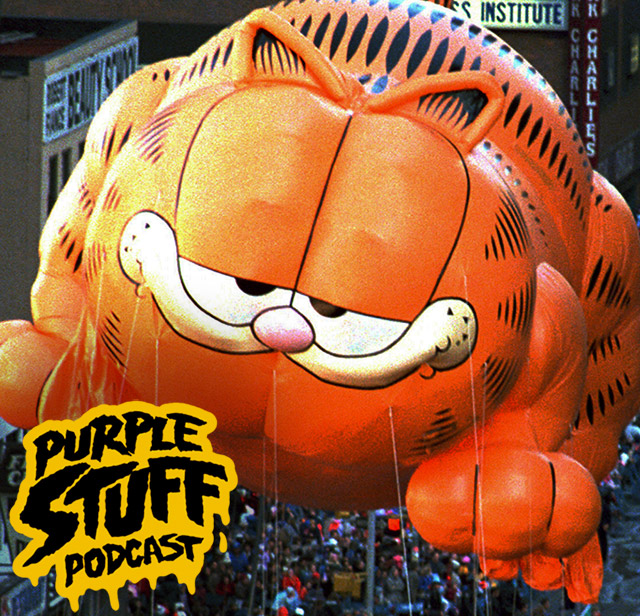 With that in mind, I'm especially happy about this new episode of The Purple Stuff Podcast. This week, me and Jay from The Sexy Armpit do a deep dive into the 1994 Macy's Thanksgiving Day Parade, which featured everything from Skeleton Warriors to pro-wrestlers to Kenny G. SO good.
Click here to listen to the new episode!
And here's a nervous sidenote: We've decided to start a Patreon campaign for the show, because like Lieutenant Eckhardt, we need to think about the future. Check out the details and see if you'd like to contribute. We're hoping to use this as a springboard to put an increased focus on the show moving forward. Guess we'll see!
PS: HUGE thanks to FragglevisionReturns from YouTube, who uploaded the entire 1994 parade — which means that you can watch along with us! Fraggle was incredibly kind and helpful when I reached out to her a while back, and she has many other old Macy's Parades available, too!
Below are some spoilers about the stuff we'll be discussing on the show. Seriously, this was a great parade!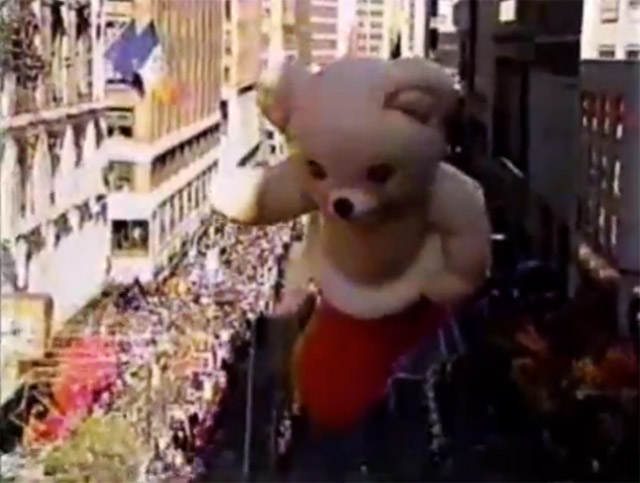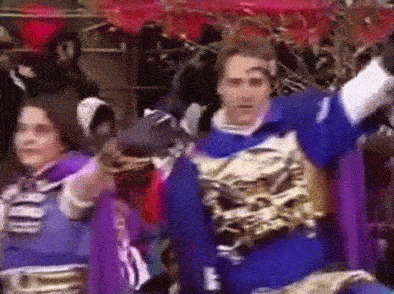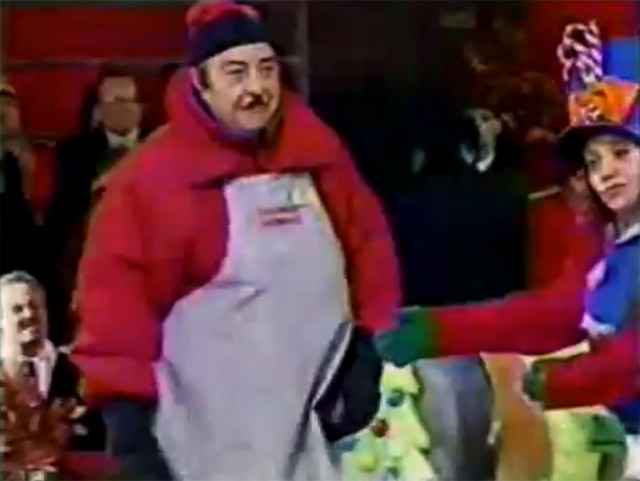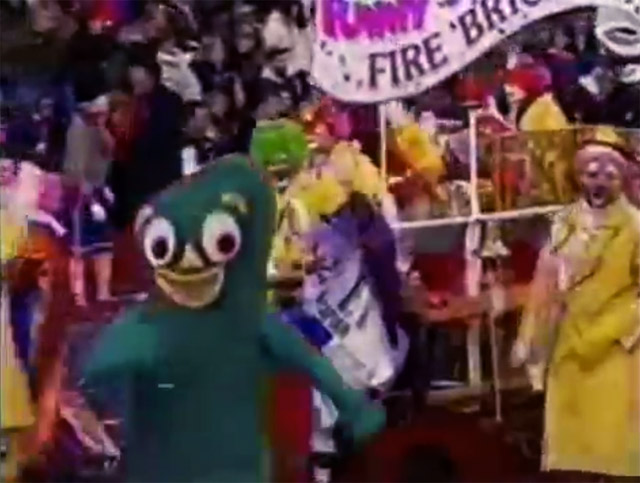 Thanks as always for listening, and for sharing the show around! Hope this week's episode puts you in a holiday mood.