On the eve of October, we're just in time with this month's Purple Stuff Podcast!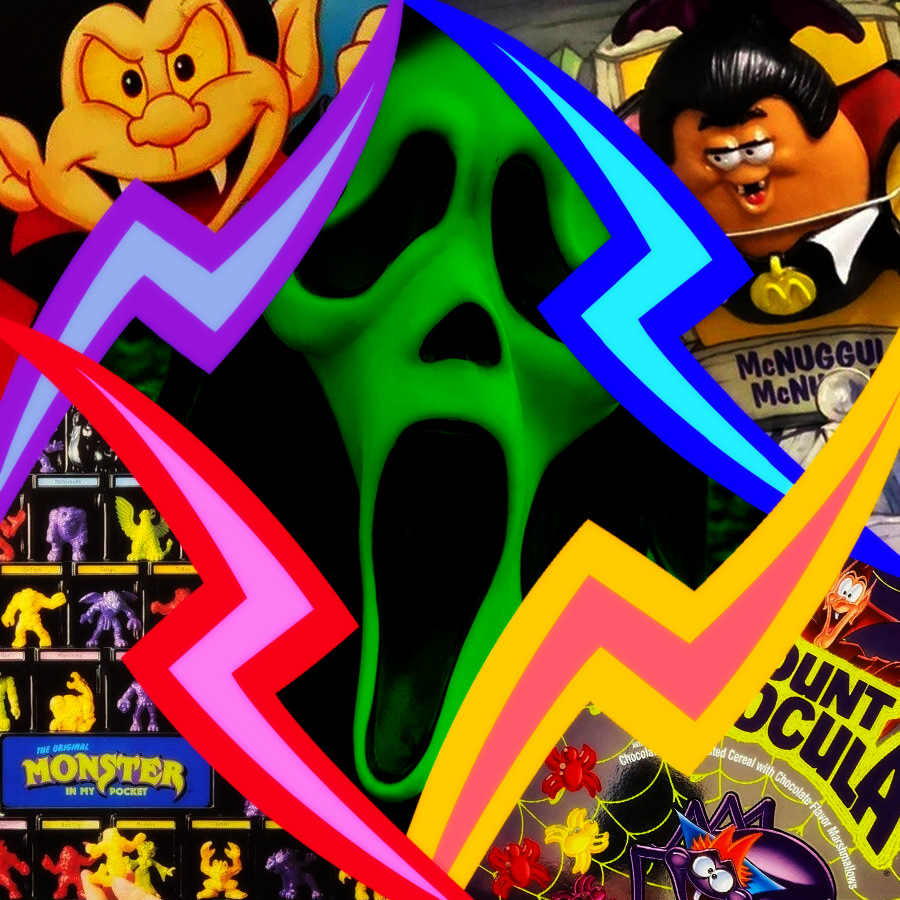 We think you're gonna have a blast with this one. Me and Jay from Sludge Central dived deep into eBay to pluck out the best and weirdest Halloween collectibles the 1990s had to offer! Join us on our eerie eBay search party!
Highlights include everything from old spooky Ziploc bags to the Monster in My Pocket Monster Mountain! And yeah, of course some Halloween McNugget Buddies make an appearance, too. There's something for everyone in this ep!
Click here to listen to this month's show!
You can also find the new episode on Spotify, or Apple, or wherever else you listen to podcasts.
As a reminder, The Purple Stuff Podcast is also on Patreon, where you can grab an exclusive bonus show each and every month. September's is up now, and when you join, you'll also gain access to ALL prior bonus shows! Years of them!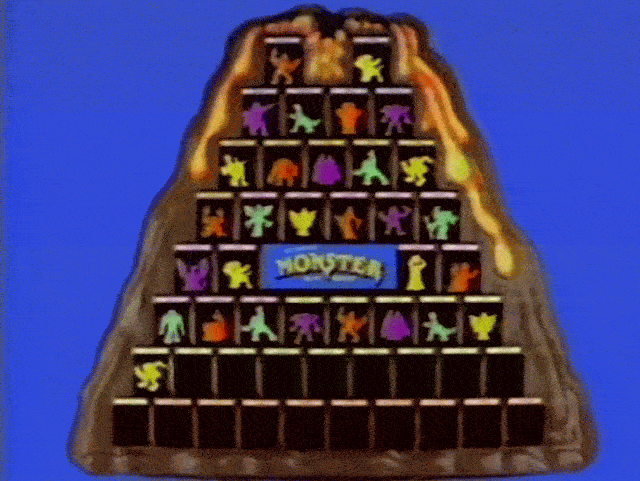 Stop here if you're avoiding spoilers, but if you wanna check out the actual auctions we're highlighting, here's the list:
1. Monster in my Pocket Monster Mountain!
2. Halloween Ziploc Bags!
3. Halloween McNugget Buddies Store Display!
4. Hostess Munster Pack Cupcakes Box!
5. Count Chocula Box featuring Igor the Spider!
6. Michael Myers Halloween H20 Sketch!
7. Super Expensive OG Ghostface Masks!
8. The Norfin Trolls "Castle of Doom" VHS!
Thanks so much for listening, and for sharing the show around! We hope you enjoy the new episode, and we'll be back next month with more Halloween nonsense. Get set for October, y'all!