I'd say that the Halloween season is coming, but the truth is, it's already here! Supermarkets are full of Count Chocula, party stores are 50% skeletons, and Glade's already brought back their pumpkin spice air fresheners. It might be 200 degrees outside, but guys, we are IN it.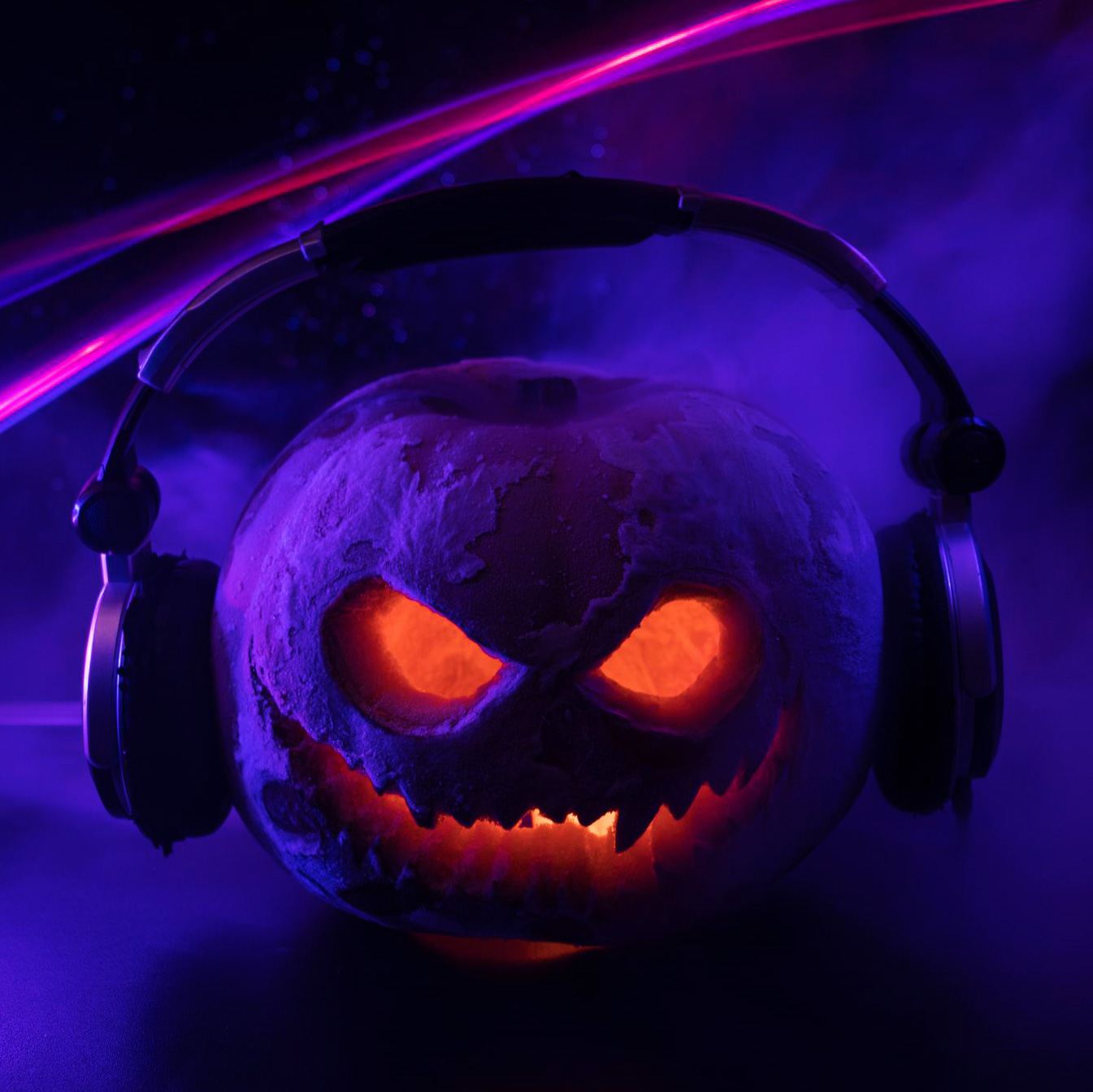 So me and Jay from Sludge Central were all too happy to join the fray with this year's first Halloween episode of The Purple Stuff Podcast. Get set for SPOOKY SONGS, VOLUME IX.
Yeah, we've now done this NINE times. I can't believe it either. Also can't believe that we're still managing to find rockin' and eerie tracks for your Halloween playlists. Join us as we celebrate ten songs that you all should be listening to, all season long!
Click here to listen to this month's show!
(…which you can also access on Apple, Spotify, or any of the other usual haunts.)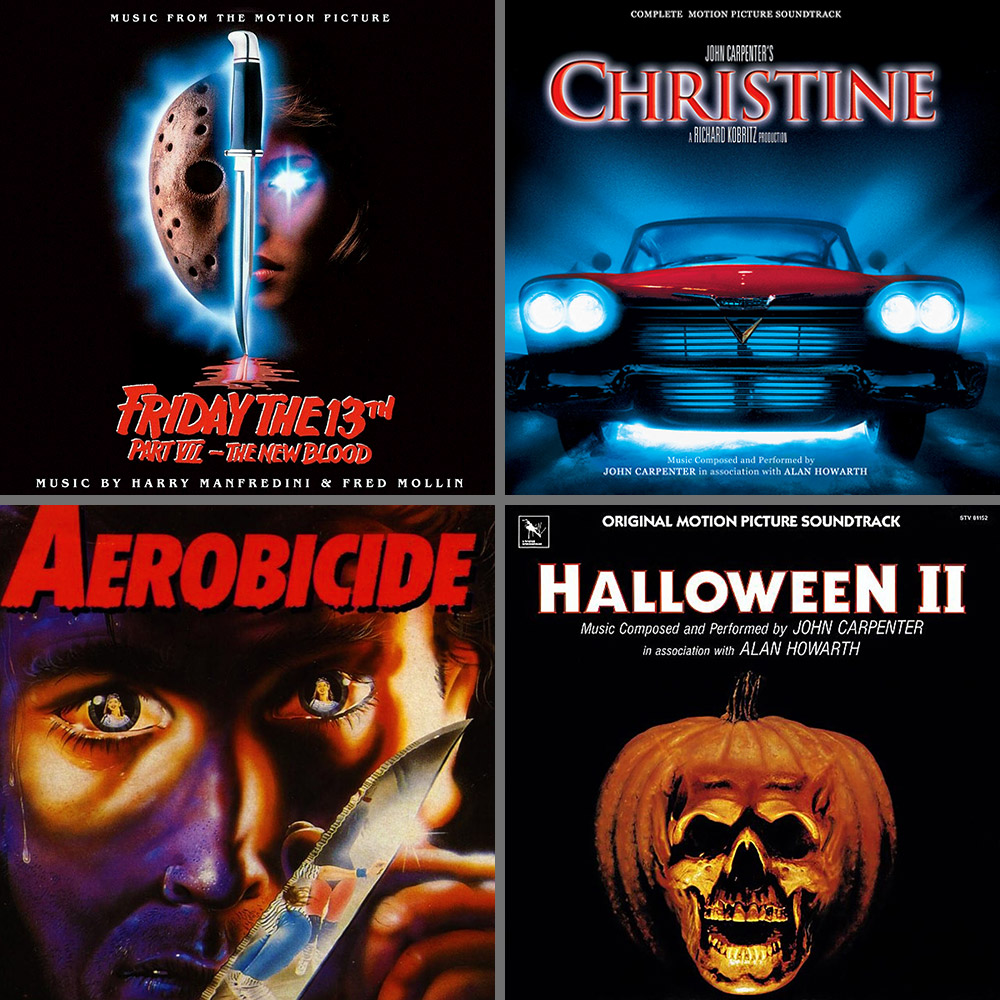 It's a hot & haunted assortment of tracks this year, with a heavy dose of themes from classic horror movies. Should get you in the spirit for sure!
As a reminder, The Purple Stuff Podcast is also on Patreon, where you can grab an exclusive bonus show each and every month. (And get access to all prior bonus shows!) From now through Halloween, they'll all have spooky themes, too!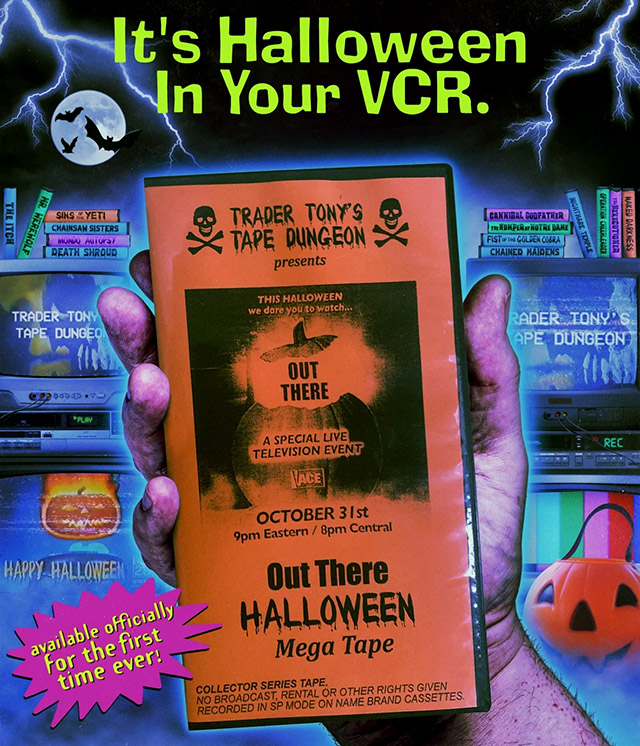 Oh, and while I have you!
In a stunning twist, we contributed a special episode of The Purple Stuff Podcast to physical copies of the Out There Halloween Mega Tape – aka the sequel to the WNUF Halloween Special!
Chris LaMartina (writer, director, producer) invited us aboard, and we had a blast. Out There Halloween Mega Tape is set in the '90s and full of on-point TV commercial spoofs, and that's where we come in. Check the special features to hear us name our favorite commercials from the tape, totally in-universe. So much fun!
PS: Some of you may be wondering if the Halloween Countdown is coming. Yes, it is, in whatever form it takes. Be here next Friday night!