Well, it's my friggin' birthday. I'm 37, folks. THIRTY. SEVEN. I'm not sure that I even could get away with saying that I'm in my mid-thirties anymore. Gross.
It feels strange. Like, have I moved past physical growth? Am I now at the point where everything just slowly rots? Will they try to stop me when I walk into TRU? Gah!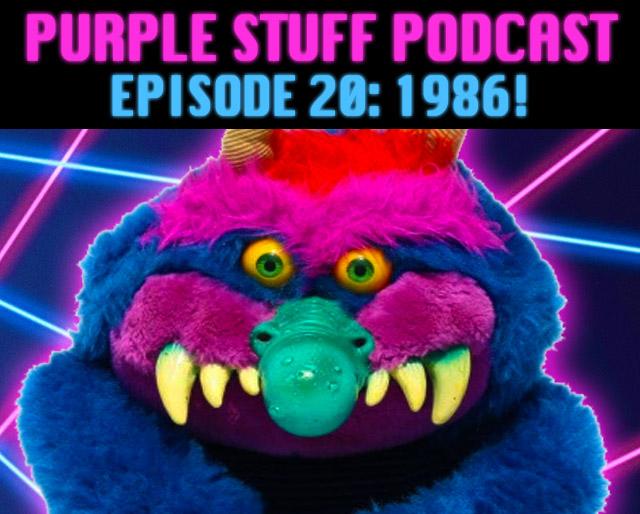 Those who have followed me for a while know that I typically hide my birthdays, and even when I don't, I abhor celebrating them. So I guess it makes perfect sense that I spent pretty much all of today editing the latest Purple Stuff Podcast.
This week, me and Jay from The Sexy Armpit are celebrating All Things 1986. (Well no, actually, we're just celebrating eleven things from 1986.) There were some majorly awesome and geeky debuts that year, from Transformers: The Movie to My Pet Monster. Hopefully we'll cover some of your favorites! (And before anyone yells at me for forgetting The Legend of Zelda, I felt that would be a cheat. The game did come out in '86, but it didn't hit the States until the following year. So there.)
Give us a listen by clicking the giant play button below!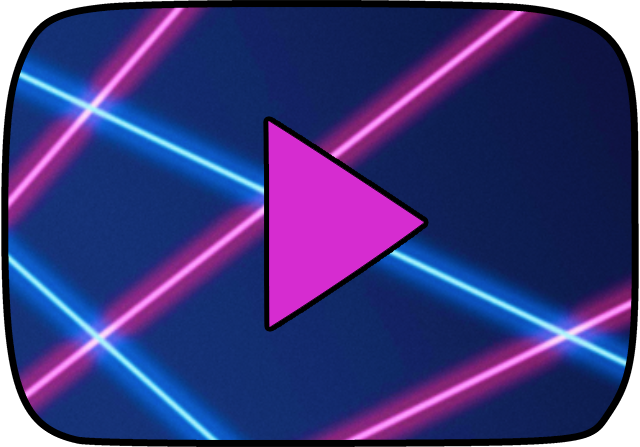 You can also download this week's episode directly by right-clicking here.
The Purple Stuff Podcast is also on iTunes, Stitcher and Podbean.
Thanks so much for listening, as always!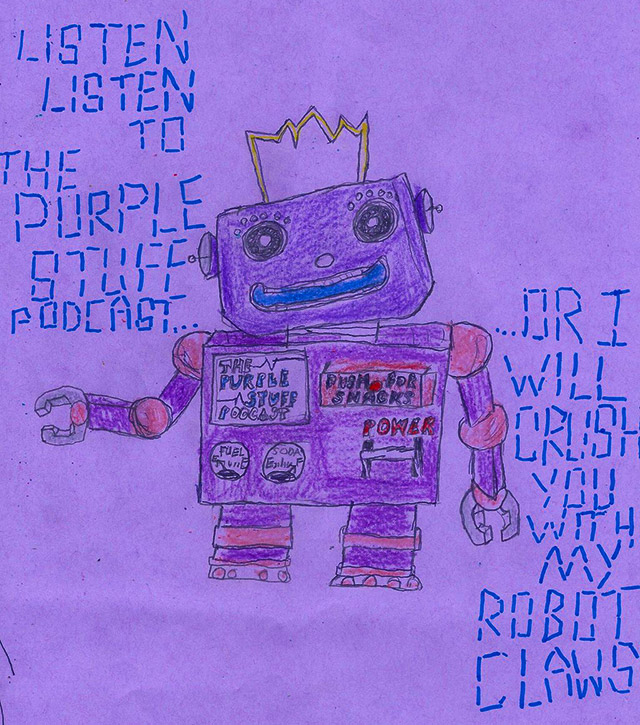 PS: Huge thanks to Sammy Hain for doodling the Purple Stuff's robot mascot. This is canon now, bro.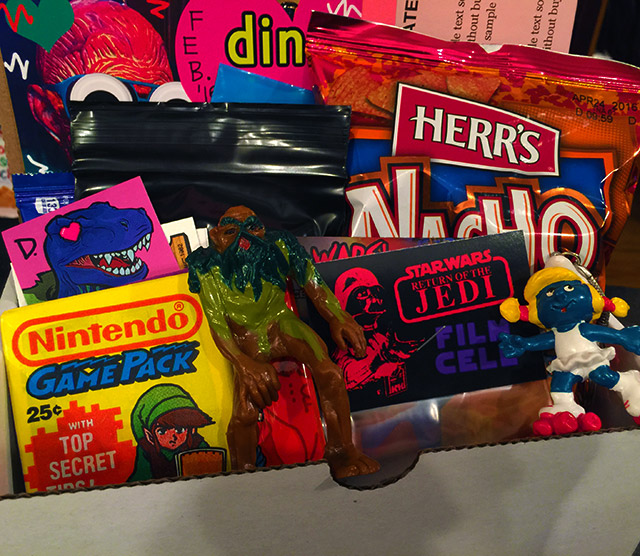 PPS: If you missed the news yesterday, Dino Drac's February Funpack is on sale now, stuffed with Smurfs, Star Wars and swamp monsters! Get all the details over here. Thanks in advance to everyone who keeps the site alive!
Okay, cake time. Have an excellent weekend!