Eek! A combination of things — good things, bad things and things in-between — caused me to be a little (lot) less prolific than I would've liked to have been this last half of October. Sorry about that!
Don't worry, though. I'm still totally in love with Halloween, and even the fact that it falls on a damned Tuesday this year hasn't killed the romance.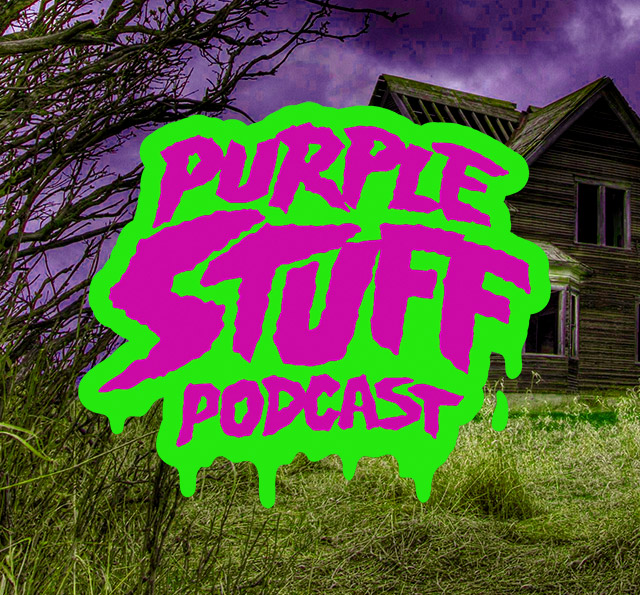 Just in the nick of time, The Purple Stuff Podcast has returned with what I guess we could call our "Halloween episode," even if it's more of a casual Q&A session.
Me and Jay from The Sexy Armpit solicited creepy questions from listeners around the globe, and in today's ep, we're tackling everything from the best-ever spooky toy lines to our favorite Halloween TV specials.
Listen to this week's episode by clicking here!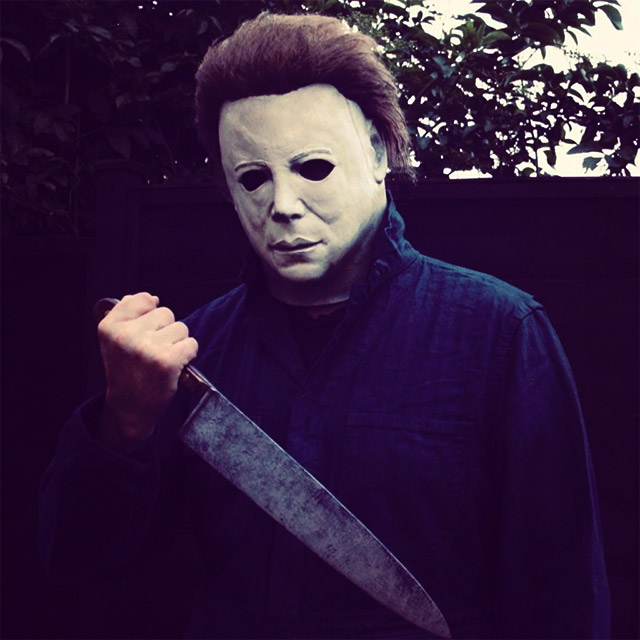 And okay, sure, this ended up being the only episode we put out in October, but we hope we made up for that will all of our August and September episodes.
This month got erratic, but we're looking forward to getting back on a regular schedule in November. (In fact, we're already mapping out the topics for our next few eps!)
Thanks as always for listening. October 31st isn't until tomorrow, so keep your eyes on Dino Drac… I'm not done Halloweening just yet!