The latest Purple Stuff Podcast is a special one, full of Halloween spirit, '80s nostalgia and, uh, Donald Duck. Get set for Disney's DTV Monster Hits!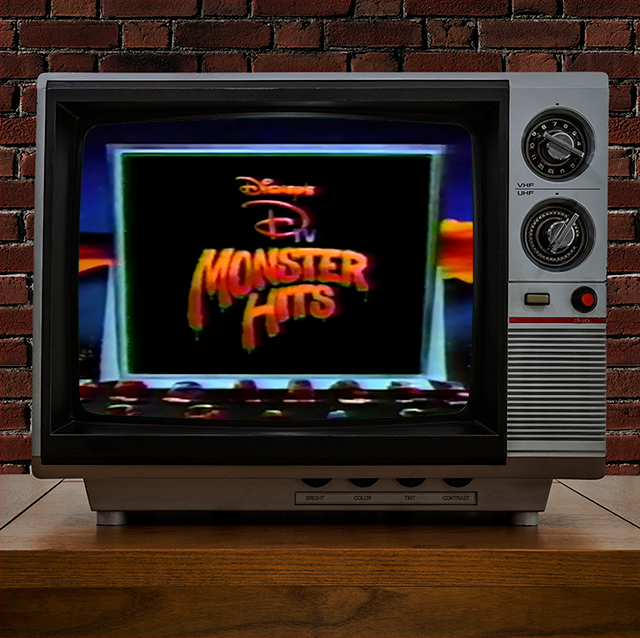 Disney's DTV Monster Hits was a prime time television special that aired on Friday, October 30th, 1987. "DTV" was a play on "MTV," obviously, and the special consisted of clips from Disney's spookiest shorts and movies, set against various pop songs.
The hour-long special is near and dear to Jay and I, so we were thrilled to make it the subject of our latest show. With a special assist to Walt's Vault, we were able to dive into the COMPLETE 1987 broadcast, with the original commercials and everything!
Join us as we tackle some of Disney's freakiest works, plus old school commercials covering everything from McDonald's to dead sitcoms.
Click here to listen to this month's show!
…which you can also find on Apple, Spotify and everywhere else you listen to podcasts.
If you don't have time to watch the entire broadcast, I put together this mix of commercials that aired during the special. (Again, thanks to Walt's Vault for letting us raid the goods!)
But wait, there's more! If you subscribe to the Purple Stuff Podcast over on Patreon, we just dropped an extra bonus show, covering two more commercials that aired during DTV Monster Hits. (This is in addition to October's "real" bonus show, which is yet to come!) Thanks for all of your support over there!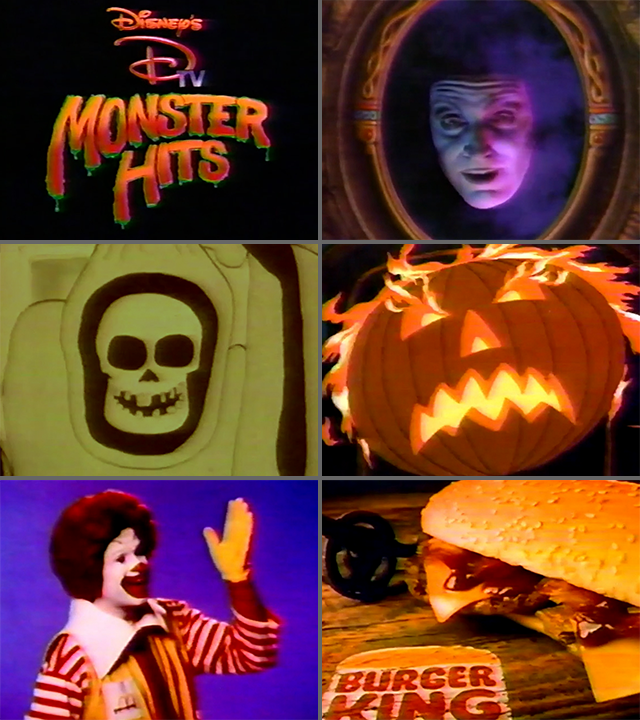 We had so much fun with this, and I hope it's infectious. I've been doing the nostalgia schtick for decades, and at this point, it takes something special to really rock me. DTV Monster Hits did it. What a trip.