It's Halloween week, and we're coming in with a big swing!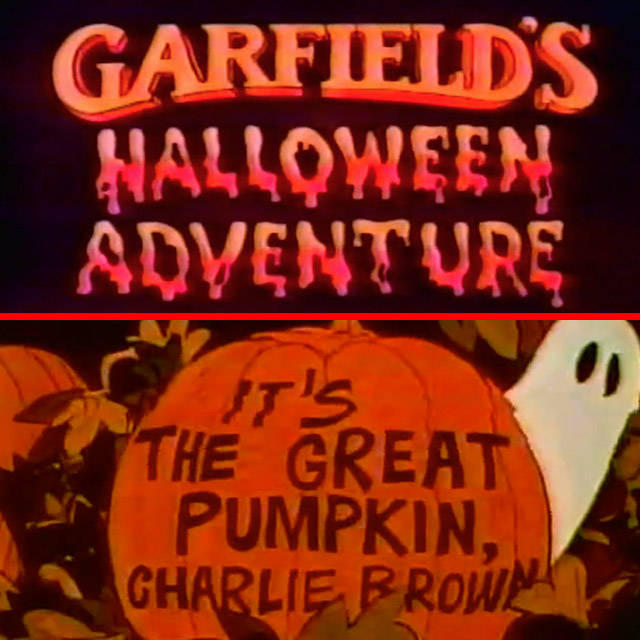 In this special edition of The Purple Stuff Podcast, me and Jay from Sludge Central are diving into the 1985 broadcasts of Garfield's Halloween Adventure *and* It's The Great Pumpkin, Charlie Brown!
They aired back-to-back on October 30th of that year, which also marked the world premiere of Garfield's special. The podcast is as much about the old commercials as the cartoons, so get set for lots of talk about Toys "R" Us, Teddy Ruxpin and, uh, Mix 'n Eat Cream of Wheat?
If you've been feeling like Halloween's gotten crushed under the terrible weight of 2020, this show oughta be a major spirit boost!
Click here to listen to this week's episode!
Oh, and you can watch all of the commercials we'll be discussing in the above video. Some real home runs in that batch!
Huuuuge thanks to our pal Rabbi — aka The Haunted Drive-In — for donating his copy of the specials for use in this podcast. We couldn't have done it without ya, bud!
As a reminder, The Purple Stuff Podcast is also on Patreon, where you can grab an exclusive bonus show each and every month. (October's is coming soon, so you'd be getting in at the perfect time!)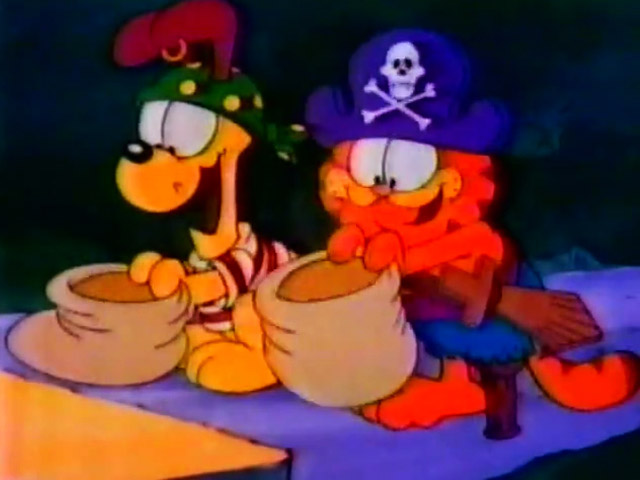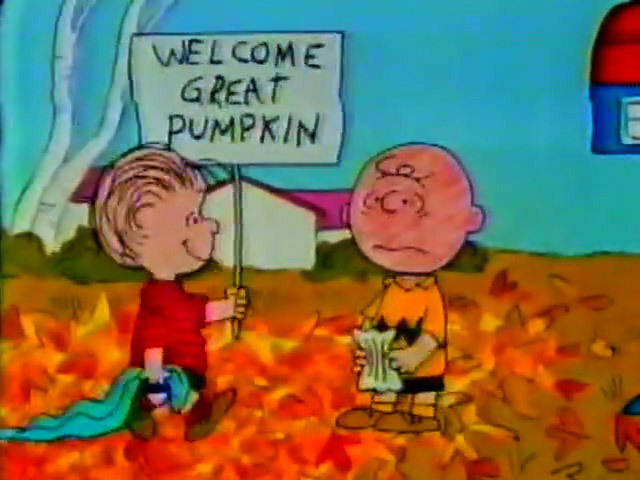 As you've probably heard by now, Apple TV has locked up the exclusive rights to all of the Peanuts special, so this is the first time in forever that It's The Great Pumpkin, Charlie Brown won't be airing on regular television. Definitely sucks to lose such a big tradition, but maybe we can take that as encouragement to start making some new ones?
Enjoy! Thanks so much for your eyes and ears, and for sharing the show around!