Every single one of you loves sea monsters. I do, too. Always have. Whether it's a shark with a particular bloodlust or some giant leviathan with twisted sea horns and a big giant human feet, I'm all-in on every sea monster.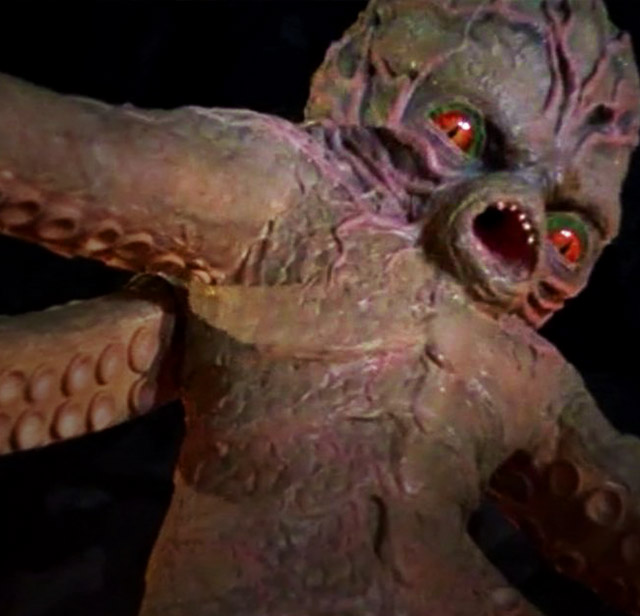 Soooo, I'm happy to report that the latest Purple Stuff Podcast is all about — you guessed it — SEA MONSTERS!
This week, me and Jay from The Sexy Armpit dive into the depths and report back on eight great sea monsters, running the gamut from cartoons to movies to, somehow, pro-wrestling.
Come for the Sando Aqua Monster, stay for Octavia from the Evil Horde.
Click here to listen to this week's show!
PS: The show is also on iTunes, Stitcher, Podbean or whatever other app you prefer. Just search for us. We're there.
As a reminder, the Purple Stuff Podcast is also on Patreon, where you can grab (at least) one bonus show each and every month. Thanks so much for all of your support over there!
Some spoiler pics for the new episode are below, because you're gonna need visual aids for some of these freaks: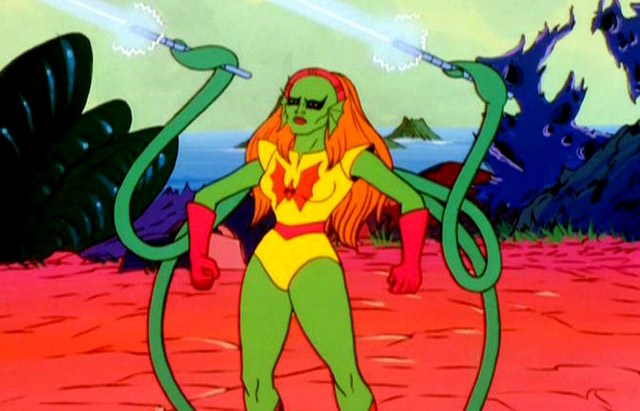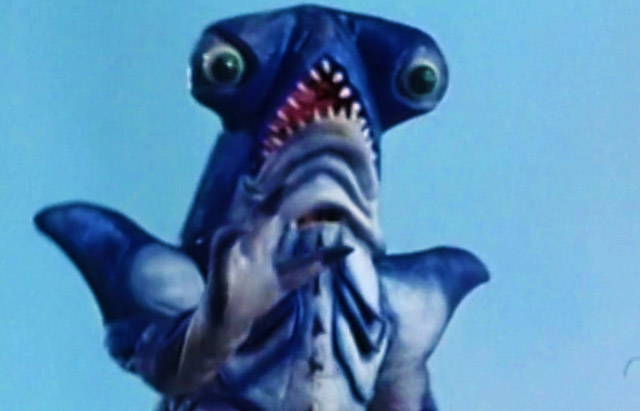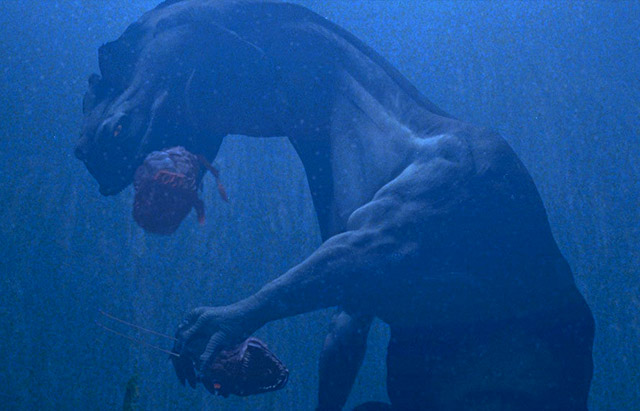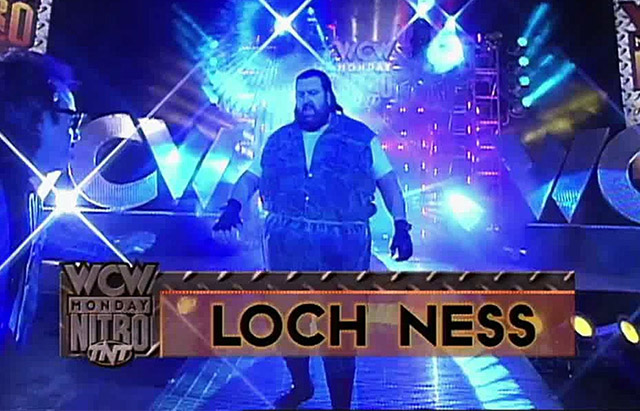 Thanks for your ears, and for sharing the show around! We hope us gabbing about water creatures helps you forget the real world for an hour. (For an hour and nine minutes, to be precise.)