Seeing a new horror movie is always fun, but it's way better when Halloween is in the air. (Yeah, I know it's still early August, but Halloween is definitely in the air!)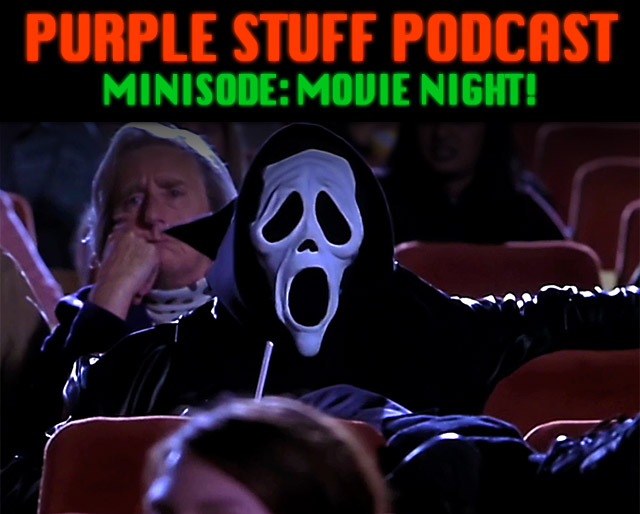 With that in mind, get ready for the second-ever Purple Stuff Podcast minisode! This time, me and Jay from The Sexy Armpit report back after a night spent watching haunted dolls in a grimy theater.
The movie in question? Annabelle: Creation. Good flick, even if we spent more time talking about what we ate.
Give us a listen by clicking the giant, ugly play button down below!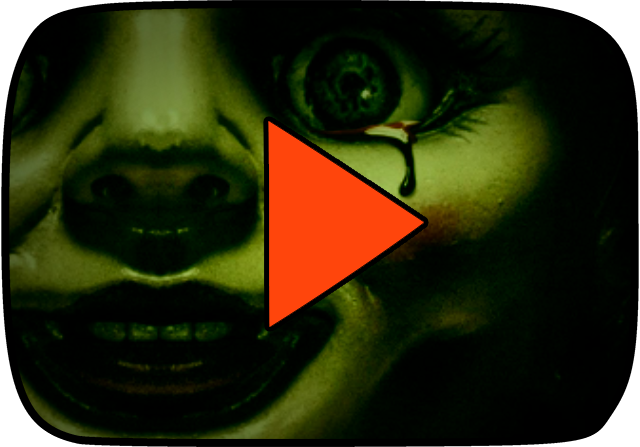 You can also download our latest show by right-clicking here.
This is a short one even by minisode standards, but fifteen minutes' worth of virtual company is better than none, right?
Enjoy, and have a great weekend!