Okay, we're a week late on this one, but it was hard to find the "publish" button with all of the lights off. The latest Purple Stuff Podcast is here, and it's all about things that GLOW IN THE DARK!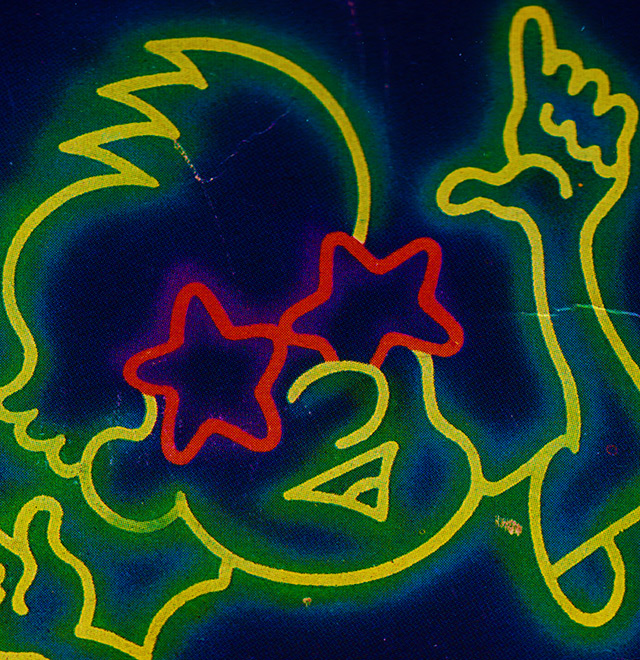 Yep, from Superman's Kryptonite Rocks to Dream Glow Barbie, me and Jay from Sludge Central are ready to name eight great things that are wildly, impossibly different, except for the fact that they all glow in the dark!
We had so much fun with this. It was a chance to hit some super obscure stuff that we never would've gotten to talk about otherwise. Hope you enjoy it!
Click here to listen to the new episode!
…which is also on Spotify, Apple, and wherever else you listen to podcasts!
As a reminder, the Purple Stuff Podcast is also on Patreon, where you can grab an exclusive bonus show each and every month. May's is still to come, but our latest one had us plucking out the best (and weirdest) Phantom Menace items currently listed on eBay.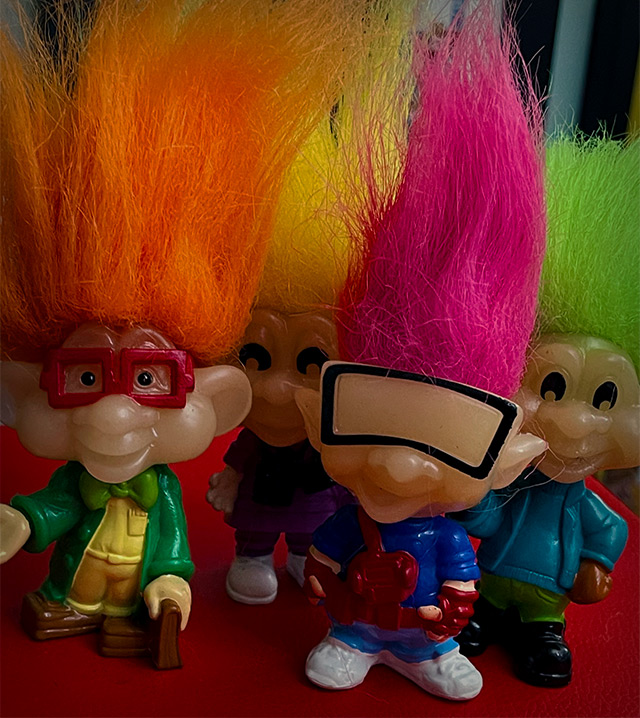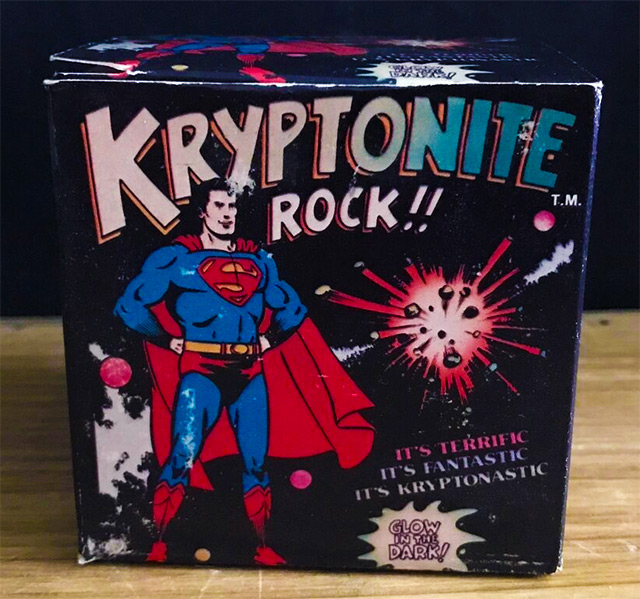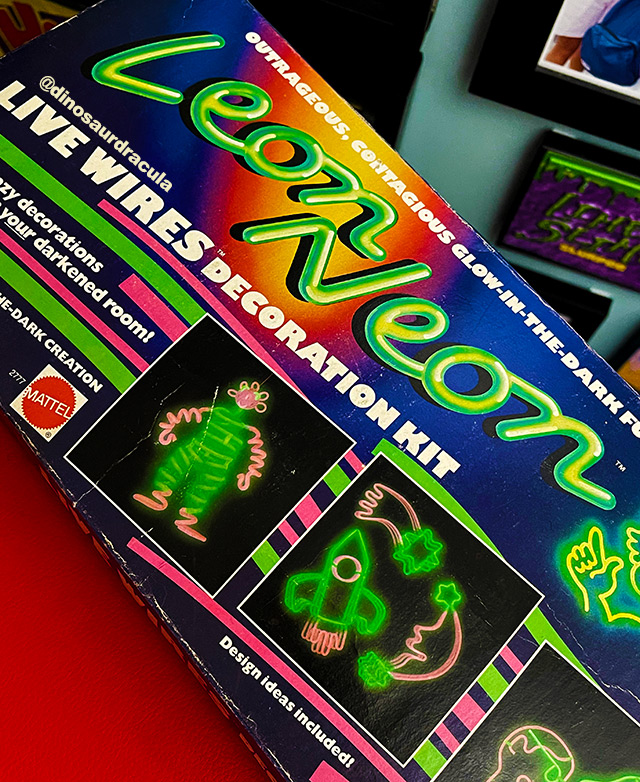 If you wanna learn more about the stuff we discuss on THE GLOW SHOW, follow the links below. If you'd rather not be spoiled, stop reading now!
1) Amazing Elastic Plastic!
2) Mattel's Leon Neon!
3) Tyco Zero Gravity Cliffhangers!
4) Burger King Kids Club Trolls!
5) Real Ghostbusters Ecto Glow Heroes!
6) Superman's Kryptonite Rocks!
7) Dream Glow Barbie!
8) Halloween Fingles from Wendy's!
Thanks so much for listening, and for sharing the show around! We skipped a lot of the obvious glow-in-the-dark stuff, so if you'd like to name some of your faves that we didn't cover, drop a comment!