One of my favorite things about the Halloween season is the constant encouragement to go on silly adventures. How else would I end up playing miniature golf in a glow-in-the-dark dungeon?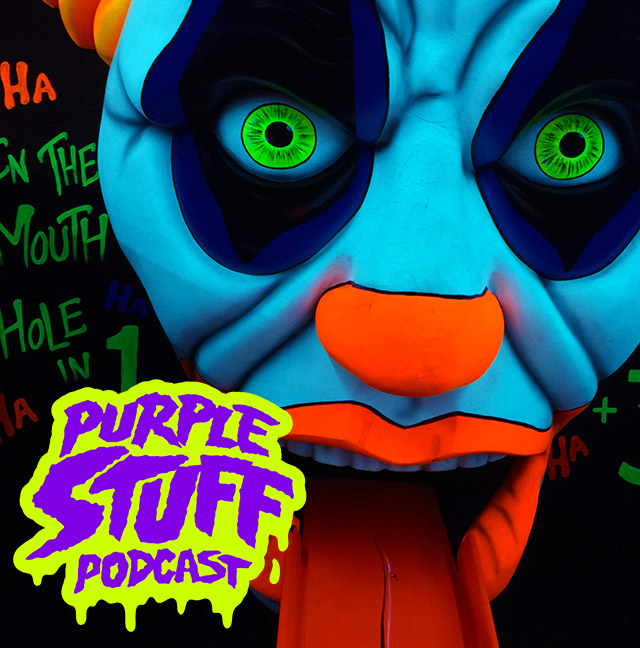 In the latest Purple Stuff Podcast minisode, me and Jay from The Sexy Armpit play a round of Monster Mini Golf!
If you've never heard of that chain, they create absolutely wild indoor courses, where creatures lurk around every corner and everything is bathed in blacklight. It's pretty great.
Give the show a listen by clicking here!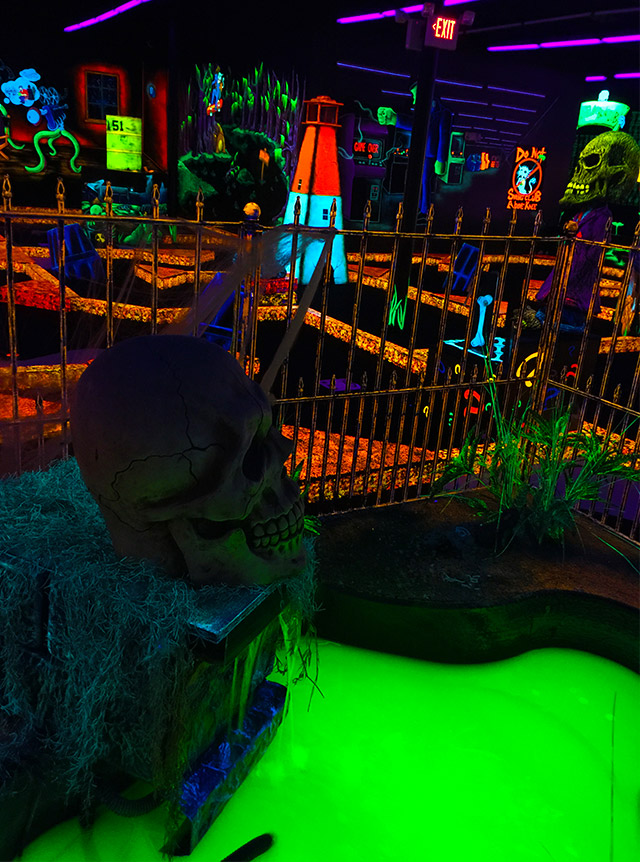 Aside from our ghoulish golfing tales, you'll also hear about our horribly misfired attempt to eat pumpkin spice pizza. We even debut the podcast's brand new theme song!
Happy Friday, y'all. Thanks as always for listening, and for sharing the show around!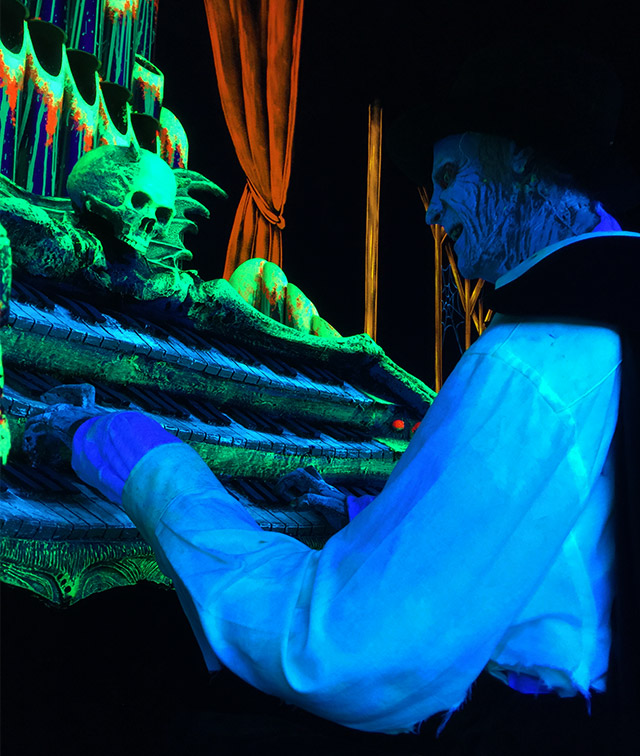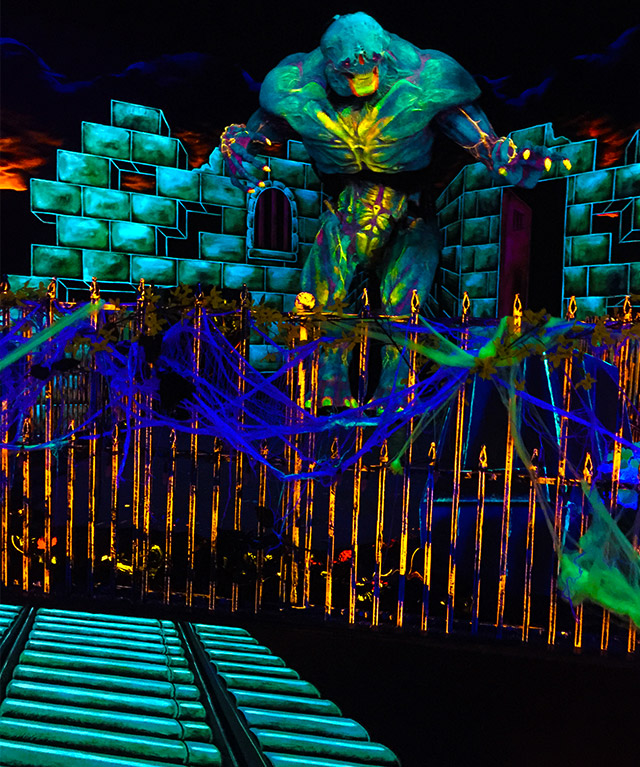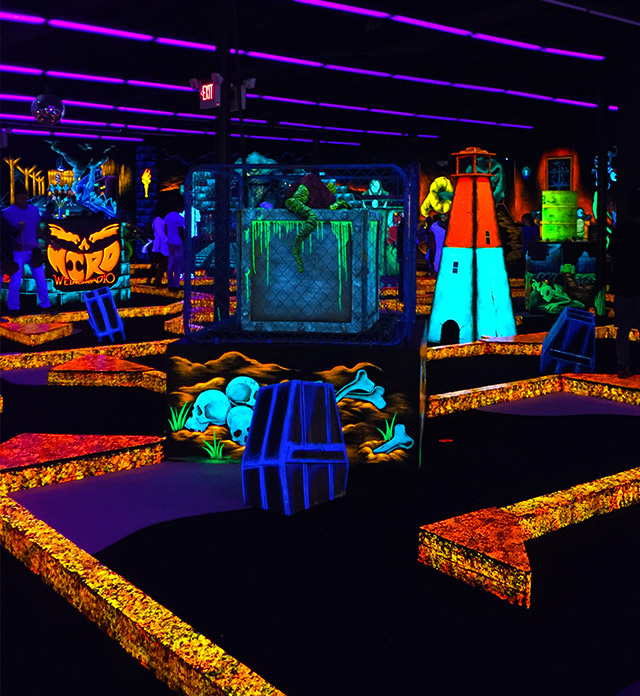 Spoiler: I'm really, really bad at miniature golf.