Dino Drac's June Funpack is finally here! It's kinda/sorta summery, too!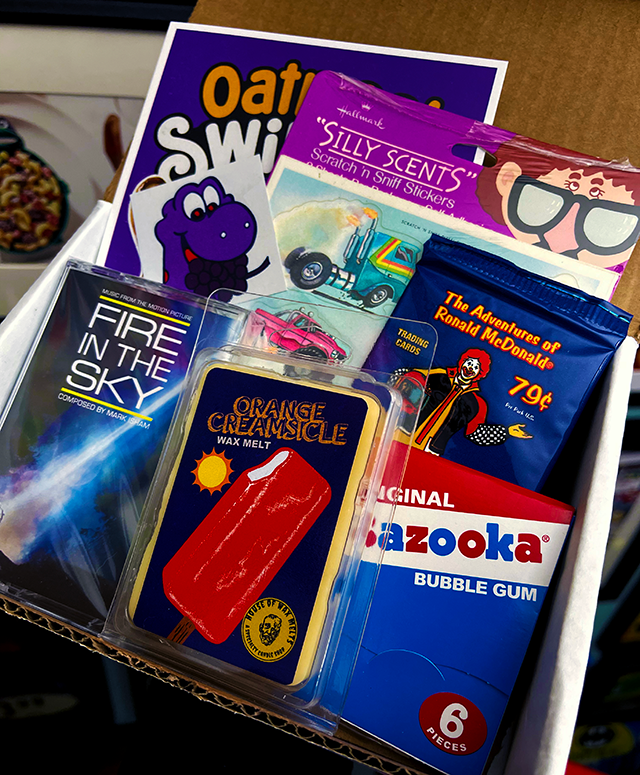 UNITED STATES ONLY! LIMITED SUPPLY!
There is some seriously high-end stuff in this month's box, and I can't wait to share it with y'all. Subscriptions are currently maxed out, but I do have a fair number of spares that I can sell on an individual basis.
The cost is $25, and that includes shipping to anywhere in the United States. Skip to the bottom to order, or keep reading to learn about everything in the June Funpack!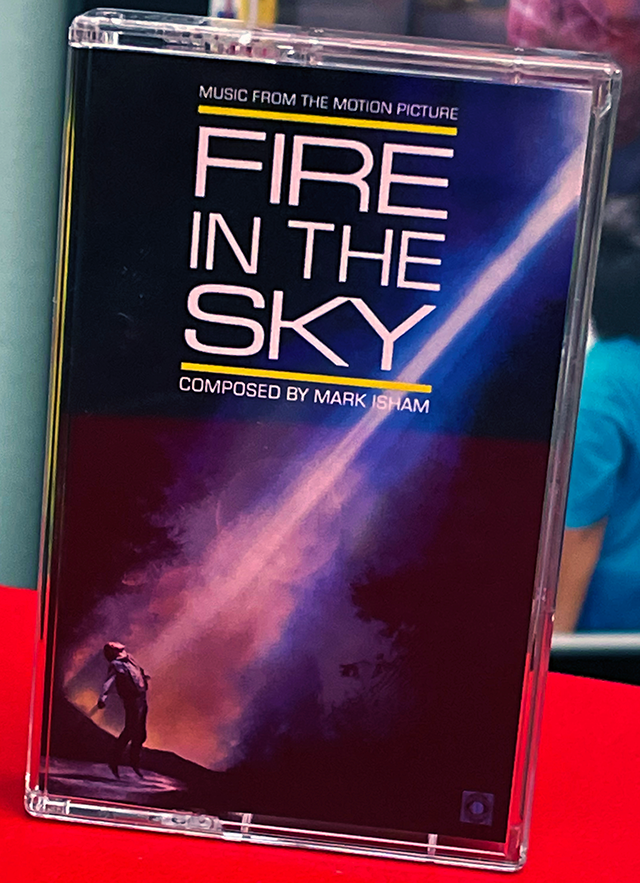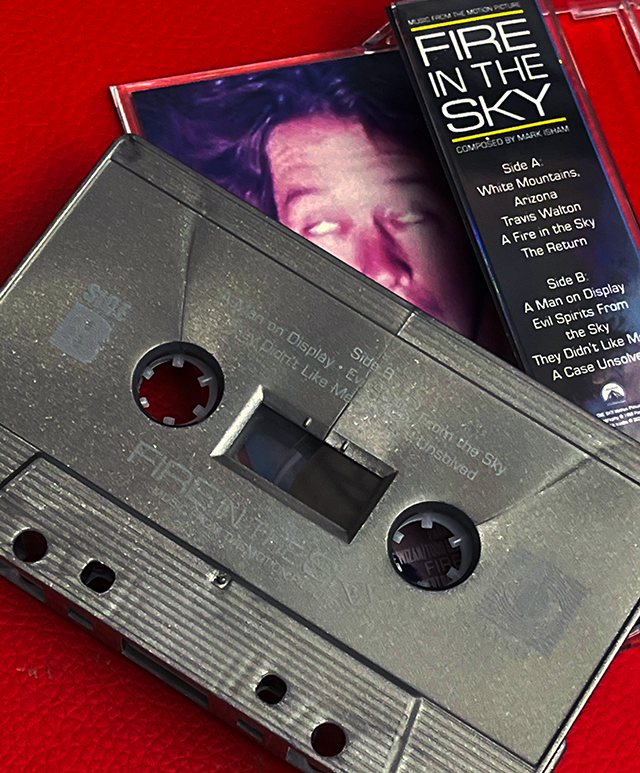 First up is another spooky score from our amazing friends at Terror-Vision Records! Each of you will receive the officially licensed score to Fire in the Sky, on audiocassette!
Released in 1993, Fire in the Sky haunted us with one of the scariest alien abduction scenes in movie history. Less celebrated is the fact that it has some bangin' music. You'll receive one of these case-fresh and factory-sealed tapes, which'll look amazing on a shelf even if you don't have a cassette player!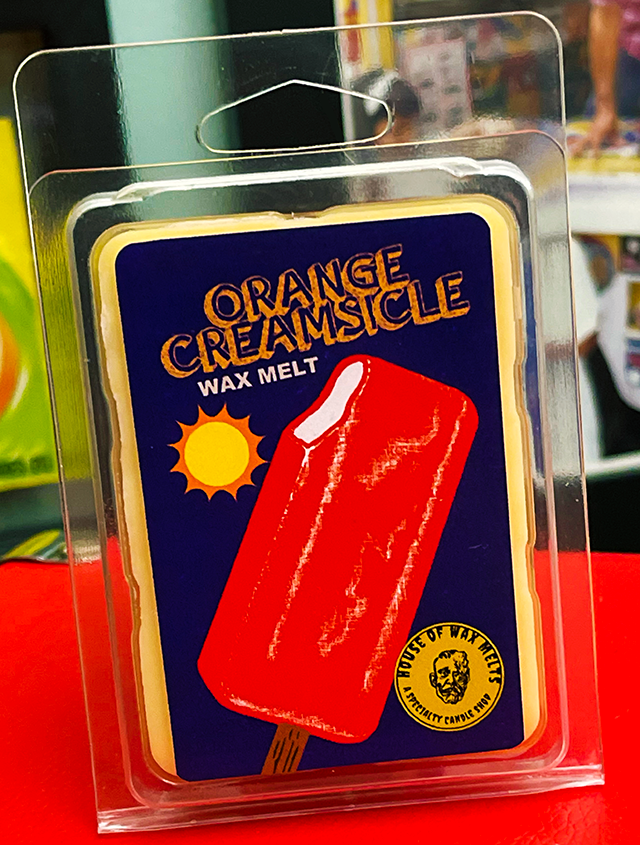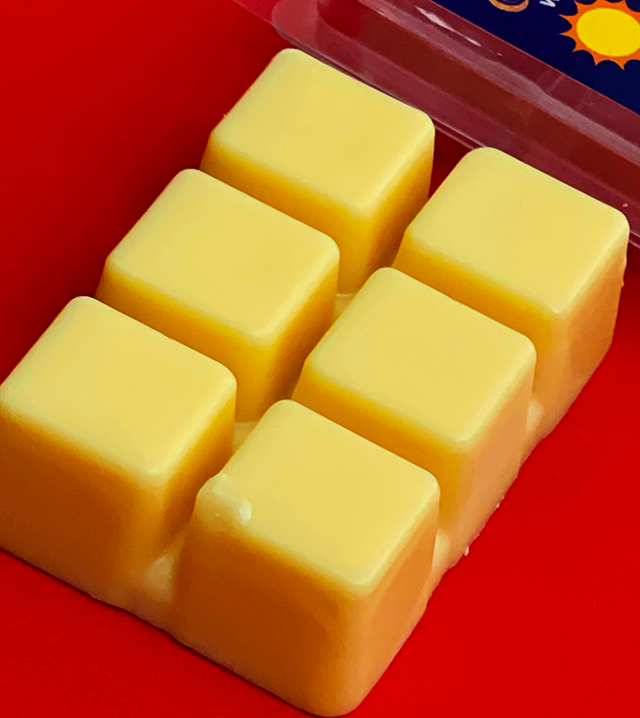 Sharing top billing with that score is another sweet custom job from House of Wax Melts! Their waxy wares have always been a hit in prior Funpacks, and I know you're gonna be thrilled with this latest set.
Yep, you're all getting six cubes' worth of Orange Creamsicle wax melts, and I cannot possibly overstate how exacting the scent is. Like, it'll seem impossible to you that this is just wax. SO good!
House of Wax Melts transformed me from a candle hardliner into a wax melt mega fan, and if this'll be your first time testing them out, I have little doubt that they'll do the same for you. (Need a burner? They're on Amazon, and they're cheap.)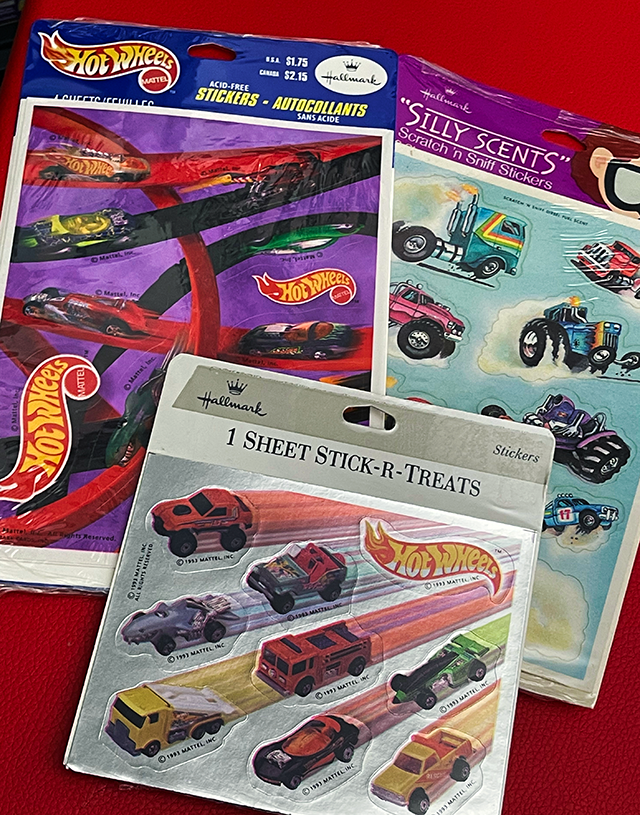 *ONE* STICKER SET PER FUNPACK!
Summer = fast cars, right? Let's go with it. You'll each receive ONE of these three sets of vintage car-themed stickers, all from Hallmark and all still in their original packaging, totally unused.
They're all so cool, it's genuinely hard for me to say which is the best of the trio. There are two vintage Hot Wheels sets in the mix, plus a vintage "Silly Scents" scratch-and-sniff set. All stickers are from the '80s and '90s.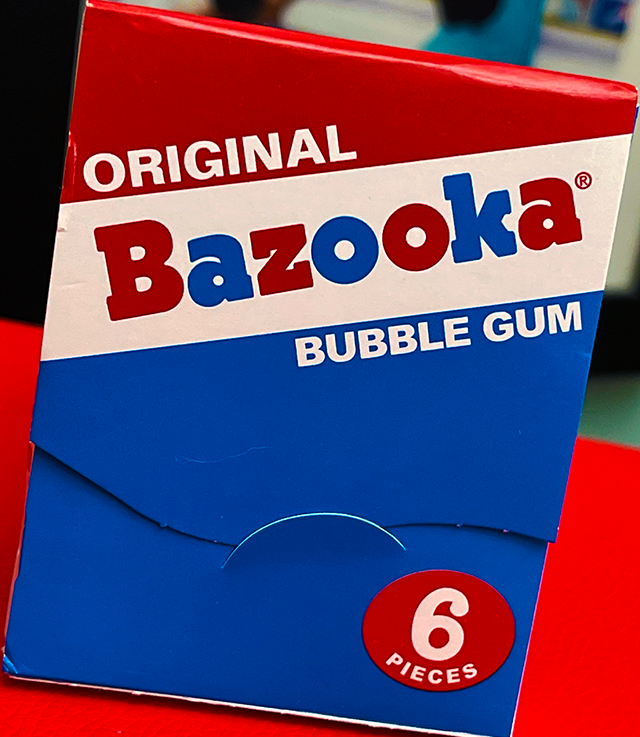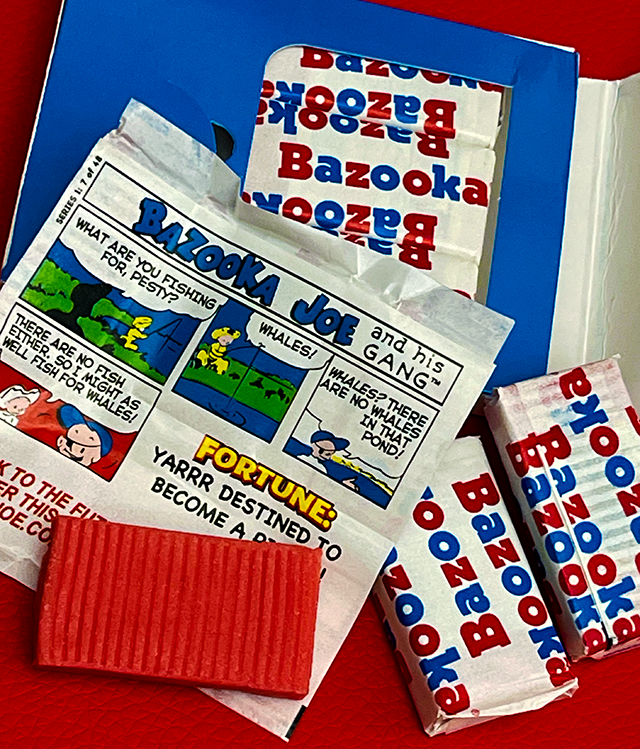 And then we have this Bazooka Gum Mini-Wallet, containing six pieces of the famous bubble gum you spent your childhood trading nickels for. (Yes, if you weren't aware, they brought it back!)
While the gum is a little different from the original formula, it's faithful enough to still fill you with nostalgia – especially because each piece comes with a comic strip, just like the old ones did! NOTE: You will either receive a six-pack of the bubble gum flavor, or the grape flavor.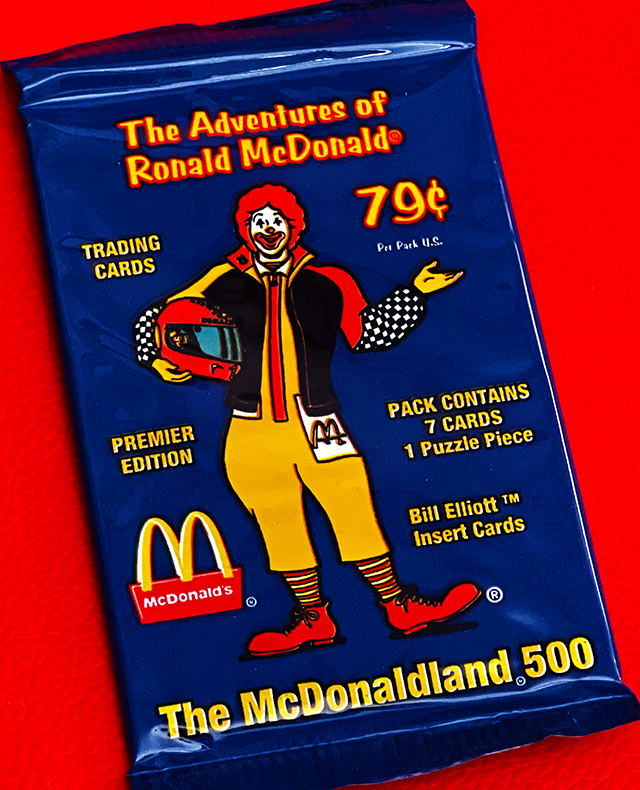 And oh, why not? Let's toss in a pack of McDonaldland 500 trading cards, from 1996. No matter what images pop into your brain when you hear "McDonaldland 500," trust me, these cards are twice as insane. In the best way possible, of course.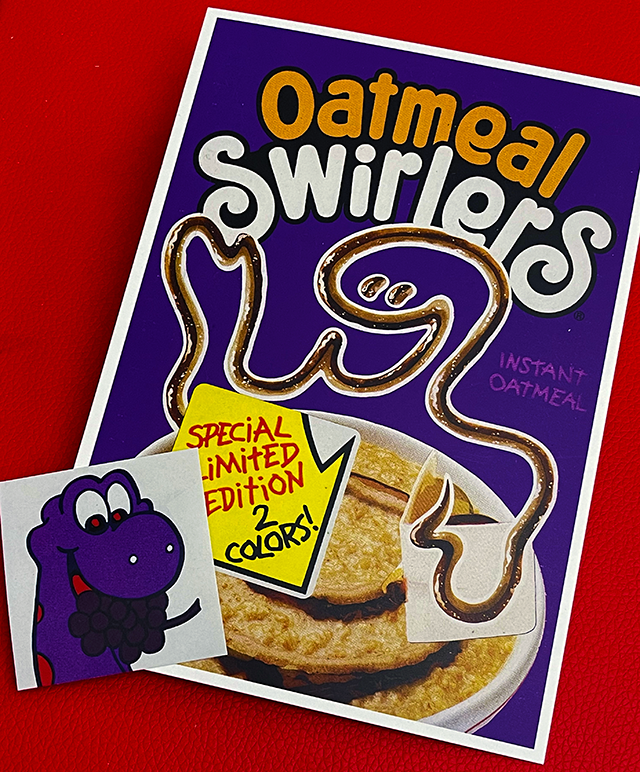 This month's 5×7" cardstock mini-poster pays tribute to one of my favorite fallen breakfast items, Oatmeal Swirlers! (Made from a scan of one of the boxes in my collection, which are exceedingly rare!)
You'll also get this month's exclusive 2×2" sticker, starring Purplesaurus Rex. C'mon, you know he's summery.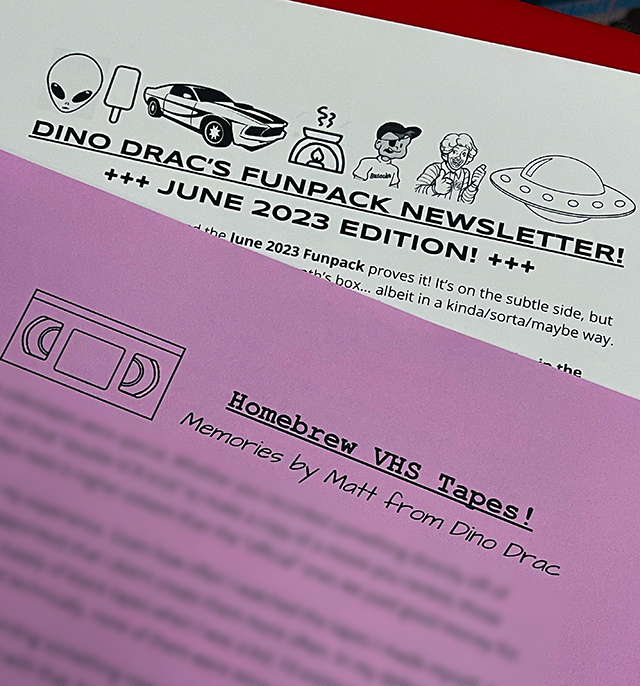 Rounding things out, you'll also get this month's Funpack Newsletter, plus an exclusive essay that will never be reprinted on the site.
This month's essay is about all of the things I used to record on VHS as a kid, from wrestling pay-per-views to tape-to-tape dubs of rented movies. If you're old like me, it's sure to spark some memories!
So yep, you'll get all of that for just $25, shipped anywhere in the United States!
If you're already a subscriber and you'd like to stay that way, do nothing, you're all set!
If you're not a subscriber but you want just this one Funpack, follow the link below to buy one. Limited supply, so my apologies in advance if you don't make it in on time!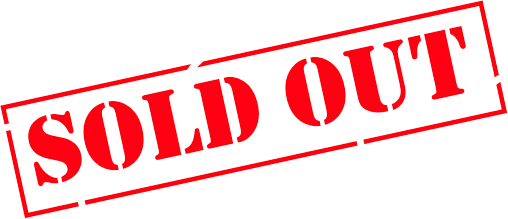 All of the June Funpacks will ship by Tuesday, June 27th. A little late by my standards (sorry, had a hiccup this month), but I'm hopeful that most will arrive before the end of the month. Some may arrive a couple of days into July, but don't worry, the gum will still be good, lawl. Thanks a ton!