Hi! I'm back from a too-long break. (Sorry about that!)
The good news is that I used some of that time to prepare for something wildly important. The other good news is that me and Jay are finally ready to unveil the newest episode of The Purple Stuff Podcast!
This week, we're covering 12 cool cars from all walks of pop culture!
To keep things interesting, we decided to skip the easy ones. (My apologies to the Ecto-1.) Instead, we're focusing on cars that are undeniably awesome yet maybe don't get quite as much internet love as they should.
The episode tackles everything from the Spaceballs Winnebago to the Turbo Interceptor from The Wraith. Give us a listen by clicking the giant, ugly play button down below!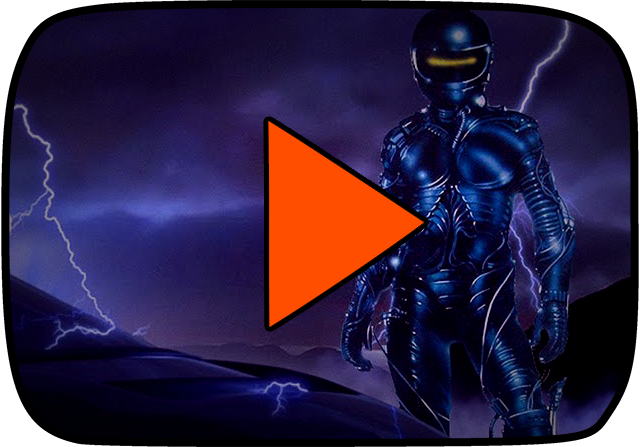 You can also download this week's episode by right-clicking here.
Thanks as always for listening to the show and sharing it around. This'll probably be our last episode before the Halloween season starts, so get set for all kinds of ridiculously spooky nonsense. We're looking forward to it!
Here are a bunch of videos that complement this week's show:
PS: The Wraith is my new favorite movie.