While Dino Drac's Halloween Countdown doesn't start until next Friday, it seems like many of you are counting this weekend as the official start of the spooky season. Well, good news: So is the Purple Stuff Podcast!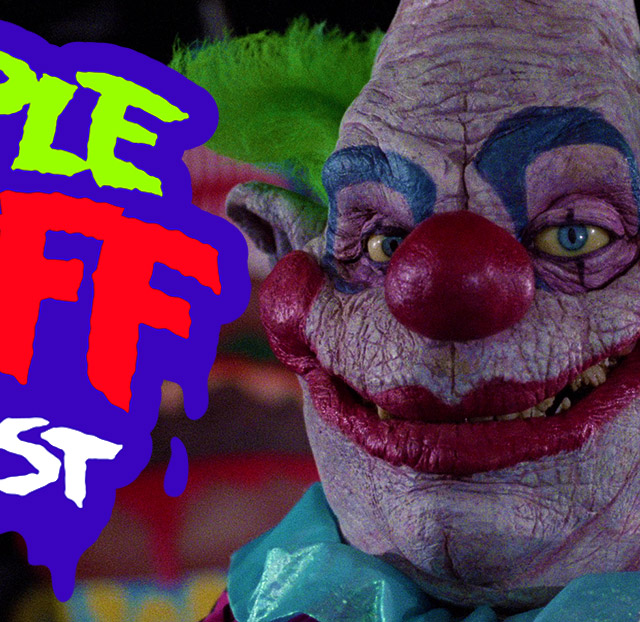 As some of you will remember, our show was originally conceived as a Halloween-only podcast. It obviously became more than that, but we still consider this season OUR season, and the shows we do between now and Halloween are super important to us. (And, we hope, to you!)
To kick off our 2019 Halloween celebration, me and Jay from The Sexy Armpit are gonna haunt your dreams with a list of EVIL CLOWNS from all walks of pop culture. We're tackling everyone from Pennywise to the Killer Klowns, and even that weird pineapple monster from Power Rangers.
Click here to listen to this week's show!
It's our sincere hope that you'll let us score your drives as you zip around town chasing haunted Yankee Candles and cans of Mountain Dew VooDew.
As a reminder, the Purple Stuff Podcast is also on Patreon, where you can access exclusive bonus shows every month. (August's will be dropping very soon, of course!)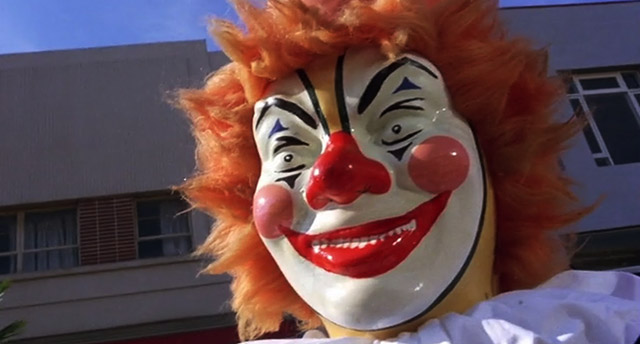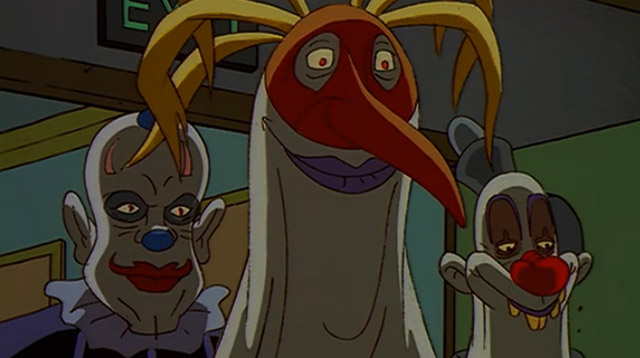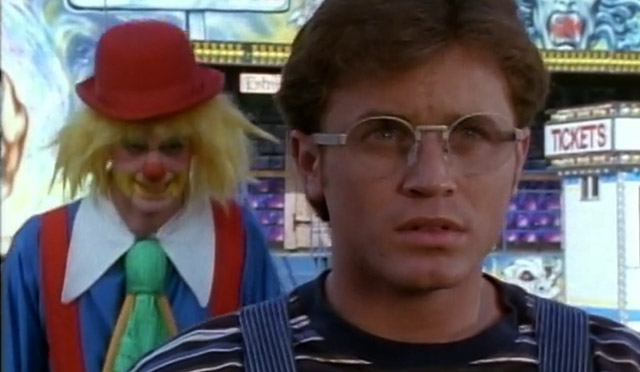 Enjoy, and remember to make the most of this weekend, even if it's super hot out. There aren't that many weekends left between now and Halloween!