The Purple Stuff Podcast's holiday tradition continues! (Hopefully just in time for us to accompany you on a weekend full of last-minute holiday errands!)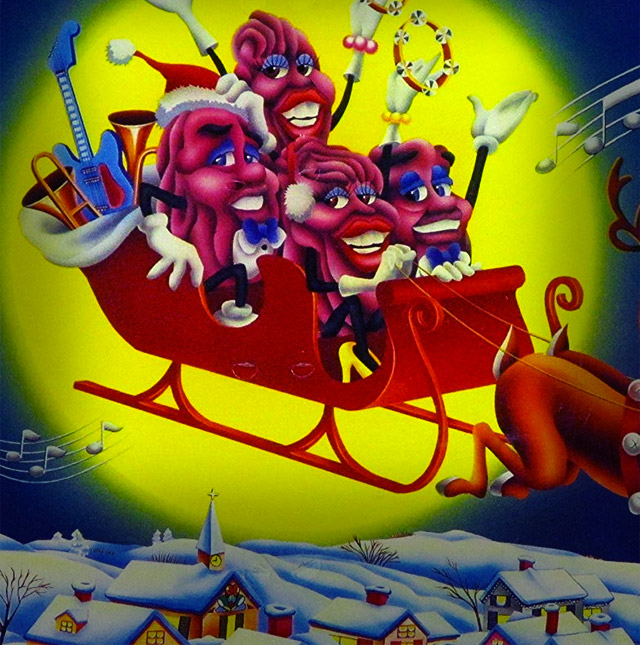 Get set for another batch of AWESOME CHRISTMAS TUNES. This is the fifth volume in the series, so now we're really starting to dig deep. There aren't too many traditional picks on this list, nor many that you're likely to hear on the radio. (Though, for my money, we should be hearing the California Raisins' Rudolph Rap on the radio. It's a crime that we aren't!)
Me and Jay from The Sexy Armpit are ready to add ten more songs to our ever-growing Purple Stuff holiday playlist. Check it out:
Click here to listen to this week's show!
Sorry this one is so late, but hey, maybe you need a little Christmas now more than ever? As a reminder, the Purple Stuff Podcast is also on Patreon, where we'll be ending the month with an exclusive bonus show.
Below are spoiler images for our song picks — don't look if you wanna go in clean!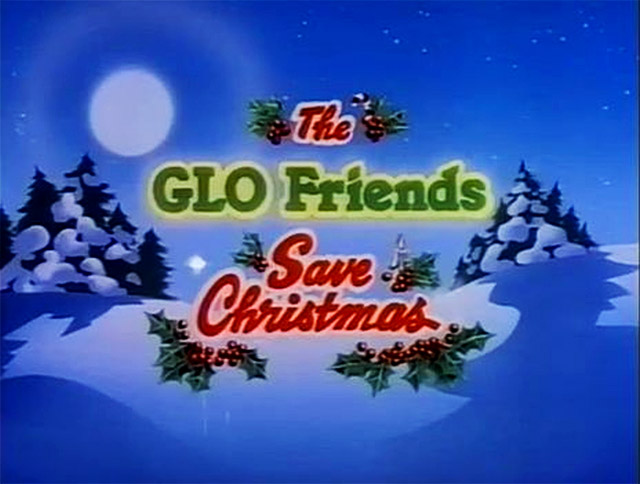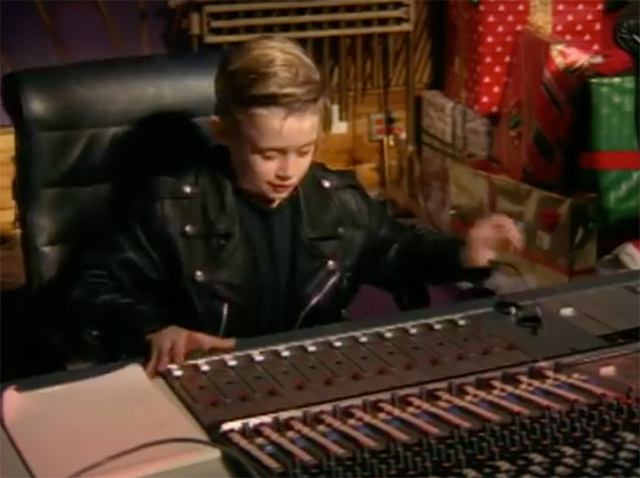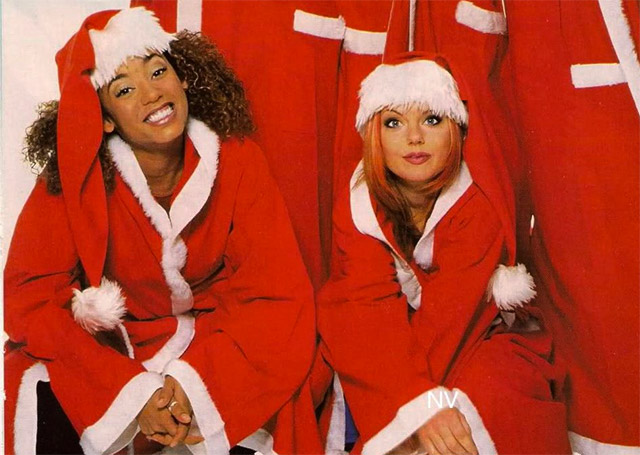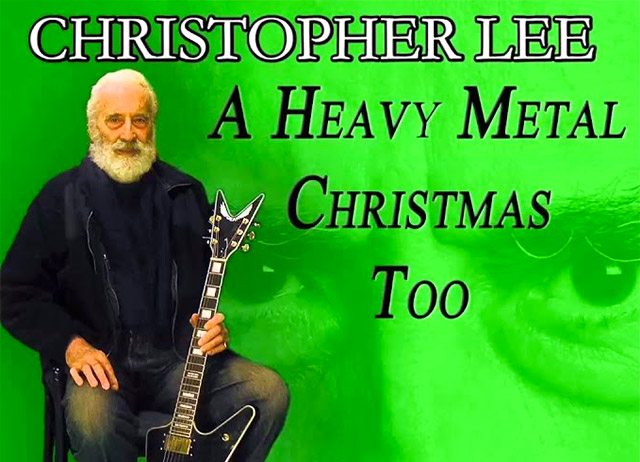 Enjoy the show, and good luck buying presents and turkeys and sweaters and whatever the hell else is on your lists.