Halloween starts in like fifteen minutes, but whatever, the Purple Stuff Podcast still owes you one last spooky show for the season. We're here to deliver!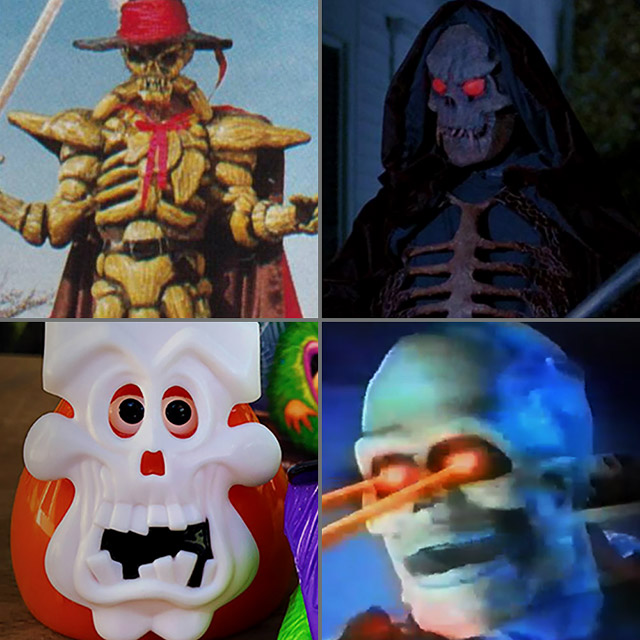 In our latest episode, me and Jay from Sludge Central tackle eight great SKELETONS from all walks of pop culture. The Grim Reaper from Spookies! Battle Bones from Masters of the Universe! The Horned King from The Black Cauldron! It's an all-out skull-fest!
Click here to listen to this week's show!
As a reminder, the Purple Stuff Podcast is also on Patreon, where you can grab an exclusive bonus show every month. (If you're in a Halloween mood, it's a good time to join, because our last four bonus shows have all been Halloween-themed!)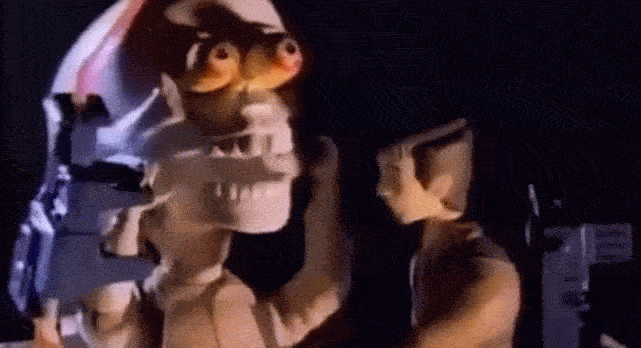 Below are supplemental links about the skeletons we discussed on the show. (Don't read if you're avoiding spoilers!)
1. Grim Reaper from Spookies!
2. Horned King death scene from The Black Cauldron!
3. Skull-masked McNugget Buddy from 1998!
4. Bad to the Bone Ghost from RGB!
5. Bones from Power Rangers!
6. Live-action Skeletor commercial from 1989!
7. Battle Bones from MOTU!
8. Charon from Clash of the Titans!
Thanks so much for listening. We've loved spending the season with you! Between our main shows and bonus shows, we've published around six hours' worth of spooky podcasts these last few months. Marathon them this weekend, if you're not busy!
(And don't worry, we're gonna hit you up with thematic shows for the next holiday season, too! As for me, I'd like to get one last thing onto Dino Drac before Halloween is over, but we'll see how the weekend goes. If you're heading off for parties or hayrides, have a great one!)