After a special holiday delay, the latest episode of The Purple Stuff Podcast is finally ready!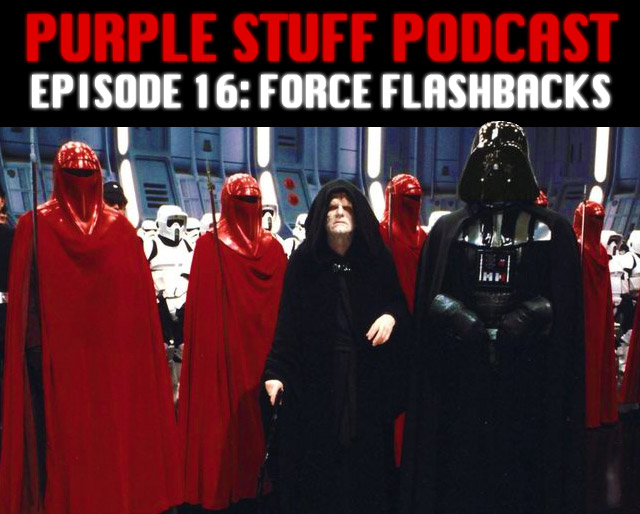 Me and Jay from The Sexy Armpit are both enormous Star Wars fans, and with The Force Awakens mere weeks from debuting, it seemed only fitting to do a Star Wars show. If you can't stand Rodians, turn away now.
Episode 16 is called Force Flashbacks, where we share ten super random memories that all have some loose tie to Darth Vader or Jabba or both. We're covering everything from Star Tours to that old Jedi-fueled episode of Muppet Babies!
(Spoiler avoiders: The show isn't really about The Force Awakens, so you're safe!)
Give us a listen by clicking the giant play button below!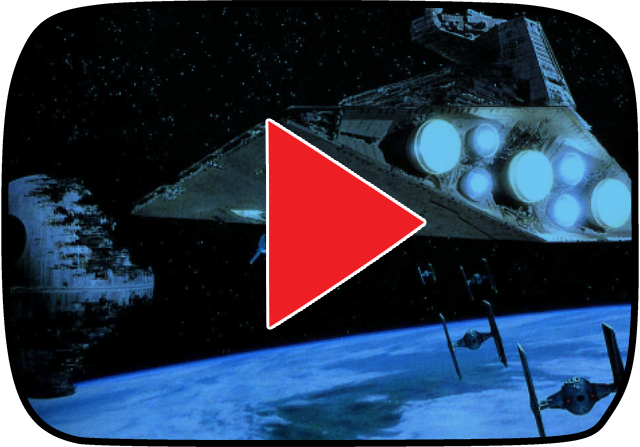 You can also download the MP3 directly at this link.
The Purple Stuff Podcast is also on iTunes, Stitcher and Podbean. As always, we don't care how you listen, so long as you do!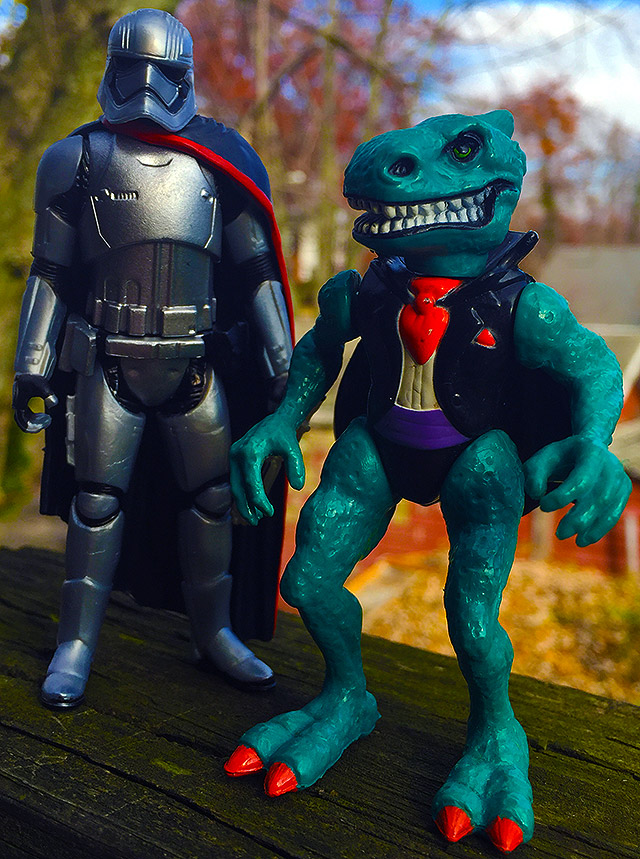 And yes, I'm stupidly excited about the new movie. Can't wait!
PS: It's Cyber Monday, so if you're doing any Amazon shopping today, you can help Dino Drac out by shopping through this Amazon link. Thanks!
PPS: Want more Star Wars? Check out my retrospective on the vintage Kenner card-backs, now on StarWars.com!