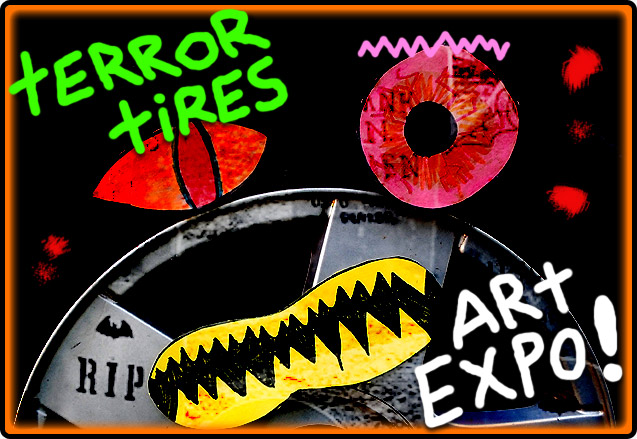 PAGES: ONE | TWO | THREE | FOUR
Well guys, you didn't let me down.
Almost eighty of you participated in the Terror Tires Art Expo, successfully changing a boring ass tire graphic into incredibly Halloweeny works of art.
Thanks a million to everyone who joined the fun. If you missed the deadline, don't worry… there will be more crafty things to do during this year's Countdown. Before I show you the entries, just a few notes:
1) There is absolutely no rhyme or reason to the order below. This was just for fun – not about judging.
2) I'd say that around 80% of you followed the rules as I meant them, while another 20% took them a different way. But I was incredibly vague, and it's not like it matters, anyway.
3) If you don't see your entry, it means I goofed, so please email me. Also, a few entries needed to be resized/cropped to fit, so if they appear a bit different from what you sent… that's why.
There are so many bizarre and wonderful things in this collection. If any really strike a chord with you, be sure to let their creators know in the comments!
Let's roll. (Because tire.)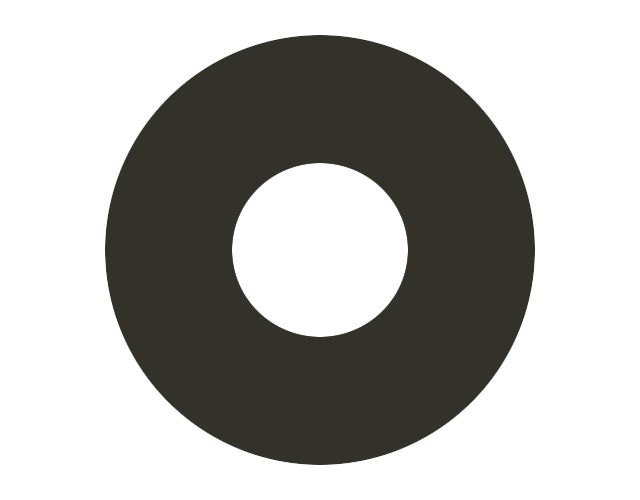 *THE ORIGINAL IMAGE*
(This is what everyone had to work with!)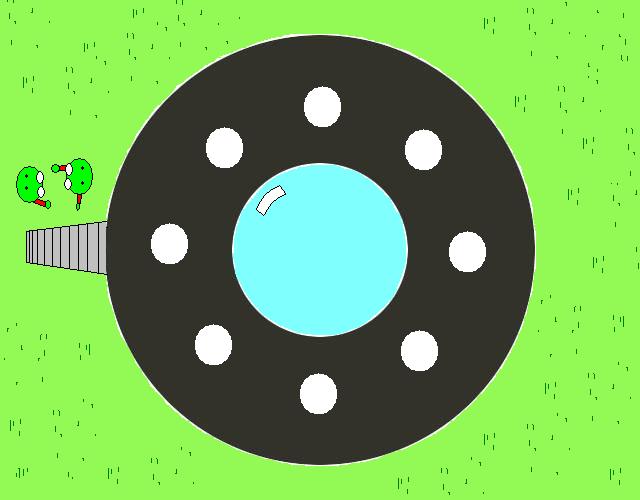 #1: "Lost"
Created By: fignuts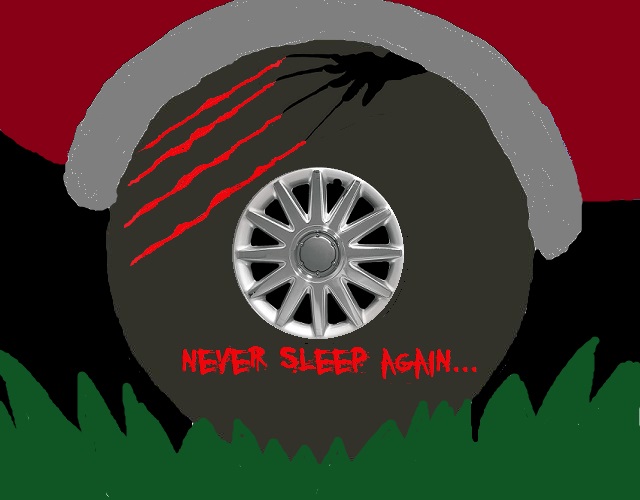 #2: "Got a Spare?"
Created By: Carrie Lindsey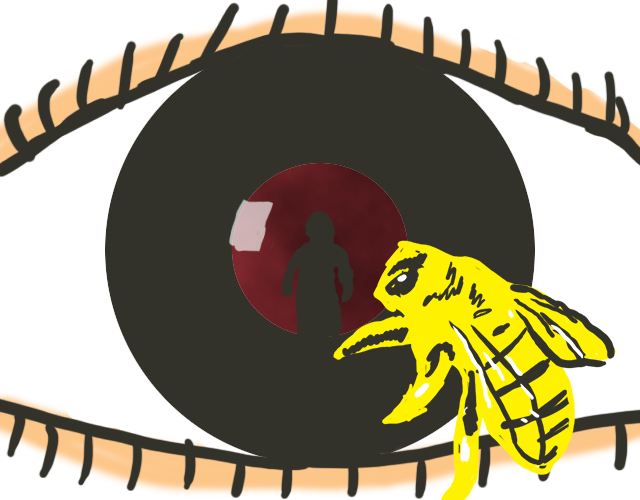 #3: "Candyman"
Created By: JP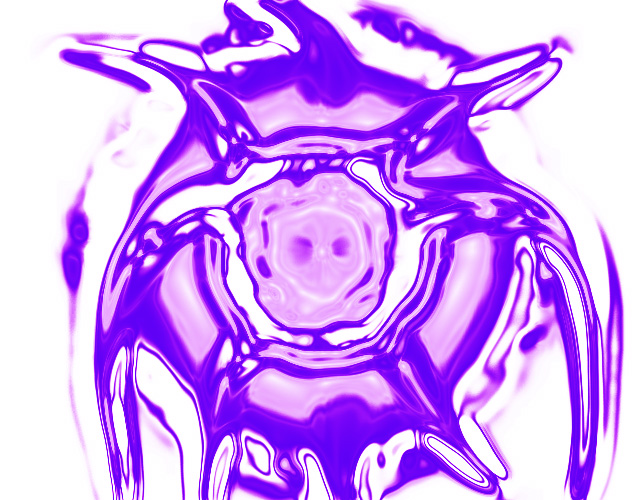 #4: "Bebop 2000"
Created By: KOBES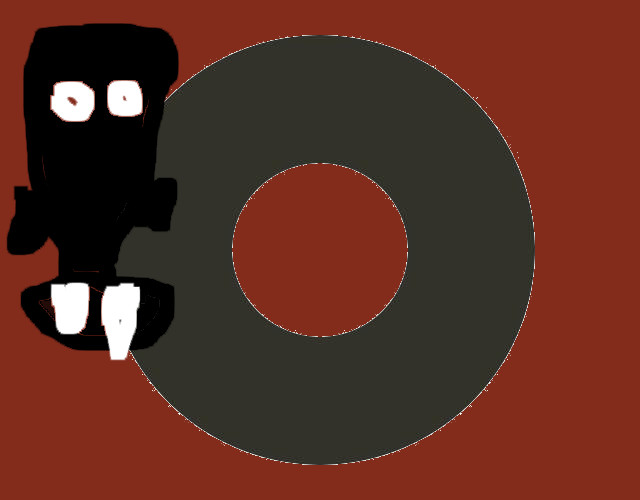 #5: "Vampire Balloon"
Created By: Astro Zombie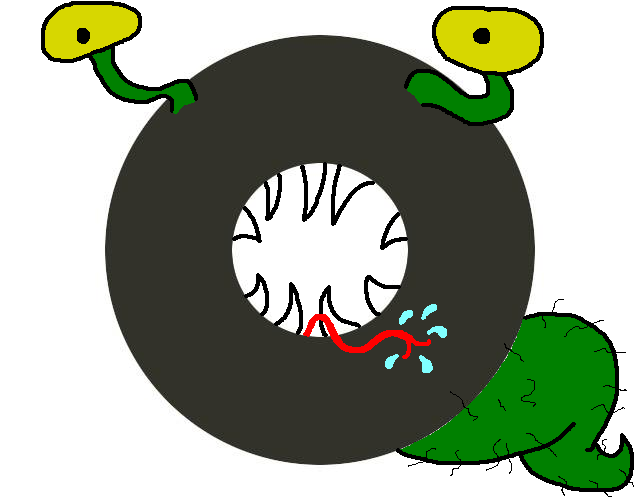 #6: "Slug Thing"
Created By: Mike Beohm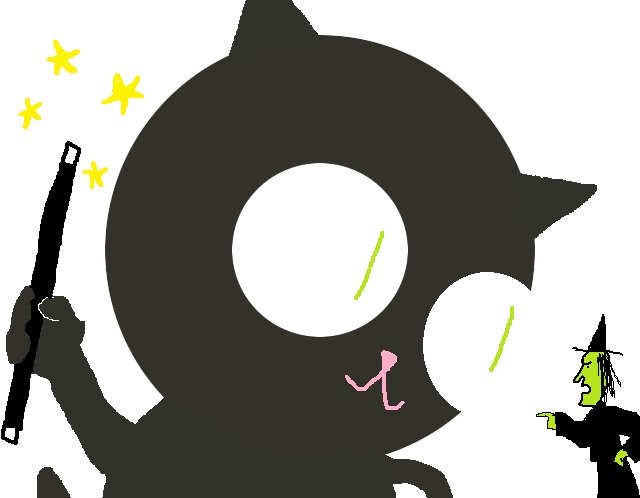 #7: "Cat's Got the Wand Now"
Created By: JP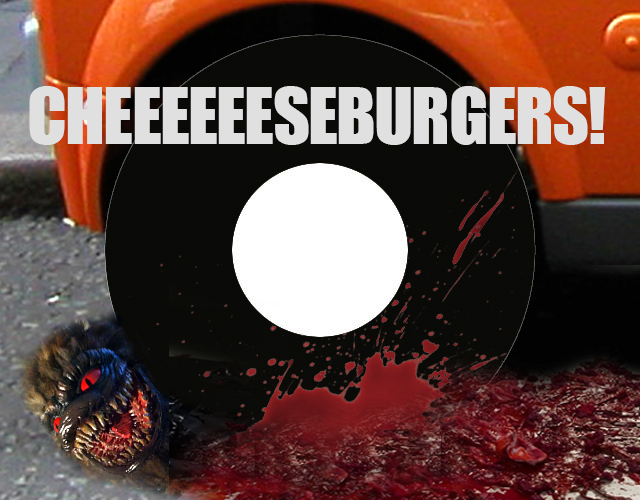 #8: "Cheeeeeeseburgers!"
Created By: Mattman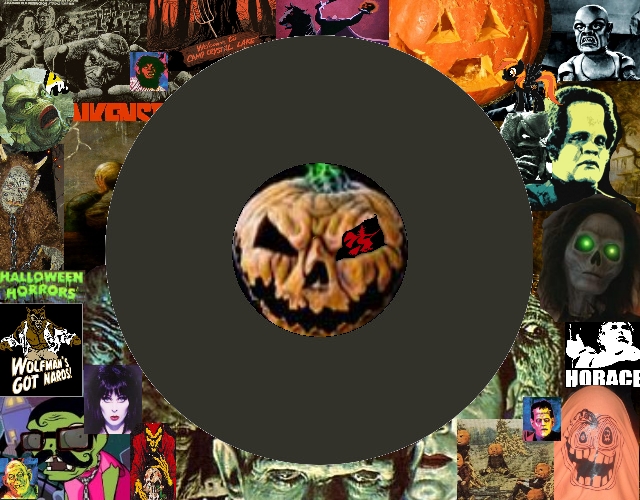 #9: "Hard Drive Collage"
Created By: Sam Hain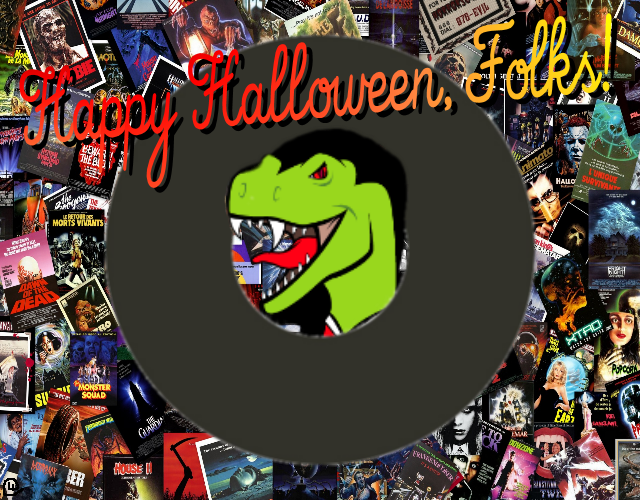 #10: "Happy Halloween, Folks!"
Created By: William C.

#11: "Mysterious Cereal Druids, Having Drawn the Black Cheerio, Summon Dark Lord Beelzebuzz."
Created By: Dan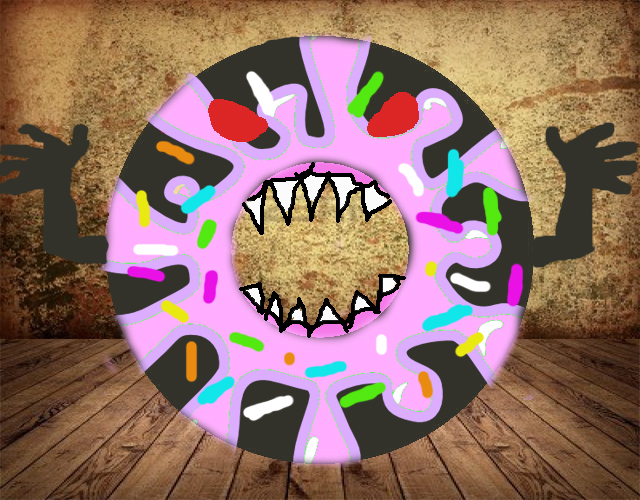 #12: "Dough-Not"
Created By: Class3KillStorm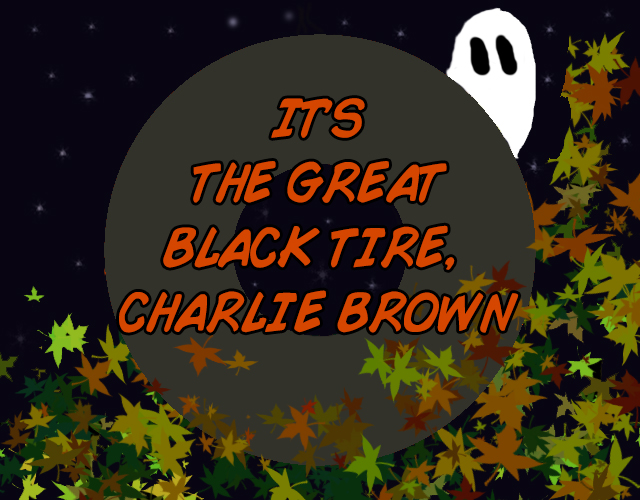 #13: "It's The Great Black Tire, Charlie Brown!"
Created By: Cyrus G.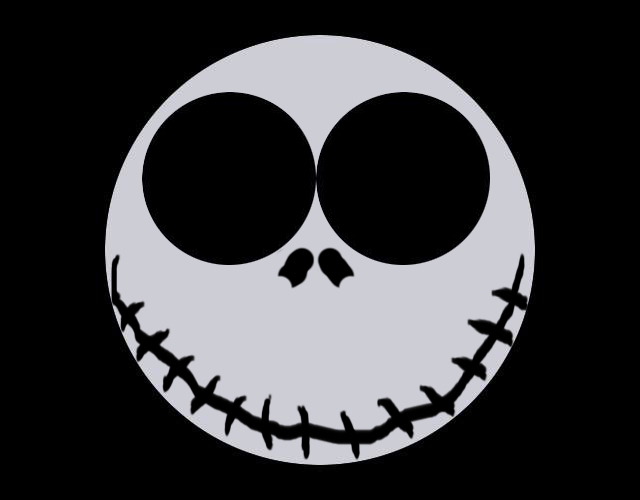 #14: "Skellington Tire"
Created By: Cyrus G.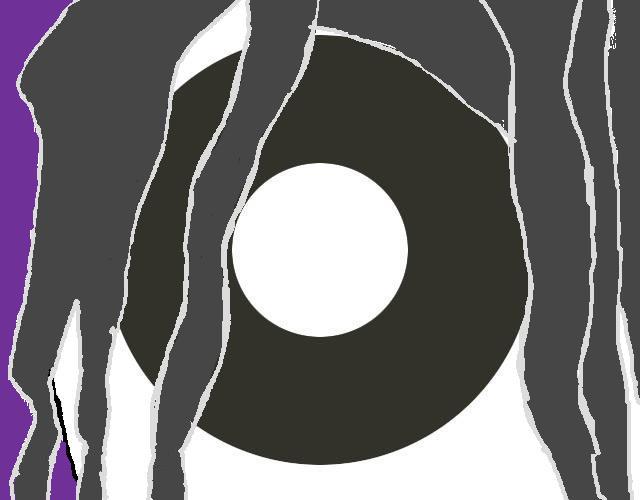 #15: "Sadako Has Her Eye On You"
Created By: David U.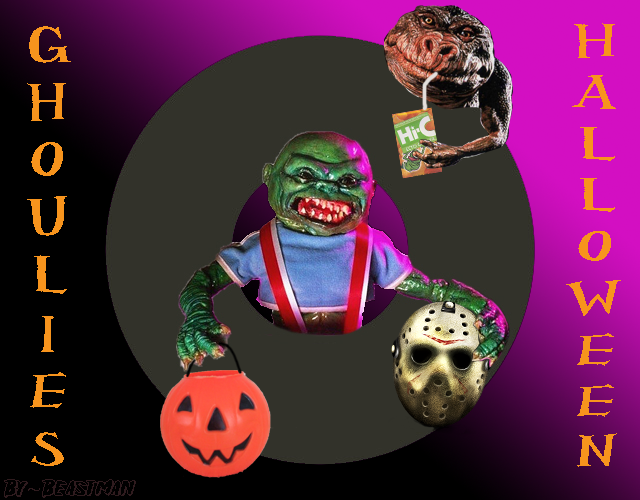 #16: "Ghoulies Halloween"
Created By: Beastman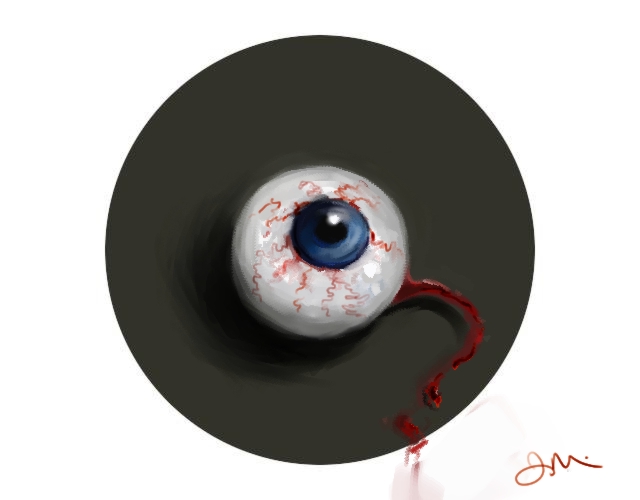 #17: "EYEBALL"
Created By: Julia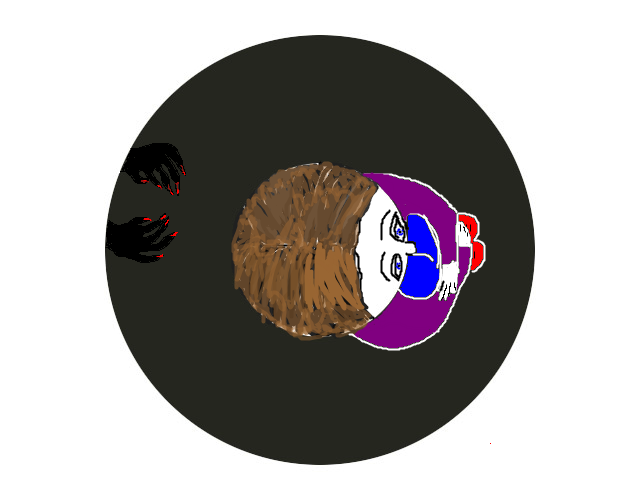 #18: "Oubliette"
Created By: sblue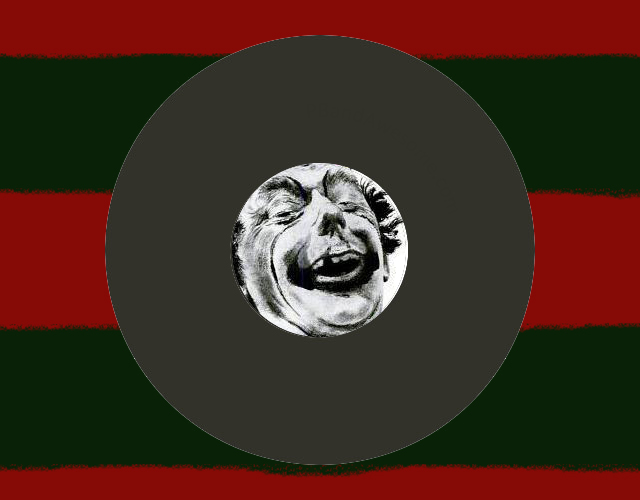 #19: "Drunk Clown of Terrifyingly Terrible Terror"
Created By: Jeremy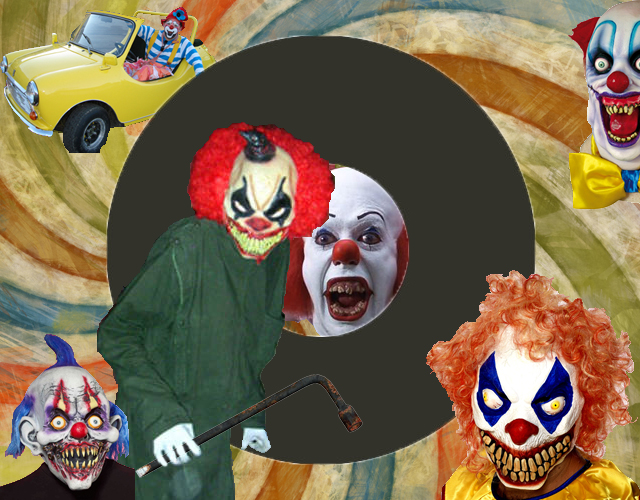 #20: "Flat Tire"
Created By: Adam and Barbie C.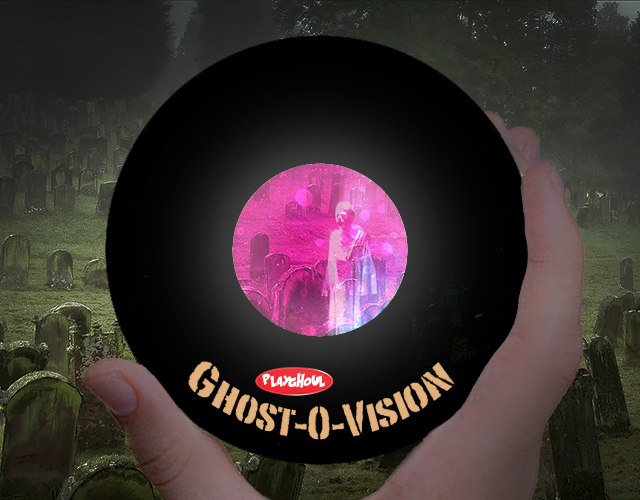 #21: "Ghost-O-Vision"
Created By: Mattman
Continue to PAGE 2 for the next batch of TERROR TIRES!