Get set for another Purple Stuff Podcast minisode!
This time, me and Jay hit a couple of stores on the hunt for Halloween goodies. It didn't work out quite as well as we'd hoped, but then, nothing does: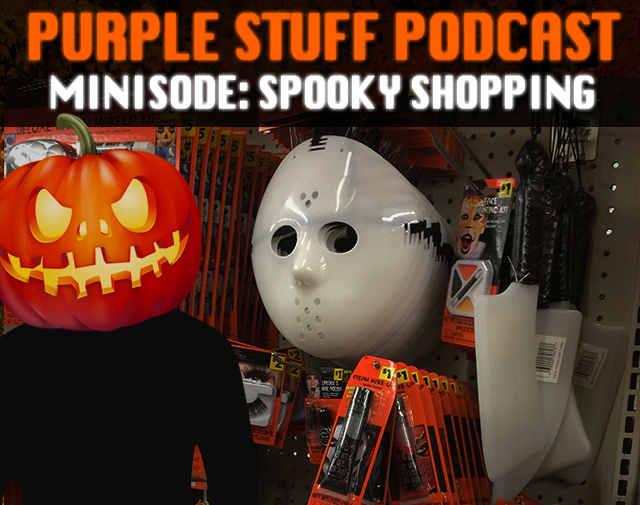 What magically macabre wonders awaited us at Dollar General and Kmart? You'll have to listen to find out.
Just click the giant, ugly play button down below!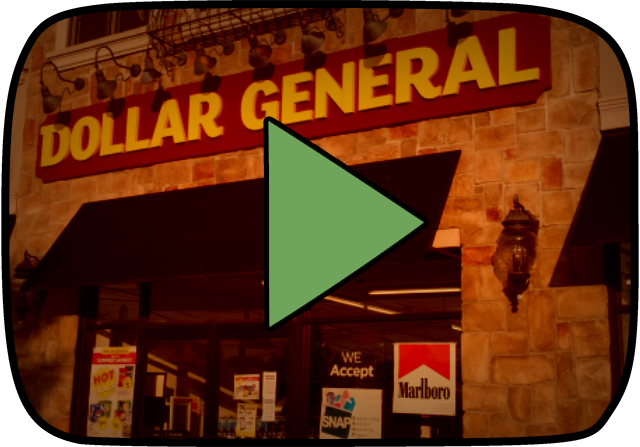 You can also download this week's episode by right-clicking here.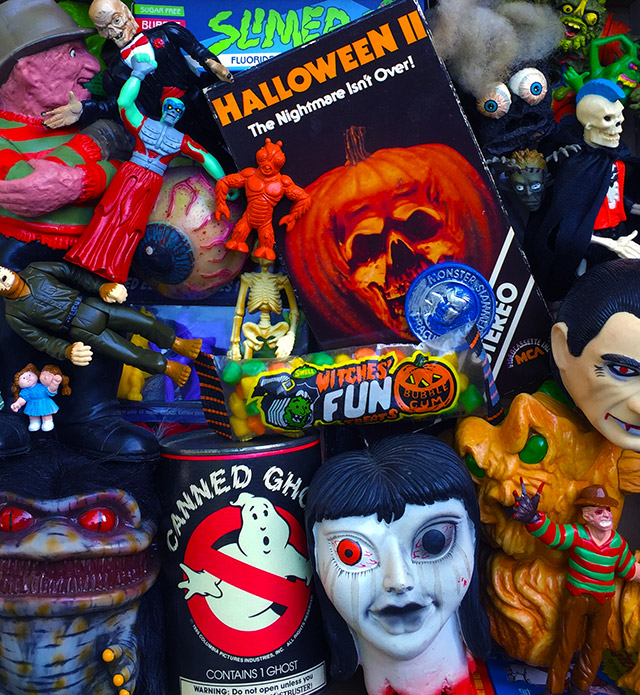 Enjoy, and have a great weekend!