The time has come! Introducing Dino Drac's Eerie August Funpack, the first of three all-spooky Funpacks in celebration of the 2022 Halloween season!
I'm now entering my eighth year (!!!) doing these Funpacks, and the trio of Halloween boxes have always been the most popular. On that note, subscriptions are currently closed, but I do have a fair number of spares to sell on a one-time basis.
Scroll to the bottom for ordering info, and be quick about it, because once these are gone, they're really gone!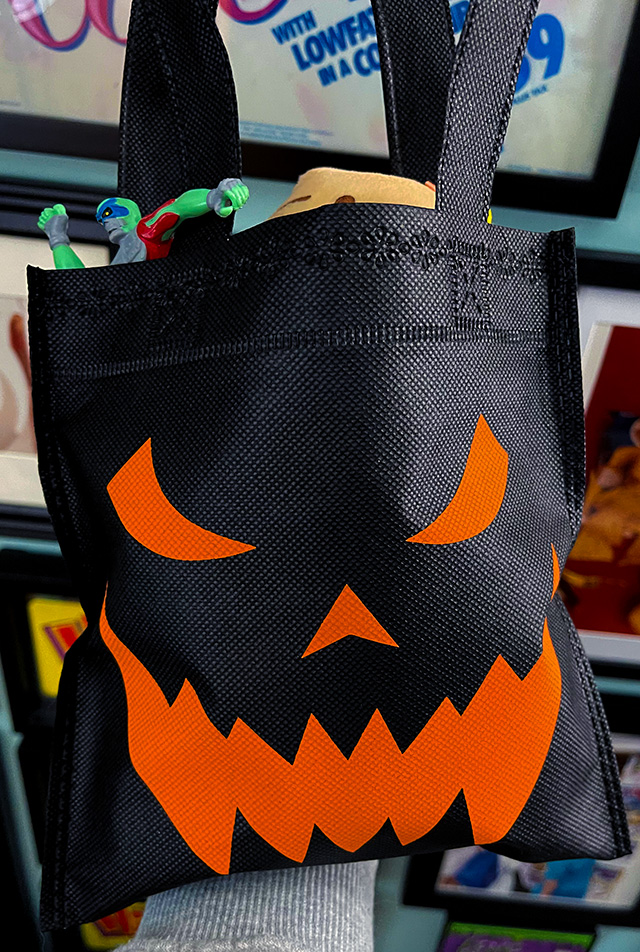 We're not easing into the season this year, no sir. The Eerie August Funpack is actually more of an Eerie August Funsack, with everything stuffed into one of these swank fabric jack-o'-lantern bags. What's inside? Keep reading to find out!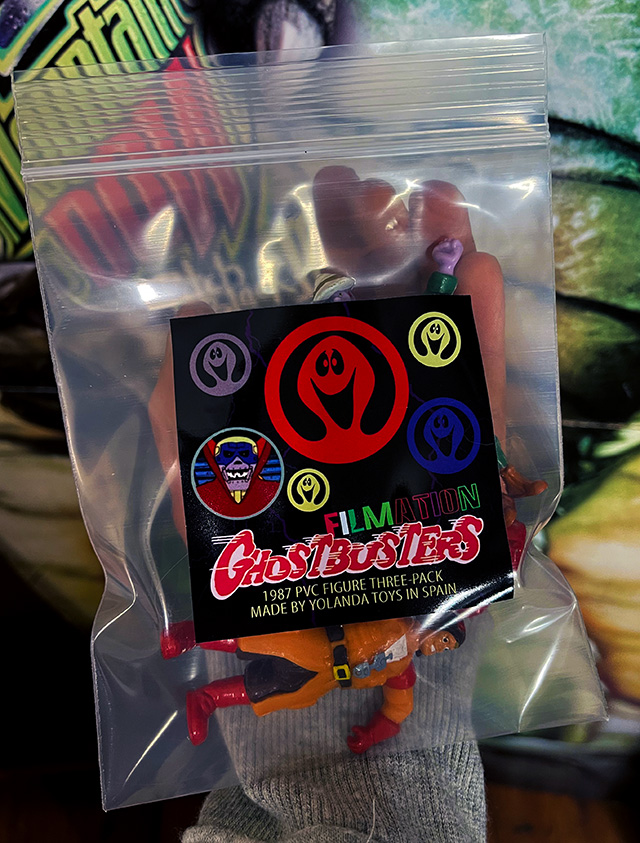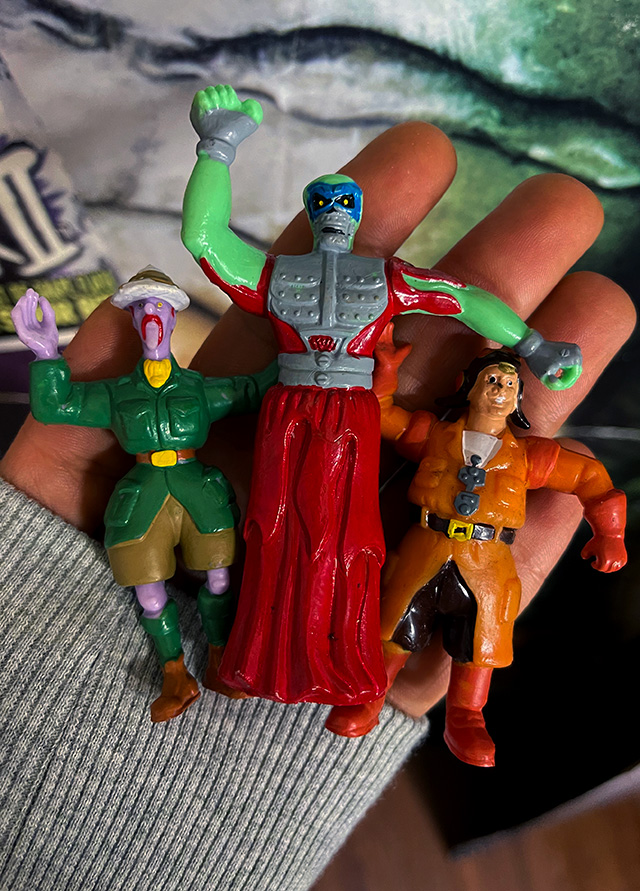 Dotted across the 2022 Funpacks were several sets of Filmation Ghostbusters PVC figures, made by Yolanda back in 1987. Well, I've saved the best for last. Everyone will receive this custom bag stuffed with THREE Filmation Ghostbusters figures, including the heaviest hitter of 'em all!
You'll get Eddie the Ghostbuster, Haunted the Evil Hunter, and best of all, PRIME EVIL, one of the best-designed cartoon characters of the '80s, or really of any decade. A Prime Evil for you, you, you and you! I feel like Oprah.
Figures have never been played with. Prime Evil and Eddie have no trouble standing, but keep in mind that your Haunter figure might. These are crude PVC figures, after all! I'm so thrilled to be able to share these with you, as they were never actually sold in the States!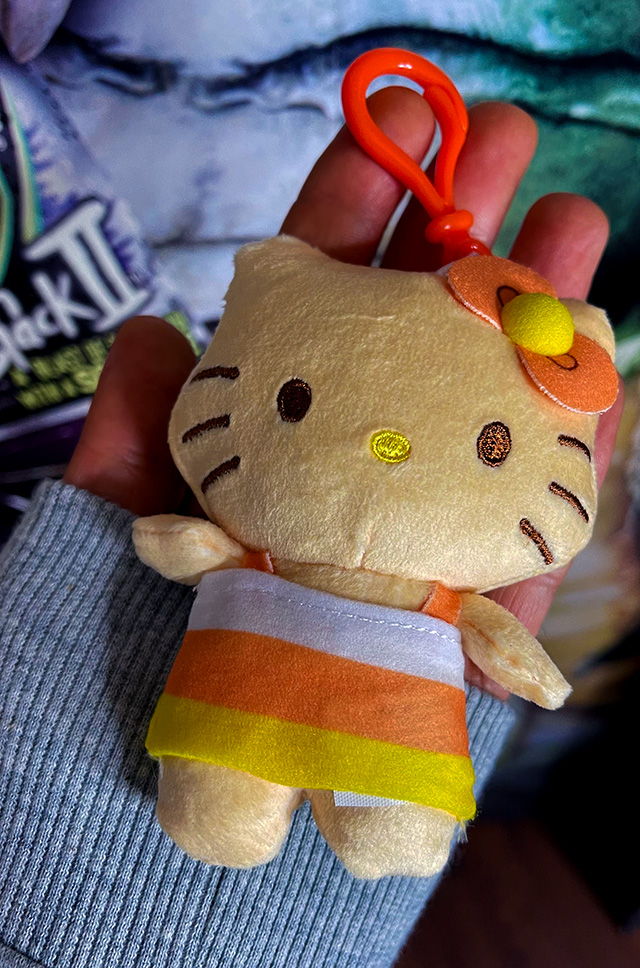 Next up is this Hello Kitty "Danglers" doll, which might seem a little off-brand for a Halloween box… until you realize that she's wearing her special CANDY CORN dress!
This doll is part of a series of clip-on Hello Kitty Danglers sold in blind boxes. The average Funpack subscriber wouldn't care about the rest of the set, but in that dress, Hello Kitty is a Halloween icon, ready for mirth and mood tables.
Your doll will arrive still sealed in her factory baggie. These are cute AF!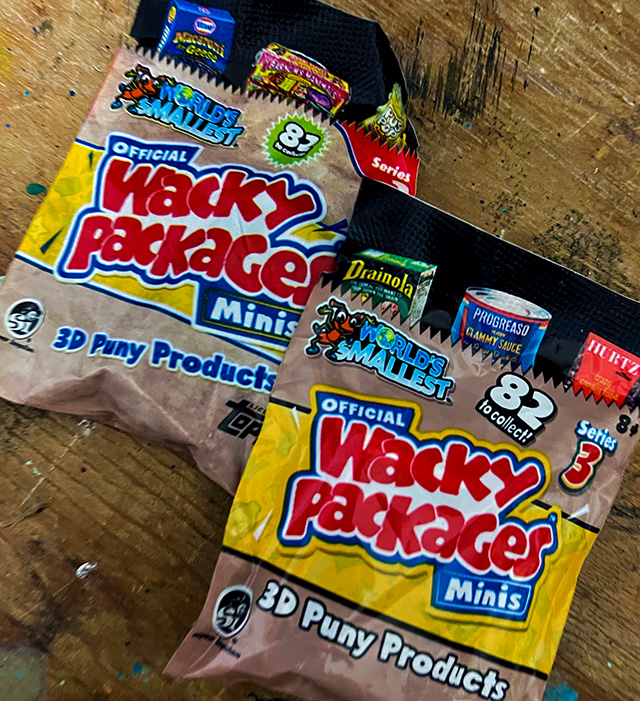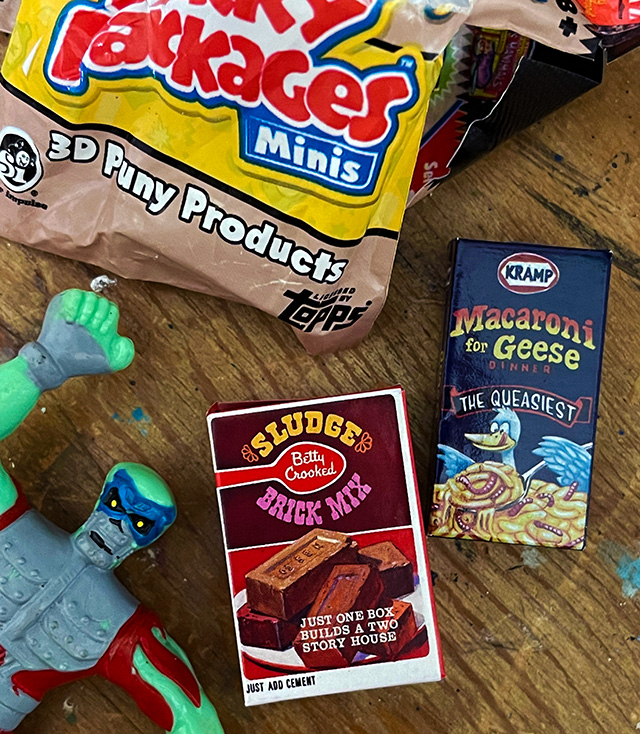 Then we have a pair of these Wacky Packages Minis – teensy little blind bags containing 3D spoof products!
I'm not sure I'm willing to guarantee it, but you'll probably receive one from Series 2 and one from Series 3, which'll ensure that you'll end up with two different Minis. These are really neat toys that work great as action figure accessories, so definitely plan on some geeky photoshoots!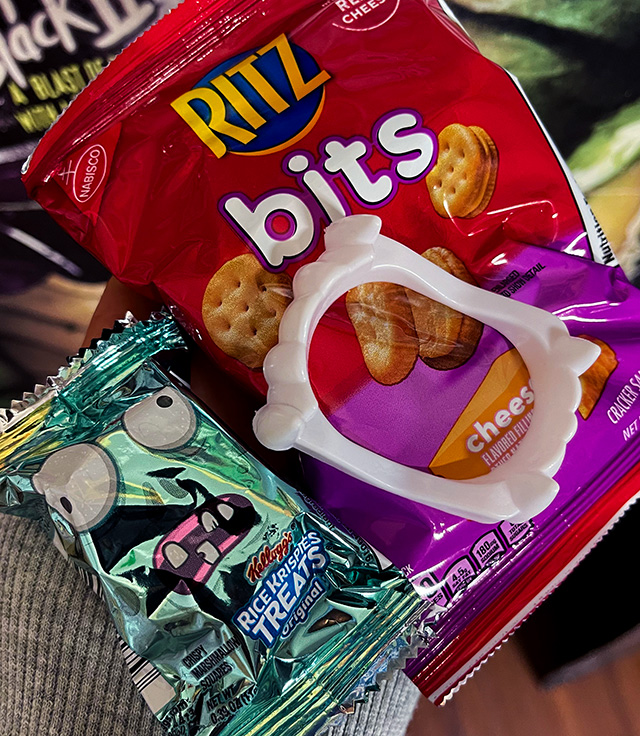 And then we have this lil' pile of tricks and treats! Exact contents may vary, but it's a safe bet that you'll end up with a monstrous Rice Krispies Treat and a generous pouch of Ritz Bitz cracker sandwiches.
And okay, I'll toss in a pair of cheap plastic vampire fangs, because they are the true symbol of the season.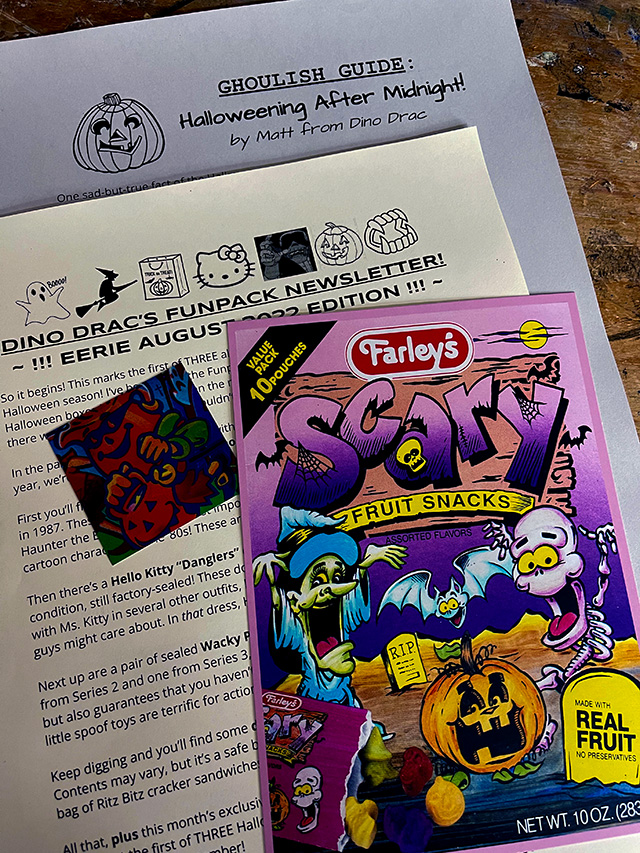 Next is this month's 5×7" mini-poster, featuring a rare scan of a Farley's Scary Fruit Snacks box from the 1990s. Look at that marvelous art! Joining it is this month's 2×2" sticker, starring a witchy Kool-Aid Man pulled from an insanely obscure pack of Canadian Kool-Aid.
Rounding things out, you'll also receive this month's Funpack Newsletter, plus an exclusive essay that will never be reprinted on the site.
This month's essay is a guide on Halloweeny things you can do after midnight, when most of the world is asleep!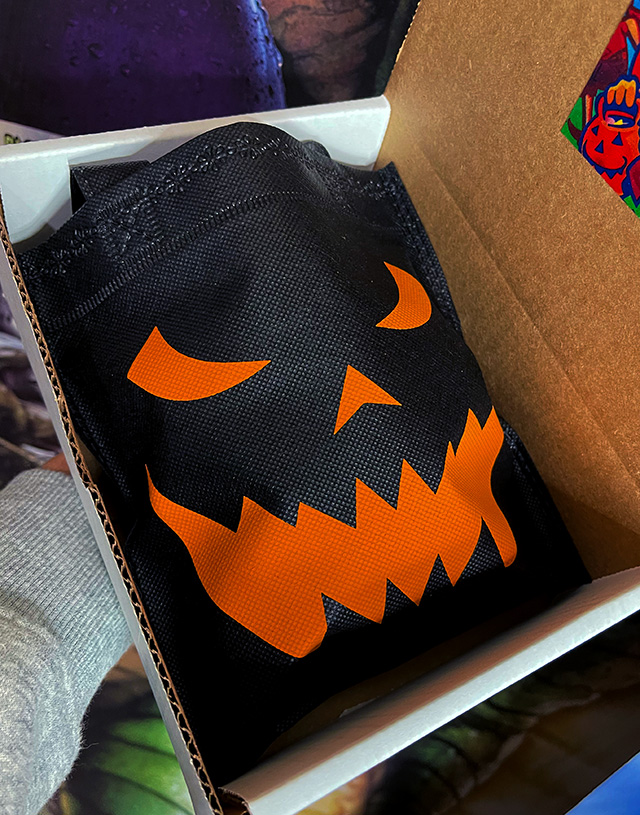 So you'll get everything above, stuffed into that awesome sack-o'-lantern, and then shoved in an uncrushable box, delivered to your door for $25 shipped. United States only, please!
Subscriptions are currently closed, but you can purchase just this one Funpack by clicking the button below. Supplies are limited!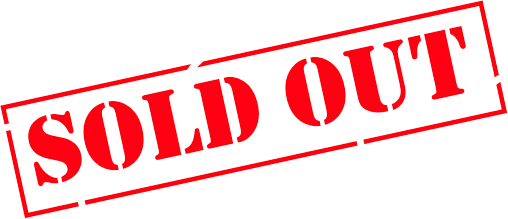 Sorry, sold out!
The Eerie August Funpacks will ship on or before Tuesday, August 23. Thanks so much!