Hello! It's Saturday night! Purple Stuff Podcast time!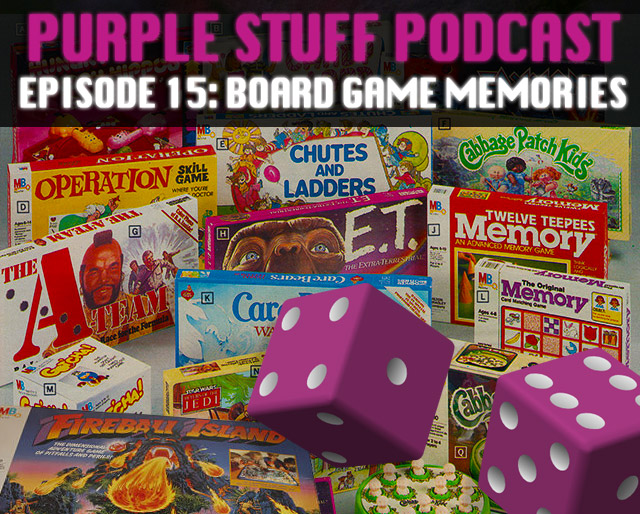 In tonight's episode, me and Jay from The Sexy Armpit discuss ten of our favorite (and not-so-favorite) childhood board games, from Fireball Island to Electronic Talking Battleship. You'll notice that very few of our picks are "traditional" board games, but what can I say? I liked them more when they looked like action figure playsets.
Give us a listen by clicking that ENORMOUS and UGLY play button down below. You commuter types can also download the MP3 directly over here.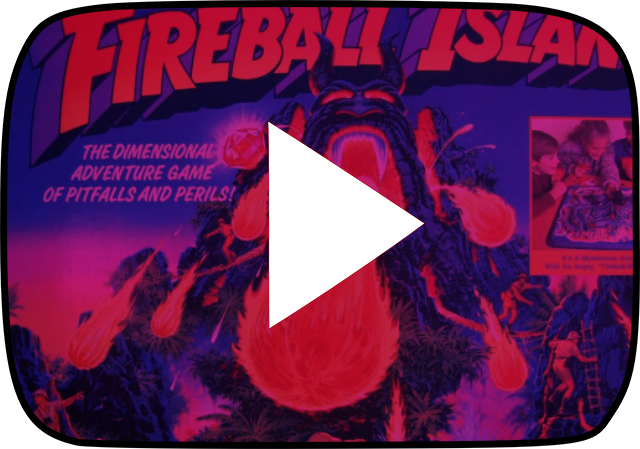 (Click that big button to listen!)
The Purple Stuff Podcast is also on iTunes, Stitcher and Podbean! We don't care how you listen, so long as you do!
Feel free to share some of your own board game memories in the comments, whether they're about the games we discussed here or different ones entirely. Lord knows, I'm already regretting the fact that I didn't bring up Twister. Dammit.
Thanks so much for listening to the show! Pass it around if you have friends that like listening to strangers talk for an hour.
I'm off to assemble this month's Funpacks. Have some fun posts planned for next week, too. How fun? Well, here's a hint:
Yeah, baby.