It's the first Purple Stuff Podcast of 2022! We wanted to kick off the new year with something big, so here ya go — a whole freakin' hour of Burger King nostalgia!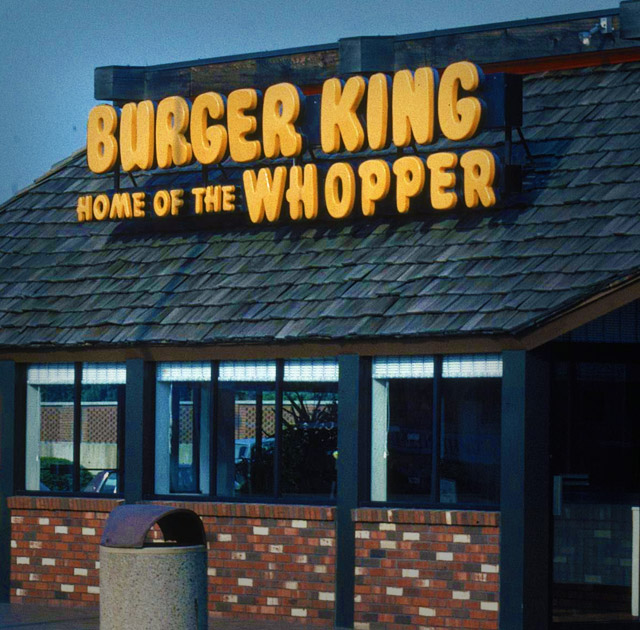 All hail the king!
Me and Jay from Sludge Central are ready to assault your ears with SO MUCH BURGER KING STUFF, ranging from old promo toys to discontinued menu items and more. We're aiming to make this the first of several chain-specific shows, so if you dig the vibe, let us know!
Click here to listen to this month's show!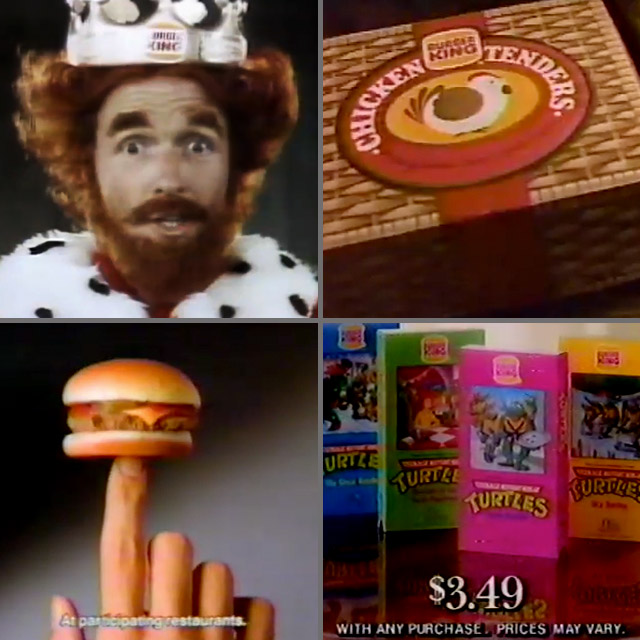 We're tackling eight wildly different subjects in this one, all married together by flame-broiled beef patties. Stop reading here if you don't want spoilers, but down below are supplemental links to help you learn more about the stuff we'll be discussing!
1) BK's Ninja Turtles promotion from 1990!
2) The wild characters of The Burger Kingdom!
3) Burger Bundles, and other lost foodstuffs!
4) BK's famous Star Wars glasses!
5) BK's Simpsons dolls promotion from 1990!
6) BK's Tricky Treaters figures from 1989!
7) The insane "Choose the Ooze" campaign from 2001!
8) Knickerbocker's Magical Burger King Doll!
Thanks so much for listening, and for sharing the show around!
As a reminder, The Purple Stuff Podcast is also on Patreon, where you can grab an exclusive bonus show each and every month. January's will be dropping over the weekend, but if you sign up now, you'll also receive access to all of our prior bonuses!
Feel free to drop some of your own random Burger King memories, in the comments!