Memorial Day is a baaaad time to post, but it was either that or miss our self-imposed deadline, so… hope you can take time out from barbecuing to listen to a podcast?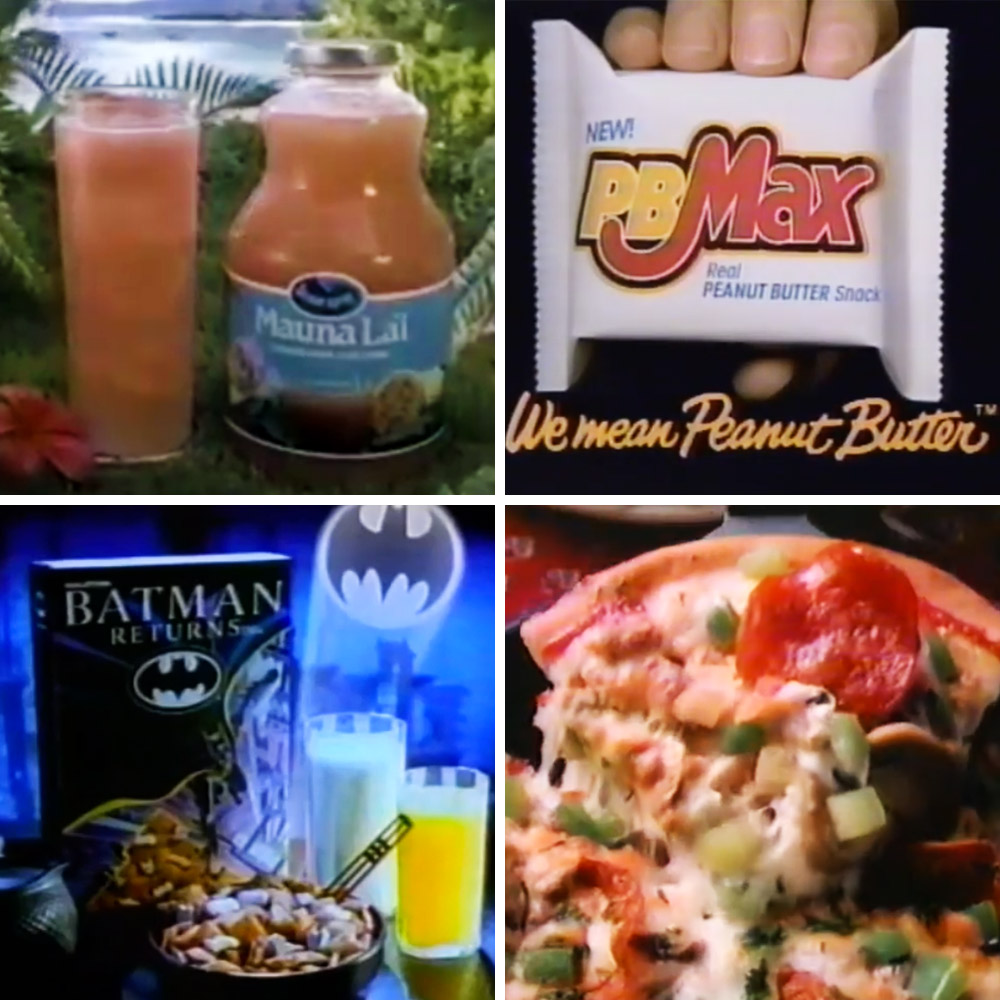 The Purple Stuff Podcast returns with a sequel to a very old episode, SNACKS WE WANT BACK! We're naming ten more discontinued foods that we'd love to devour one more time, from PB Max to Paradise Punch Bubblicious!
Me and Jay from Sludge Central made ourselves very hungry while recording this. You'll probably suffer the same fate, so before you listen, make sure you've got a Snickers in your pocket or something.
Click here to listen to this month's show!
The Purple Stuff Podcast is also on Patreon, where you can grab an extra bonus show each and every month. (This month's bonus show previews some of the upcoming Halloween season's hottest candy!) And for those who were wondering, yep, you'll get access to ALL of our previous bonus shows when you sign up!
As for our new (old) SNACKS episode, below are a bunch of supplemental links if you wanna learn more about the treats we're discussing:
1. Raspberry Creme Savers
2. Ocean Spray Mauna La'i
3. Nabisco Cheese Tid-Bits
4. Suddenly S'mores
5. PB Max
6. Roy Rogers Wild Wings
7. Batman Returns Cereal
8. Paradise Punch Bubblicious
9. Wheat Thins Harvest Five Grain
10. Pizza Hut's Personal Pan Pizza
Enjoy the show! Thanks so much for your comments and reviews, and for sharing it around! I'm going to go eat lunch now. Three lunches in a row, more likely.
Have any special memories of those ten foods? Share 'em in the comments!