Time to get spooky on the Purple Stuff Podcast! From now through Halloween, all of our shows will have a haunted slant. This season is gonna need all the help it can get, and we're excited to do our part — starting now!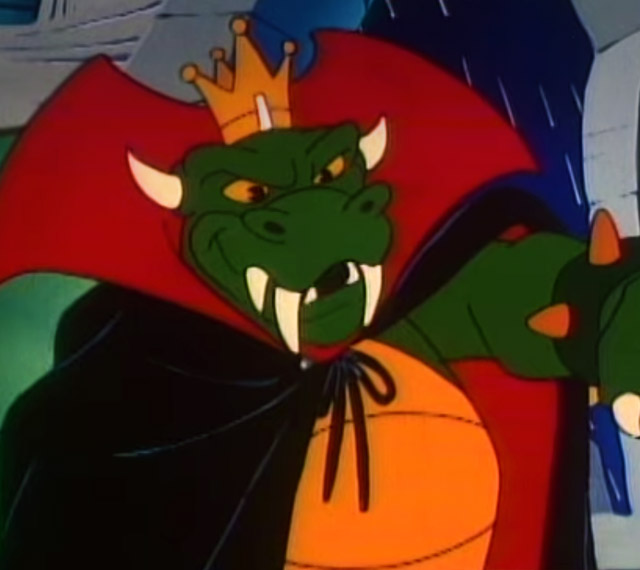 This week, me and Jay from Sludge Central finally pay tribute to VAMPIRES. We're naming eight great bloodsuckers from all walks of pop culture!
Hey, remember when a cartoon Dracula fought Spider-Man? Or when Buffy staked Pee-Wee Herman? Or the time an unseen count sucked the filling right out of a Reese's Peanut Butter Cup?
We're also tackling some lesser-known vamps, like Count Koopula and Drakulon. It's a loving tribute to luscious leeches:
Click here to listen to the new ep!
The Purple Stuff Podcast is also on Patreon, where you can grab an extra BONUS show every month. August's is coming soon, and yep, it'll be Halloween-themed!
Thanks so much for listening, and for sharing the show around. Below are some spoiler pics for this week's episode: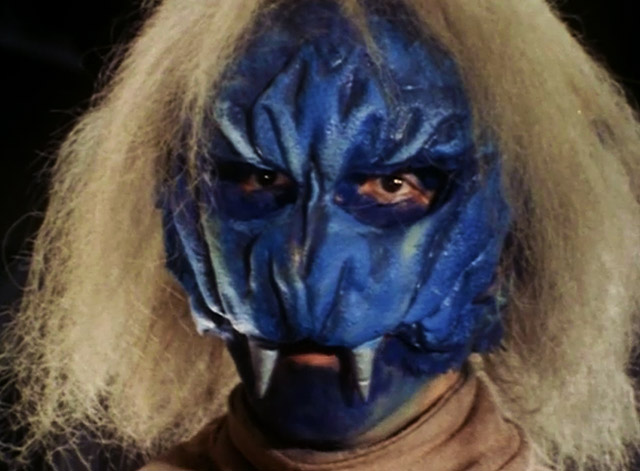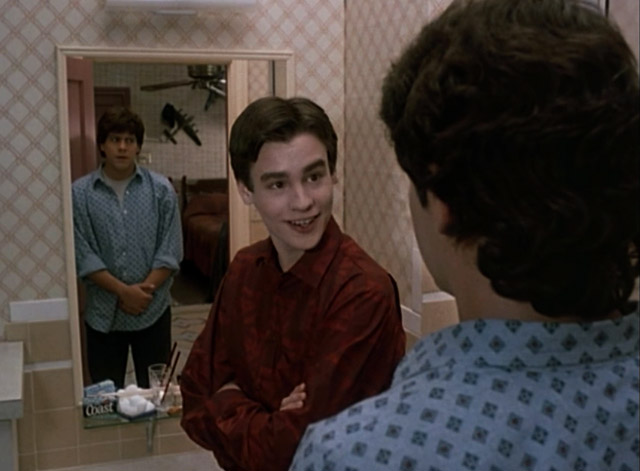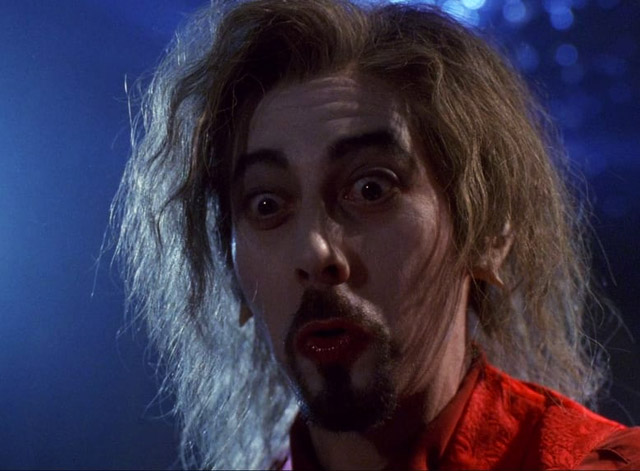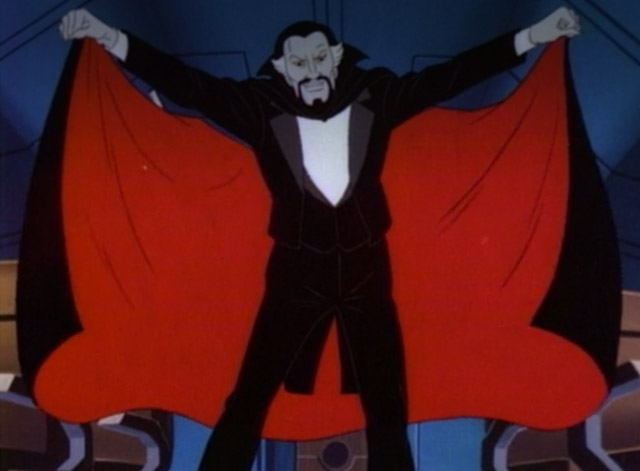 Since we only named eight vampires, there's plenty of room for a sequel down the line. In the comments, hit us up with notes on some of your favorite creatures of the night.