The Purple Stuff Podcast's holiday tradition continues! For the sixth straight year, we're ready to boost your playlists with another batch of our favorite Christmas songs!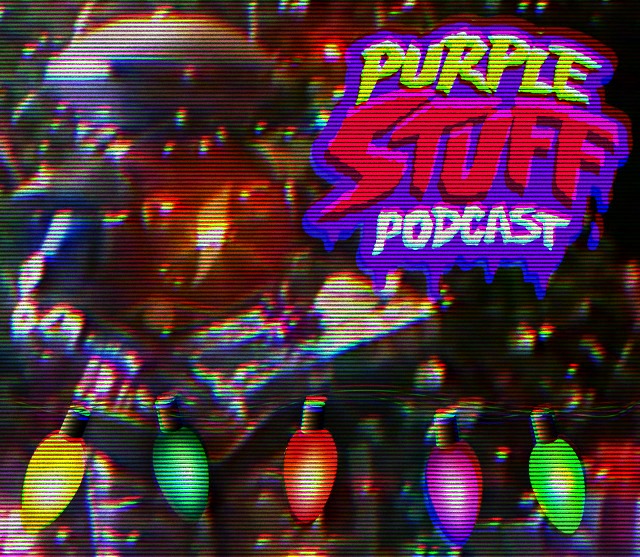 With so many volumes under our belt, this was a tall order! Me and Jay from Sludge Central dug deep to come up with ten more picks for 2020, with artists ranging from Leona Lewis to, uh, Alpha 5.
This is one of our favorite shows to do each year, and we're glad to give ya a little distraction during this highly unusual holiday season. Prime your ears for music from Garfield, Kylie Minogue and Scooby-Doo!
Click here to listen to this week's show!
As a reminder, the Purple Stuff Podcast is also on Patreon, where you can grab an additional bonus show every month. Thanks so much for all of your support over there. December's bonus episode is dropping soon!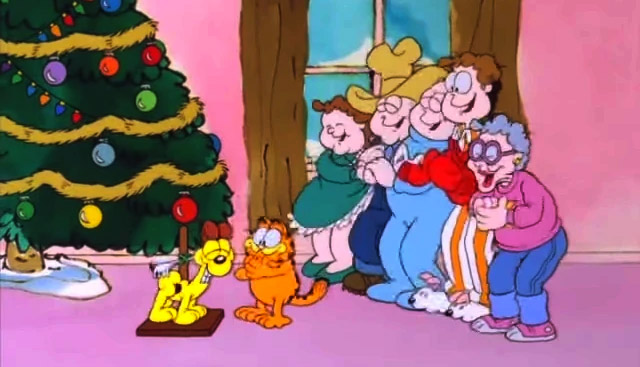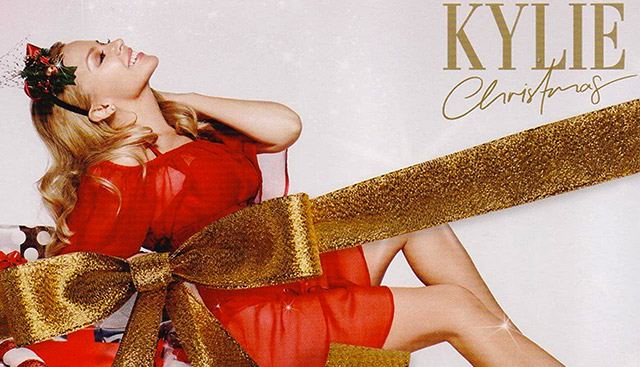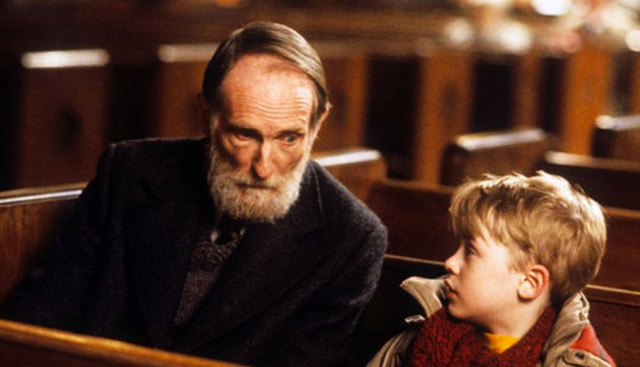 Above are some spoiler images for this year's song choices. (Don't get too excited: Old Man Marley doesn't actually sing.)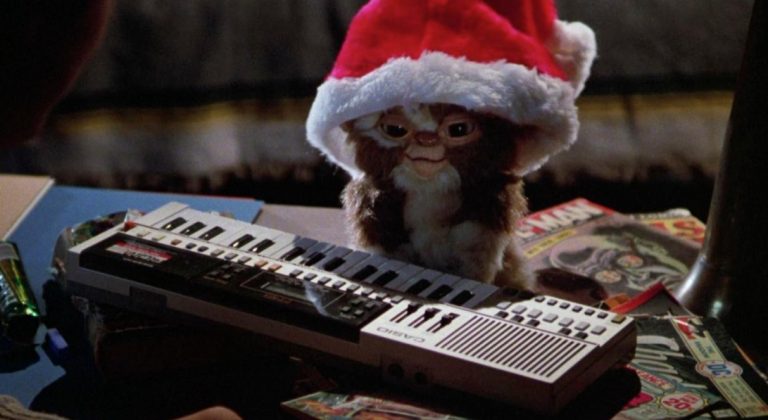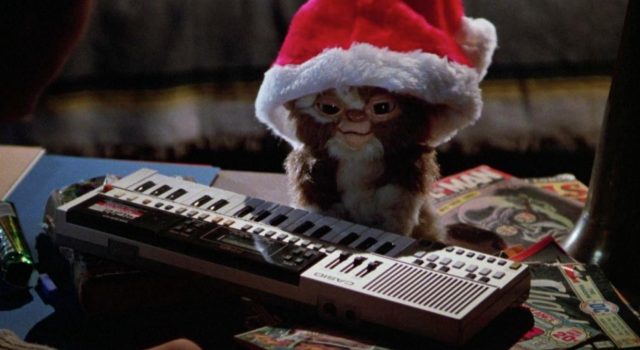 Oh, and while I have you: If you didn't catch it on your feed, our special Gremlins show — originally part of this year's Salem Horror Fest — is now available to all listeners. It's an hour-long look at the weird stuff that came out in support of the first film, from the Atari game to Gremlins Cereal. When you're done listening to us gab about Christmas songs, check it out!
Thanks for listening, for reviewing the show, and for sharing it around! There's more Christmas stuff to come on the Dino Drac front, but as far as the podcast goes, we wanted to thank you for another great year. Looking forward to 2021!