Well, continuing our tradition of just barely making our self-imposed deadlines, here's the latest Purple Stuff Podcast, with like ten seconds left in the month!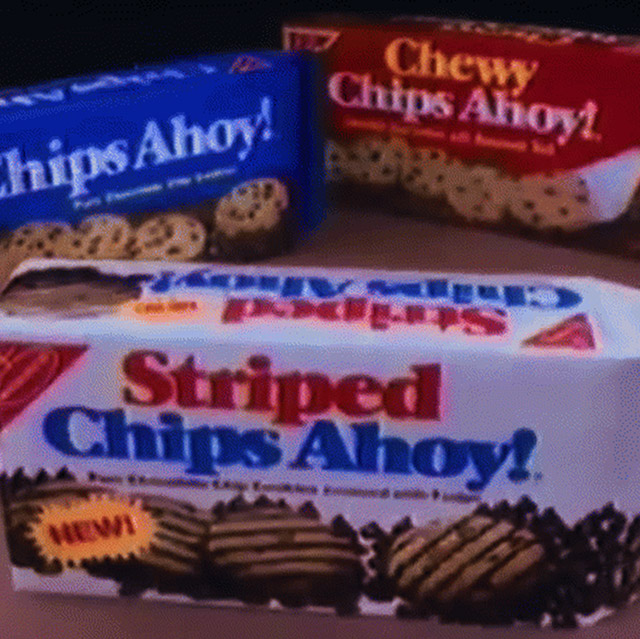 We're gonna make you SO hungry.
It's the Purple Stuff's CHOCOLATE SHOW, a sprawling tribute to all things chocolate, past and present! Join me and Jay from Sludge Central for a delicious dive into everything from Striped Chips Ahoy to Superman Hot Cocoa.
Click here to listen to this month's show!
You can also find the new episode on Spotify, or Apple or wherever else you listen to podcasts.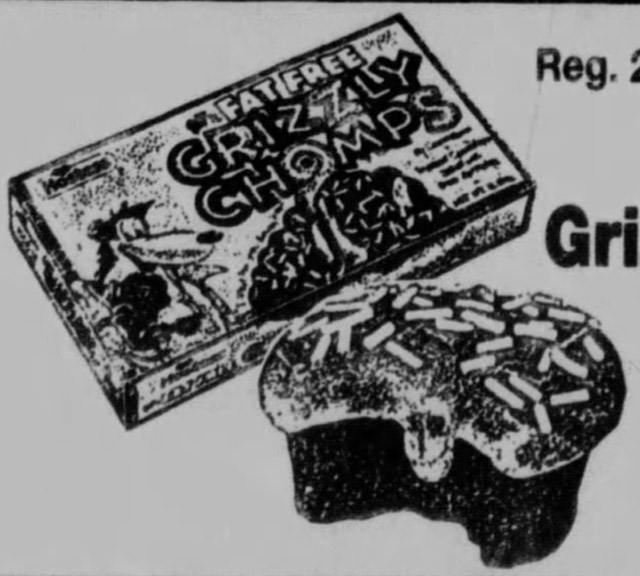 Below are supplemental links if you wanna learn more about the eight tasty snacks we'll be discussing:
1. Striped Chips Ahoy!
2. SnackWell's Fat Free Treats!
3. E.T. Cereal!
4. Little Debbie Brownies!
5. Blue M&M's!
6. Nestle's Nuclear Bar!
7. Hostess Grizzly Chomps!
8. Superman Hot Cocoa!
Enjoy! As a reminder, the Purple Stuff Podcast is also on Patreon, where you can grab an exclusive bonus show every month. February's bonus is already live, if you wanna listen to us gab about the best Crypt Keeper collectibles currently on eBay. Join now and you'll also get access to ALL of our prior bonus shows!
Thanks so much for listening, and for sharing the show around! Name some of your favorite chocolate treats – discontinued or not – in the comments!