Okay gang, Dino Drac's 2022 February Funpack is here! I'll warn you that I'm on four hours of sleep, and may not have enough left in the tank for snappy item descriptions. If my copy seems weak, just focus on the pretty pictures.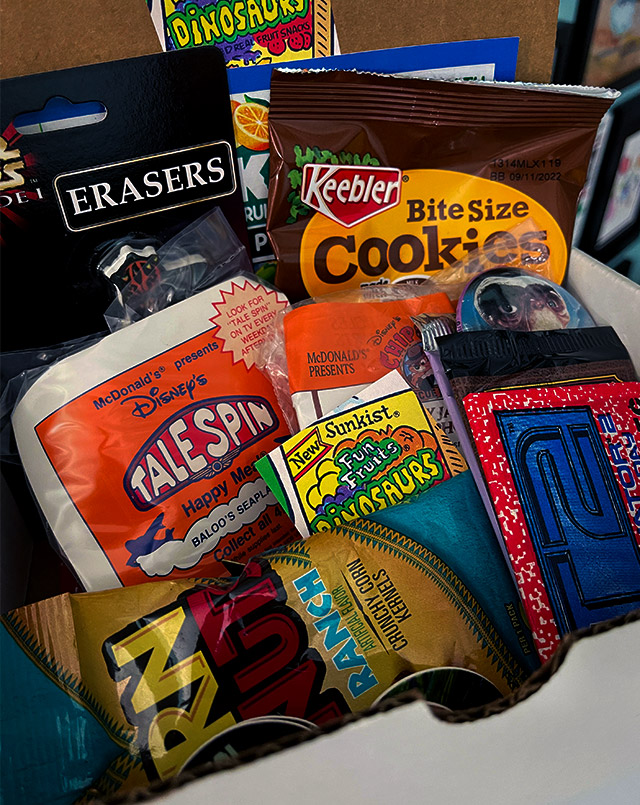 LIMITED SUPPLY! U.S. ONLY!
We have a theme! The February 2022 Funpack is meant to spark memories of the after-school afternoons of your youth — the cartoons, the snacks, the toys and the vibe. It's a box loaded with everything from Corn Nuts to plastic rats, dammit, and for $25 shipped, it can be yours!
Ongoing subscriptions are maxed out, but I do have a number of spares that I can sell on an individual basis. Scroll down to order one, or keep reading to learn about everything in this month's Funpack!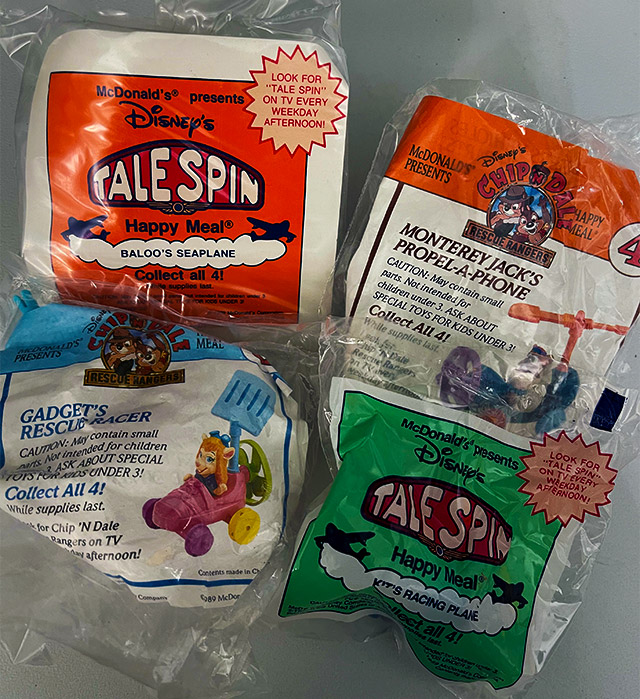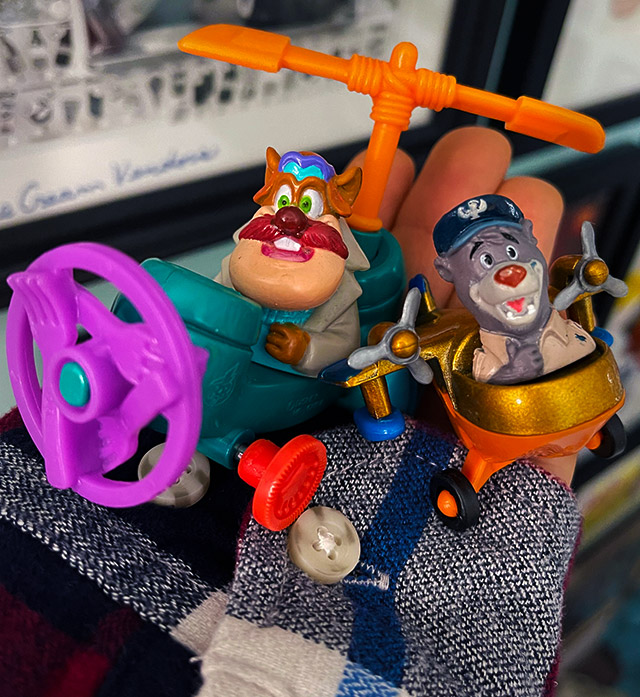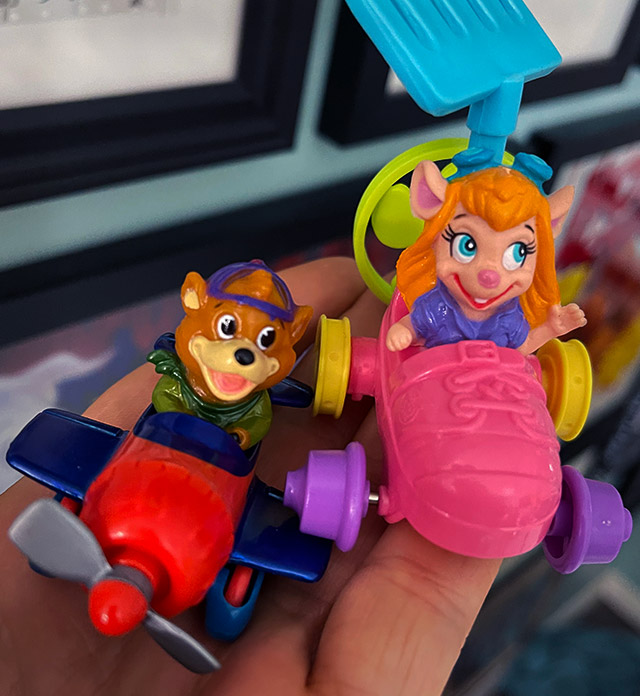 *TWO* HAPPY MEAL TOYS PER FUNPACK!
The Disney Afternoon was a huge part of my post-school activities, so I'm thrilled to give you not one, but TWO different McDonald's Happy Meal toys celebrating some of The Disney Afternoon's classic shows!
You'll get TWO of the four Happy Meal toys shown above — one from the 1989 Rescue Rangers set, and one from the 1989 TaleSpin set. These toys are still in their original factory baggies, and are coming straight from their old factory cases. They're in perfect shape!
From the Rescue Rangers set, you will either receive Gadget's Rescue Racer *or* Monterey Jack's Propel-a-Phone.
From the TaleSpin set, you will either receive Baloo's Seaplane *or* Kit's Racing Plane.
I can't guarantee which two you'll get, but I can guarantee that you'll get one from each show!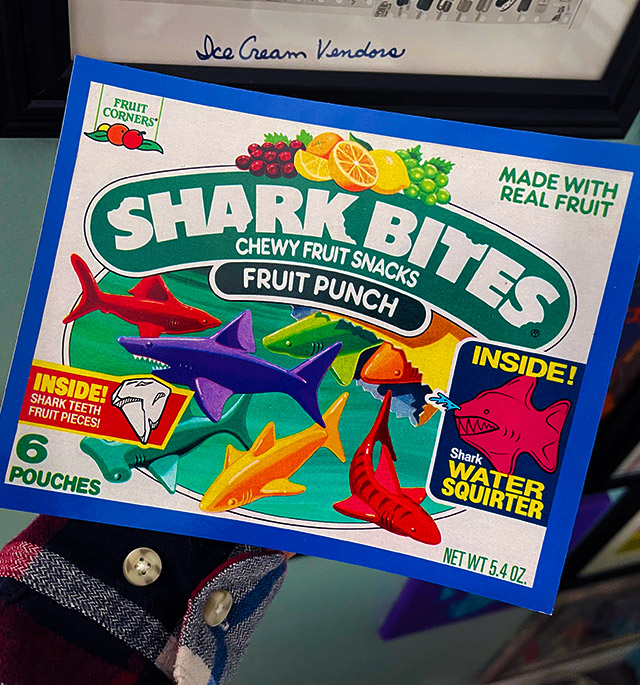 Shark Bites fruit snacks were among the greatest things kids could find in their lunchboxes, so I'm thrilled to celebrate their tasty majesty with this LARGE vinyl sticker of a vintage Shark Bites fruit snacks box. These beauts are seven inches long and over five inches tall!
Whether you use it as a sticker or just magnet the thing onto your fridge, you'll never be in a bad mood with neon fruit sharks around. Bonus points: The box this sticker was made from promoted the legendary "Shark Teeth" pieces!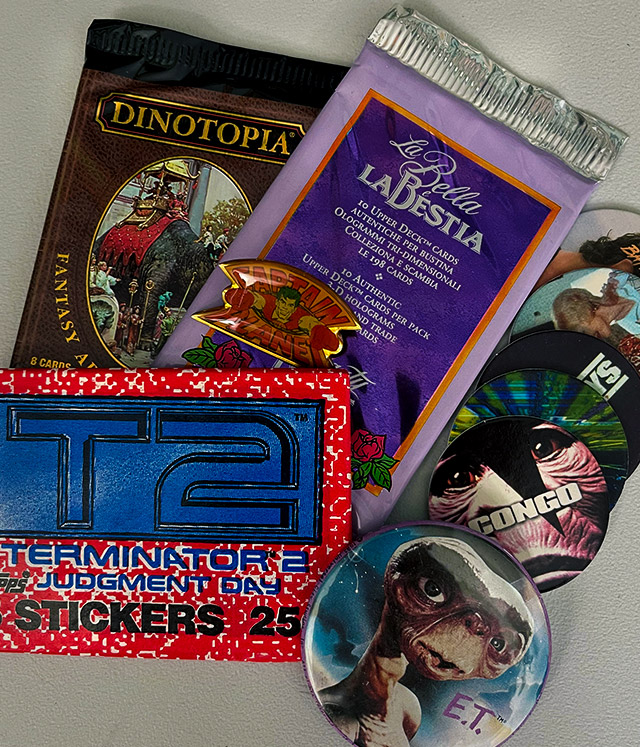 And then we have this pile of assorted retro goodies. Recreate those childhood moments when you sprawled out on the floor and lost yourself in geeky hobbies!
Included are all of the following:
– Terminator 2 sticker pack! (1991)
– Dinotopia cards pack! (1990)
– Beauty & The Beast cards pack! (1992)
– Vintage E.T. button! (dated '82)
– Vintage Captain Planet enamel pin!
– Small assortment of movie-themed pogs!
LOTS to go through in that mix! Please note that the E.T. buttons are unused, but may show some storage wear and/or discoloration on the metal backs. Small price to pay to accessorize with a space alien. Also note that some card packs may be substituted based on availability.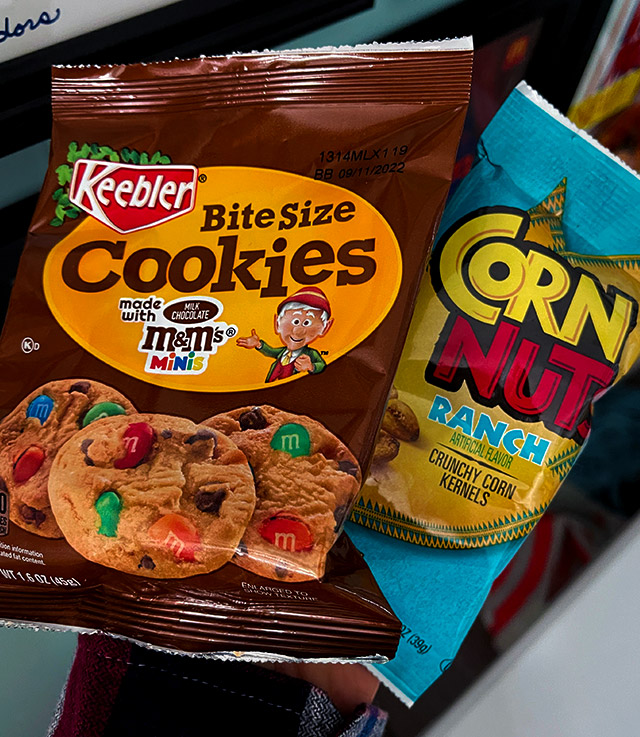 Perhaps the best thing about coming home from school was gorging on junk food, so don't worry, I got you covered. Each Funpack includes a generous pouch of Ranch Corn Nuts, and a bag of Keebler's Bite Size M&M's Cookies!
I'm tackling your dual cravings for salt and sugar. I'd never call Dino Drac Funpacks a suitable meal replacement, but I dunno, this one might come close!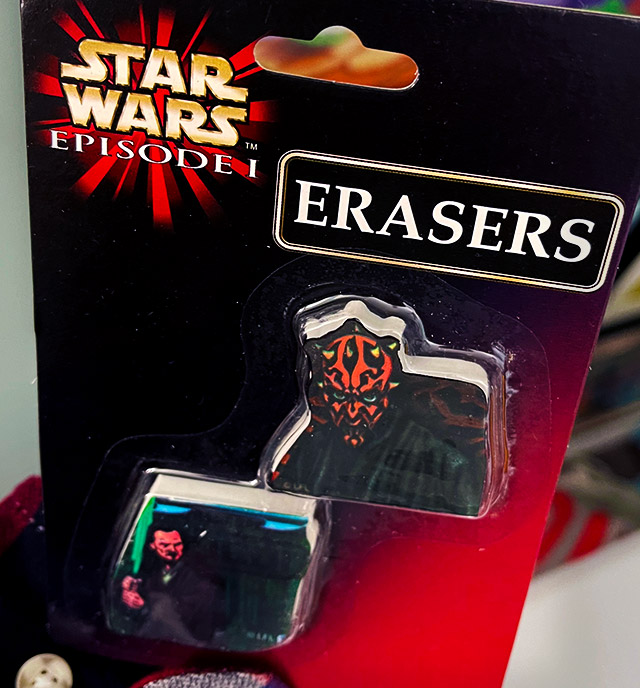 Ah, and if you actually plan to do some homework, here's a couple of Star Wars erasers to help you through it. From 1999, you'll get a still-carded pair of Phantom Menace erasers! They photographed horribly but look super cool in person!
There are various styles in the mix, so your pair might feature different characters. You might want that Darth Maul, but you have just as much of a chance of scoring Jar Jar. Look, just roll the dice and live a little.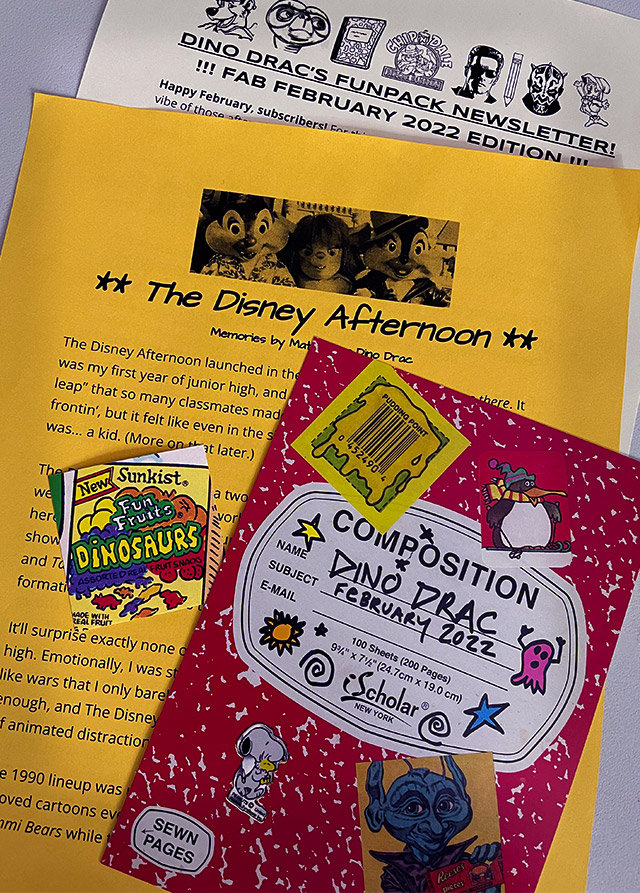 Rounding things out, we have this month's Funpack Newsletter, an exclusive essay about The Disney Afternoon, this month's notebook-themed 5×7″ mini-poster, AND a 2×2″ Sunkist Fun Fruits sticker! Now there's a sentence that has never been typed before.
(Essay will never be reprinted on the site!)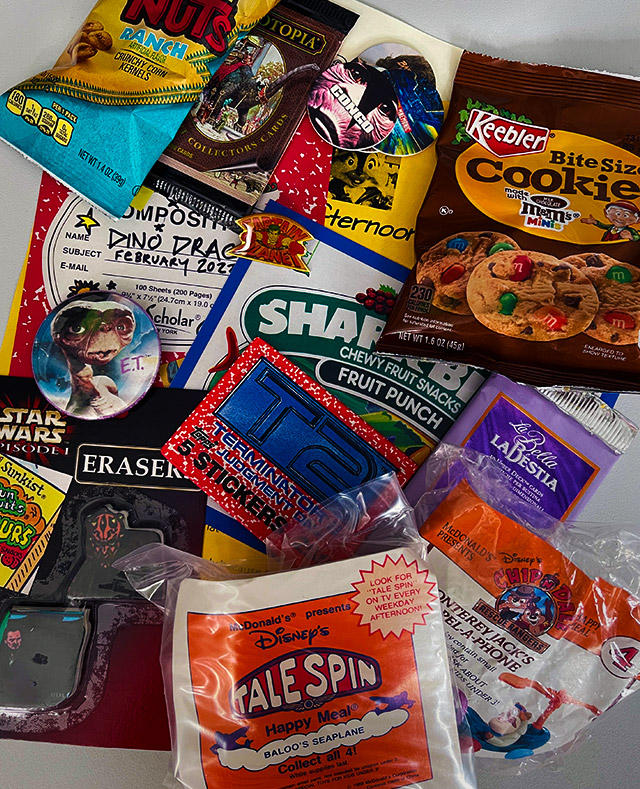 So yeah, you'll get ALL of the above for $25 shipped!
If you're a current Dino Drac subscriber, do nothing, you're all set!
If you're NOT a subscriber and you want this Funpack, you can (temporarily) purchase one by clicking the button below. You'll just be purchasing this month's Funpack, *not* an ongoing subscription. Limited supply, so the offer's only good while supplies last! United States only, please!
The February 2022 Funpack will ship on or before Monday, 2/21! Thanks!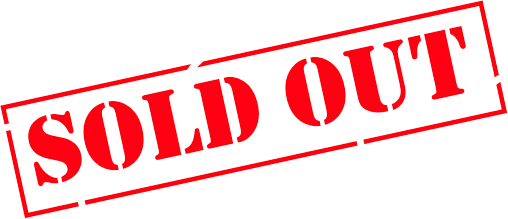 The Funpacks are essentially sold out, tho I'll almost definitely have a few more when I do my final counts. Email me if you want to get on the waitlist!