Okay guys, I'm still in the thick of it, but the Funpack show must go on — and I've got a very special item for you guys this month!
Subscriptions are maxed out right now, but if anyone who isn't a subscriber wants one of these, scroll to the bottom — I have a limited number of spares I can sell, while supplies last!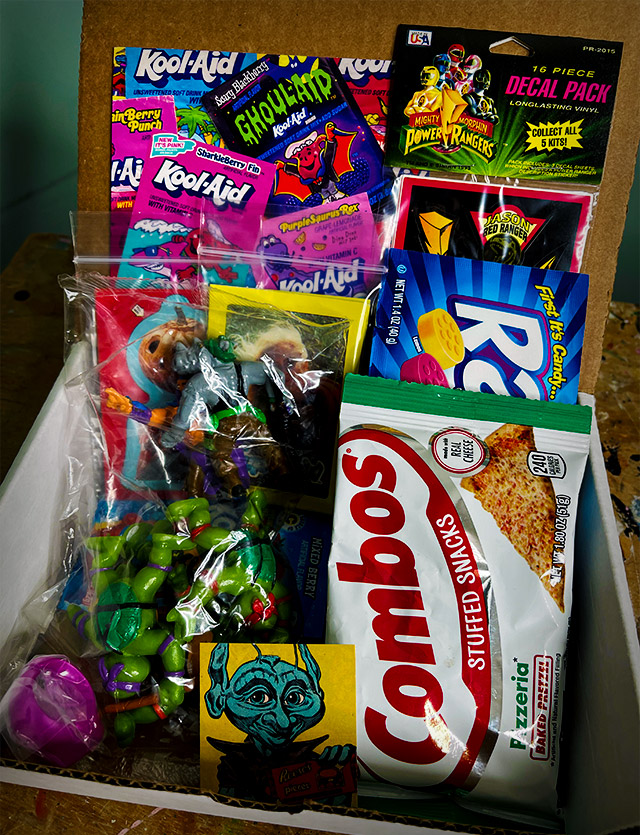 UNITED STATES ONLY! LIMITED SUPPLY!
Dino Drac's May 2021 Funpack is a merry mash of collectibles and candy, with one super special item that I'm thrilled to share with y'all. Keep reading to learn about everything in this month's box!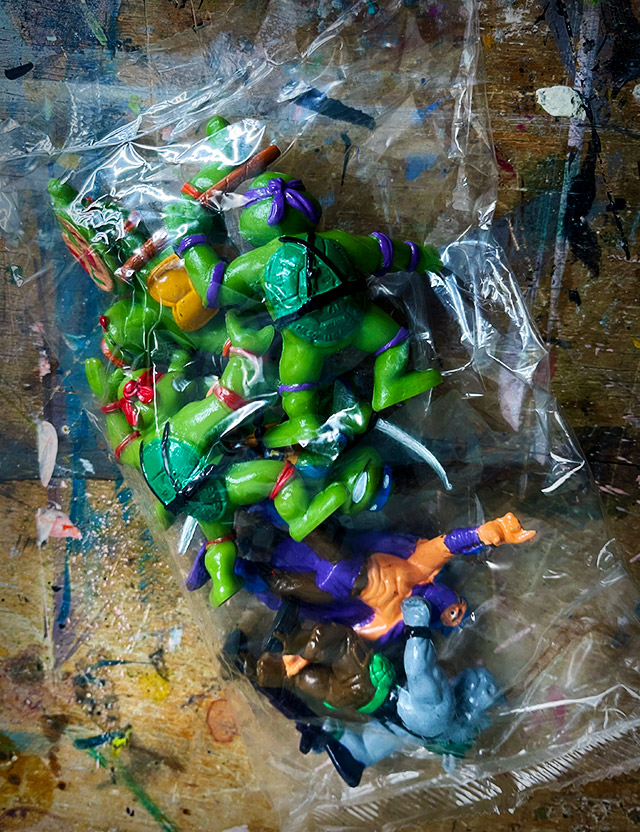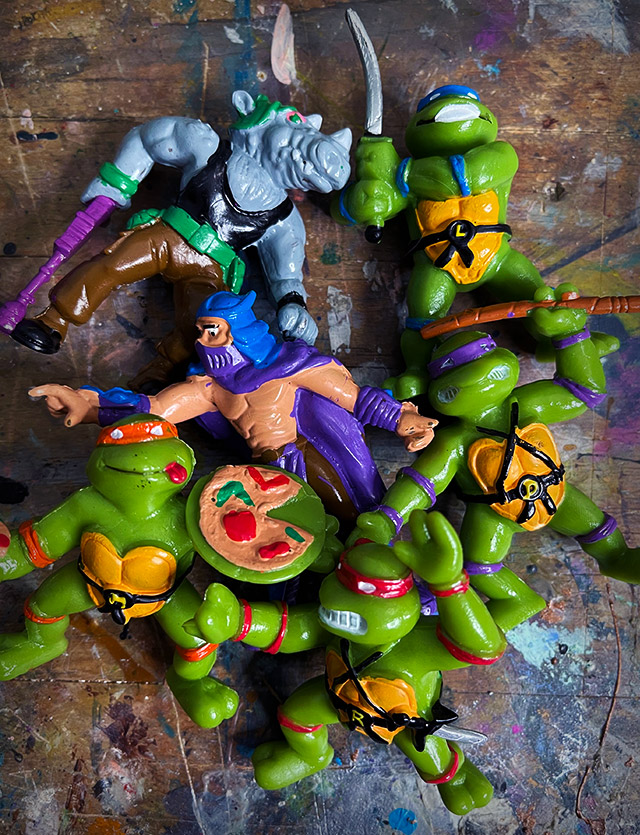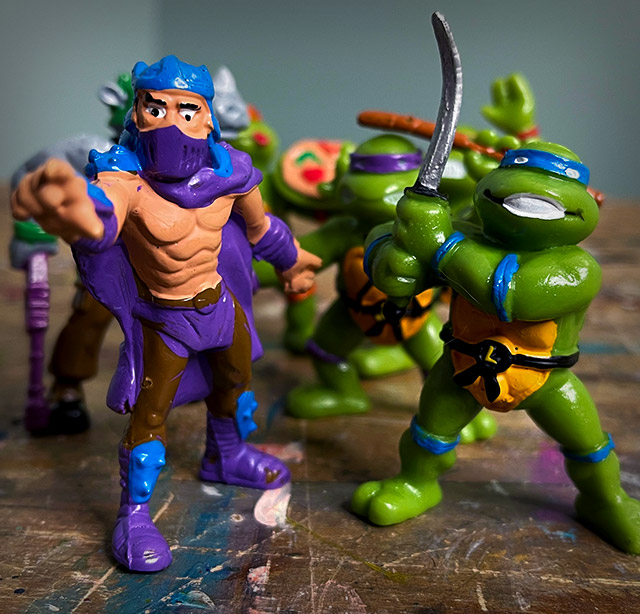 Oh man, yes, we are doing this! You will each receive a complete set of six Teenage Mutant Ninja Turtles PVC figures, made by Yolanda in — I think — 1988!
Holy. Sheet. I believe these figures were chiefly available in Spain, and as far as I know were never available in the States. Many years ago I gave subscribers a random two figures from this set, but now I'm ready to give each of you ALL SIX!
You'll get the complete set of Ninja Turtles, PLUS Shredder and Rocksteady!
Each set is still in its factory baggie, too. These figures are crude, so don't be alarmed if the paint is blotchy, or if they have a teensy bit of a sticky feel. That's just part of their charm!
Interestingly, Yolanda based the look of these figures not on the cartoon or the movies, but on the old Playmates toys. These are so weird and so cool, and even hardcore Ninja Turtles collectors almost definitely don't have them.
Your Funpack will come with the complete set of six, still bagged! (Some bags may have slight splits, but the figures have never been removed!)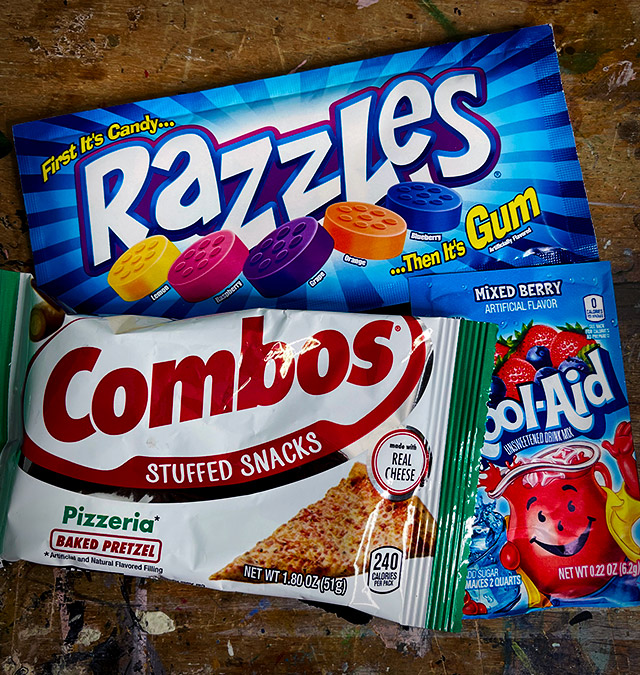 This month's assortment of snacks is legendary. First up, you'll each receive a full-sized retail package of Razzles, famous for straddling the line between candy and gum!
Then you'll get a little bag of Pizzeria Combos, because if we're gonna go this hard on the Ninja Turtles, we need something pizza-flavored to complement them.
I'll also toss in a packet of Mixed Berry Kool-Aid, which FYI creates a drink that's as blue as Garth's cocktail from Wayne's World.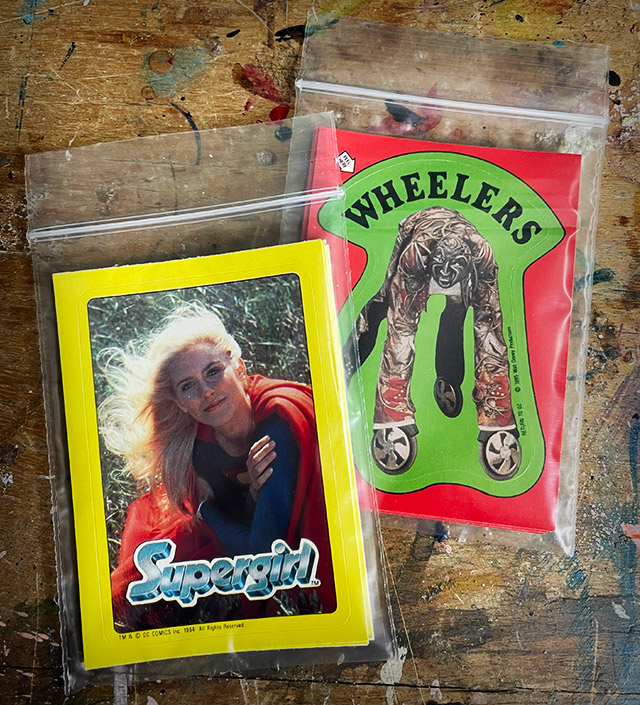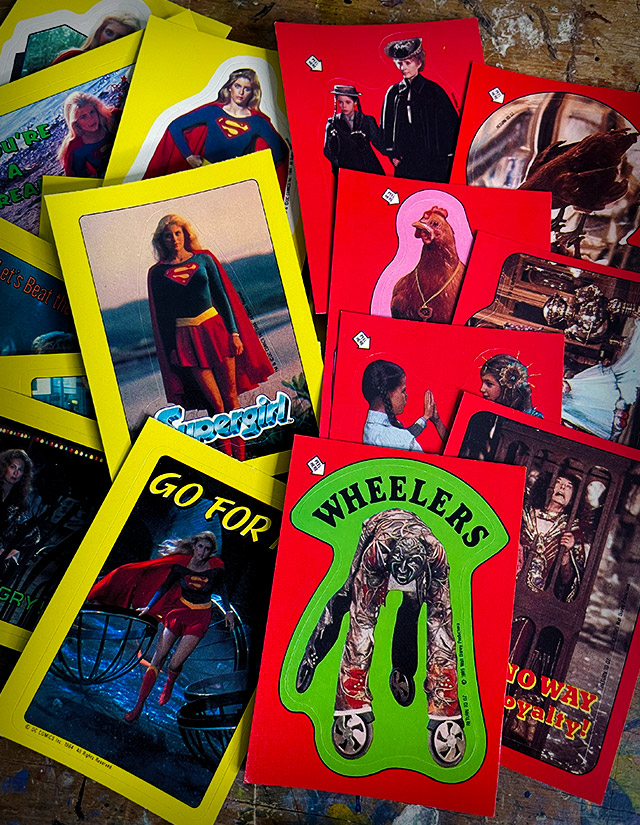 Okay, now let's talk trading cards. This month, you'll receive two separate baggies including vintage sticker cards for Supergirl and Return to Oz — the latter of which being a truly rare find!
You'll receive approximately 8 Supergirl sticker cards, from 1984, and approximately 6 Return to Oz sticker cards from 1985. (Those Return to Oz stickers very often have a Halloween-theme, for extra bonus points.)
(Both of these sets were all about the stickers. The flipsides are traditional trading cards, but I've assembled the piles to ensure that everyone gets at least one really great sticker from each set.)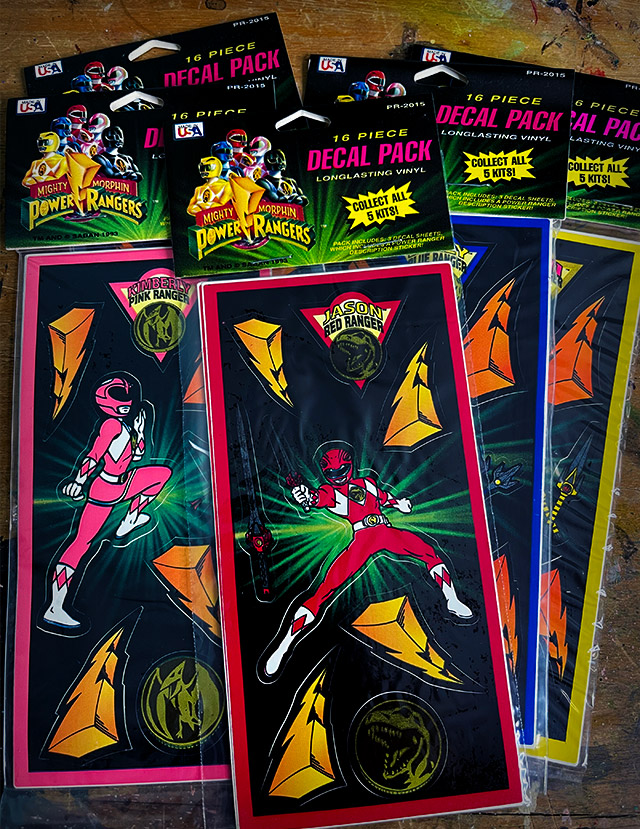 Speaking of stickers, you'll each get ONE of these vintage 1993 Power Rangers Decal Packs. The 16-piece sets each represent the original Rangers, and you'll get one of those at random.
They're all absolutely case-fresh, so I imagine that they will still stick just as well as they ever did. Decorate your Trapper Keepers, yo!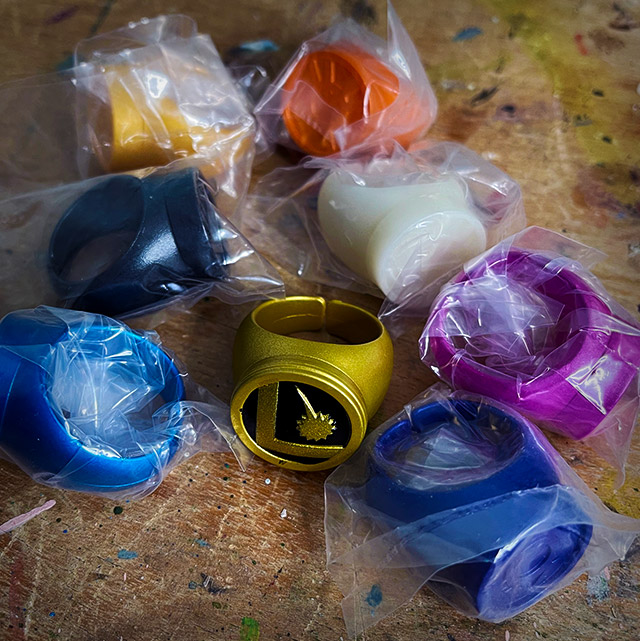 I won't pretend to know much about Green Lantern, but you'll each receive one of these swank Green Lantern promo rings, I believe from 2009. (Wanna say that they were part of DC's Blackest Night event? Not really sure. I don't sweat the details.)
I have the complete set of rings, which I presume have their own special powers and properties. You'll receive one at random. Hope you get the color you want!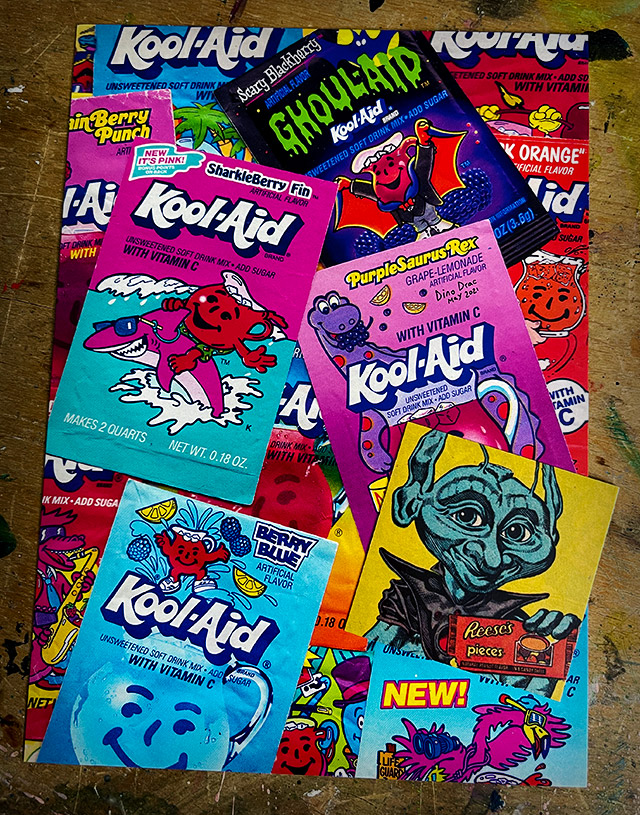 This month's exclusive Mini-Poster shows off some of my vintage Kool-Aid packets, which I lovingly arranged on my scanner. The poster is prettier in person and one of my Funpack favorites. Poster is 5×7" and printed on something resembling cardstock.
You'll also receive this month's exclusive 2×2" sticker, featuring that weird blue alien from the old Reese's Pieces comic book ads. I love him!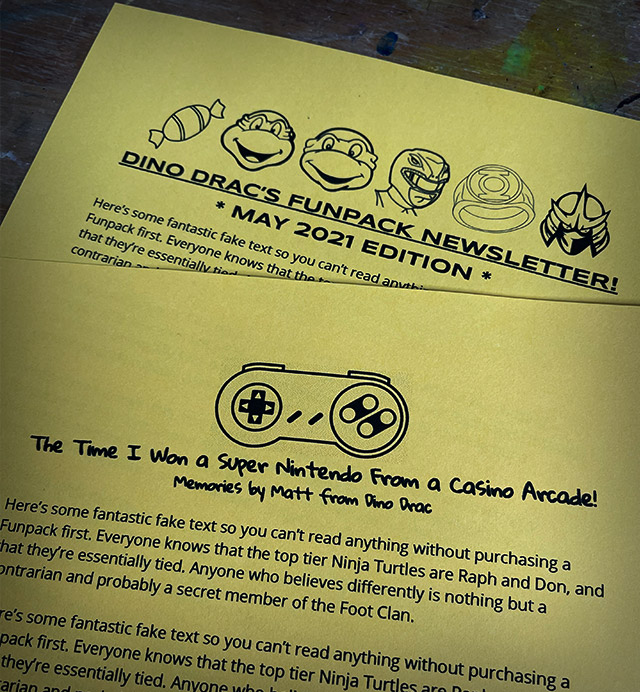 Rounding things out, you'll get this month's Funpack Newsletter, plus an exclusive essay that will never be reprinted on the site!
This month's essay is about how my family racked up enough points at a New Jersey casino arcade for me to go home with a goddamned Super Nintendo. What a day that was! (The essay is as much about arcade nostalgia as SNES victories, so yeah, something for everyone.)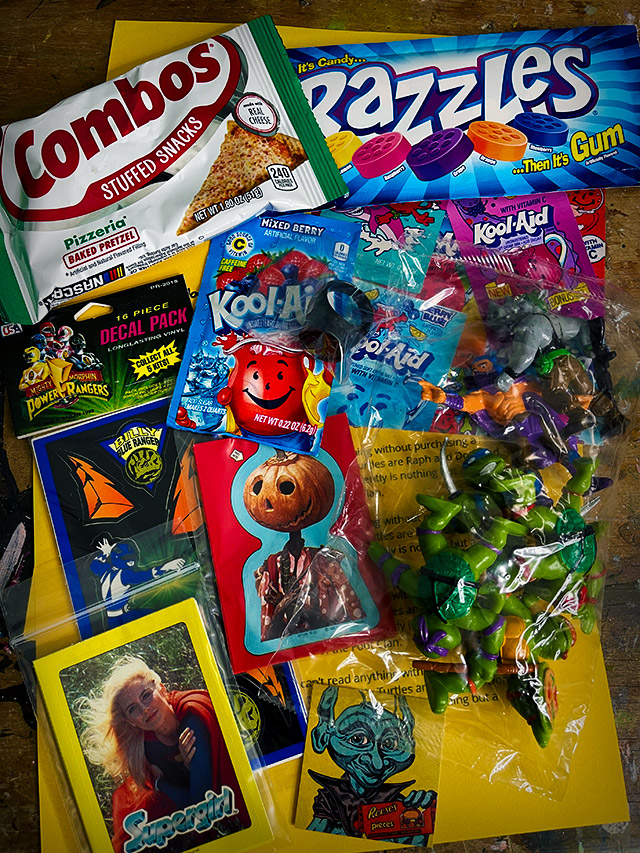 So you'll get all of the above sent directly to your door for $25 shipped!
If you're already a subscriber, do nothing! You're all set!
If you're not a subscriber and you want the May 2021 Funpack, I have a limited number that I can sell. Please note that these are NOT recurring subscriptions — you will just be buying this one Funpack, and that's it. (Hopefully subs will open back up in the near future!)
The May Funpacks will ship on or before Monday, 5/24!
To purchase a May Funpack, click the button below.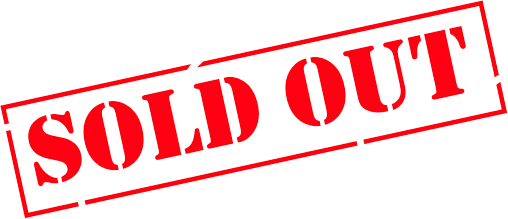 That was fast! The spares have technically sold out, though I will almost definitely have a few more once I do my final counts. Please email me to get on the waitlist! (dinosaurdracula on gmail) Thank you again!