Well, since this episode of The Purple Stuff Podcast is being delivered so late, we knew we needed to make it a big one. And I think we did! Get set for an hour-long tribute to ALL THINGS SPOOKY from McDonald's!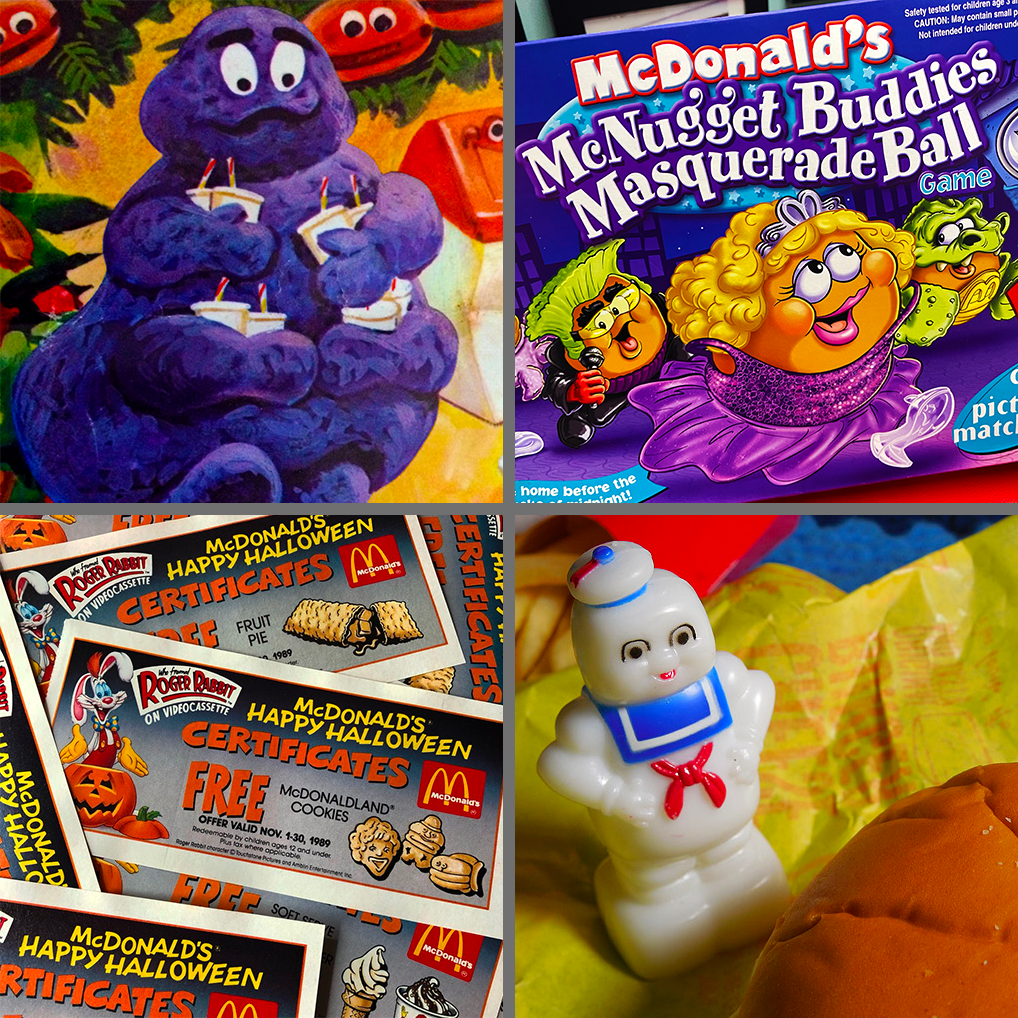 Yes, it's our McDonald's Halloween & Horror Super Show! Similar to our McD's Christmas Show from last December, this is a frightful mix of things from McDonald's that all have some tie to the Halloween season… no matter how loose!
Me and Jay didn't want to tackle the same things you've already heard about endlessly, so this episode is less about stuff like the Halloween Pails and more focused on the deep cuts. Don't worry, though – there's still plenty of relatable nostalgia, plus some scary surprises that'll probably send you down some new Wikipedia rabbit holes once we're through.
Click here to listen to the new episode!
…which is also available on Spotify, Apple, and wherever else you listen to podcasts.
This show also kicks off The Purple Stuff Podcast's 2023 Halloween season! From now through 10/31, we're all about those ghosts and goblins. As a reminder, we're also on Patreon, where you can grab an exclusive bonus show each and every month. (Join now to gain immediate access to our library of 50+ bonus shows, featuring everything from VHS reviews to eBay dives!)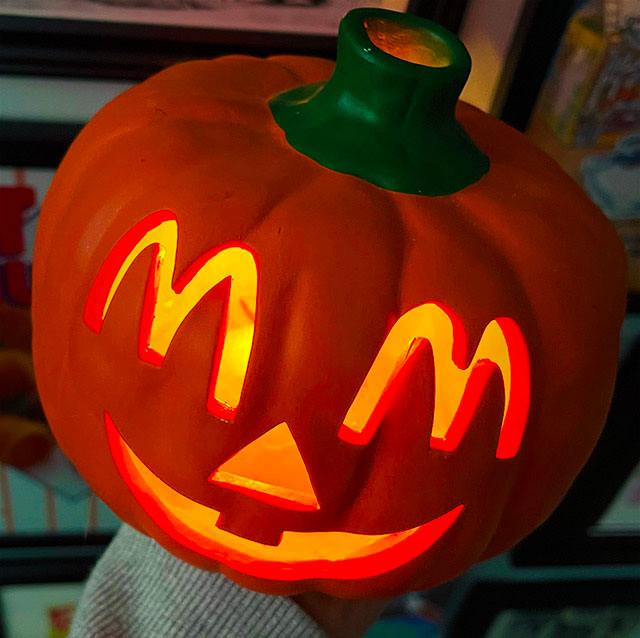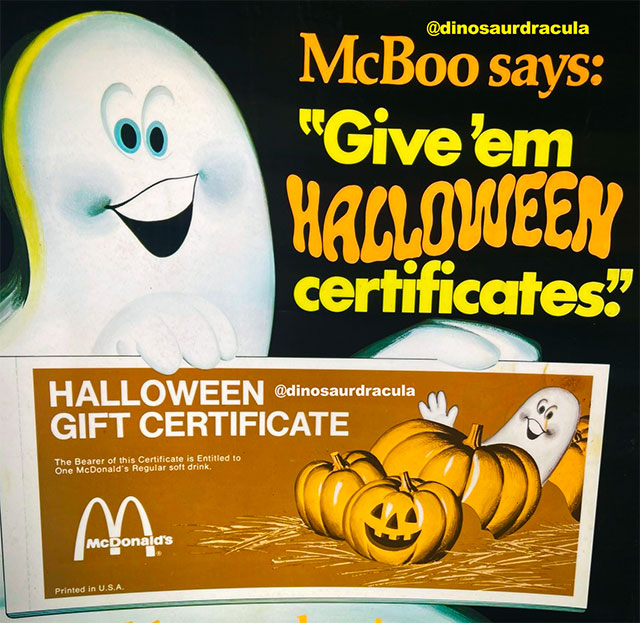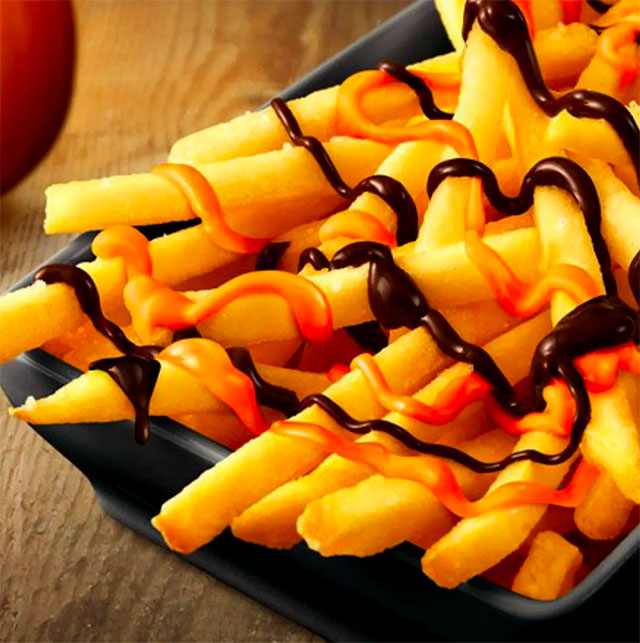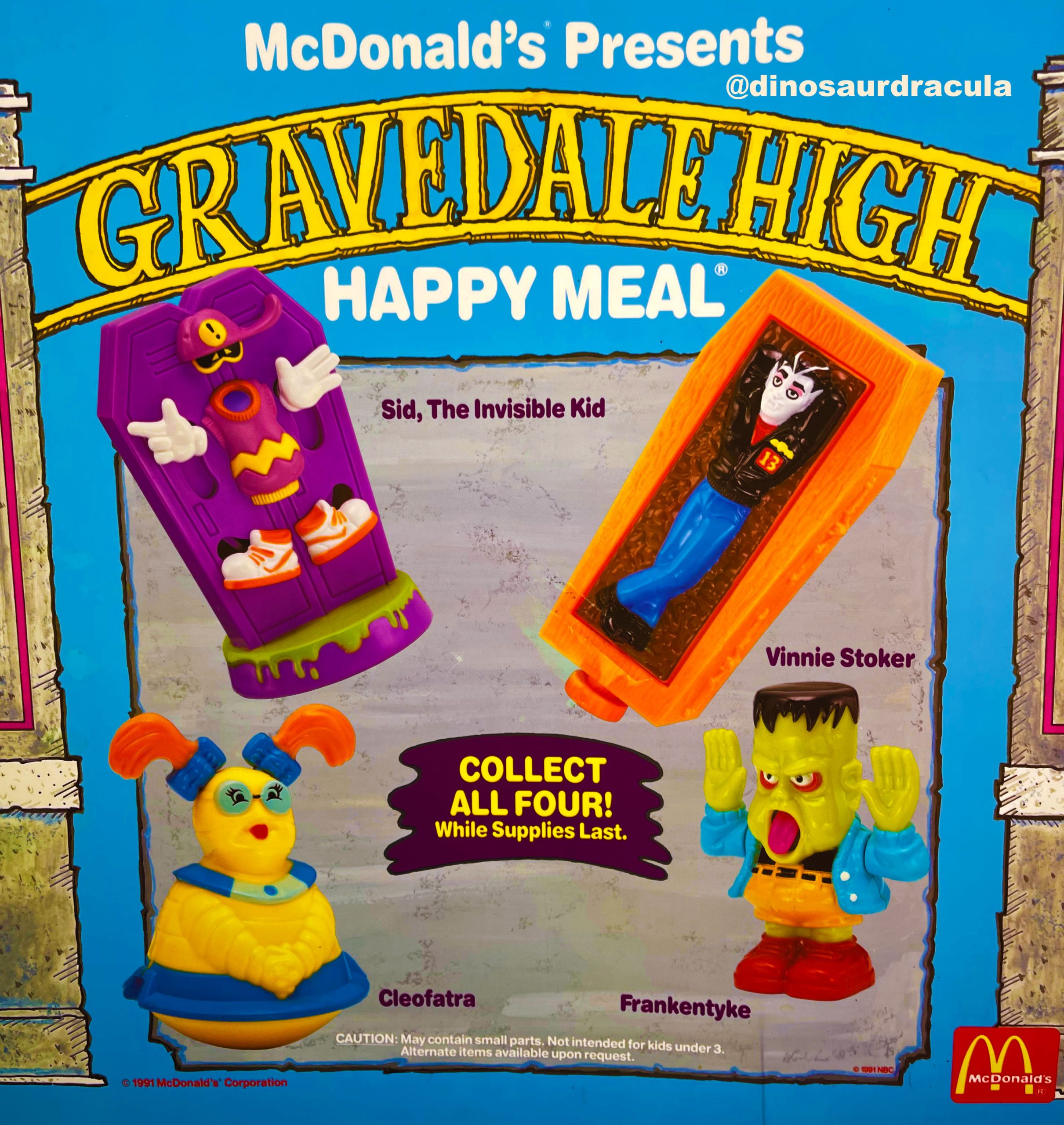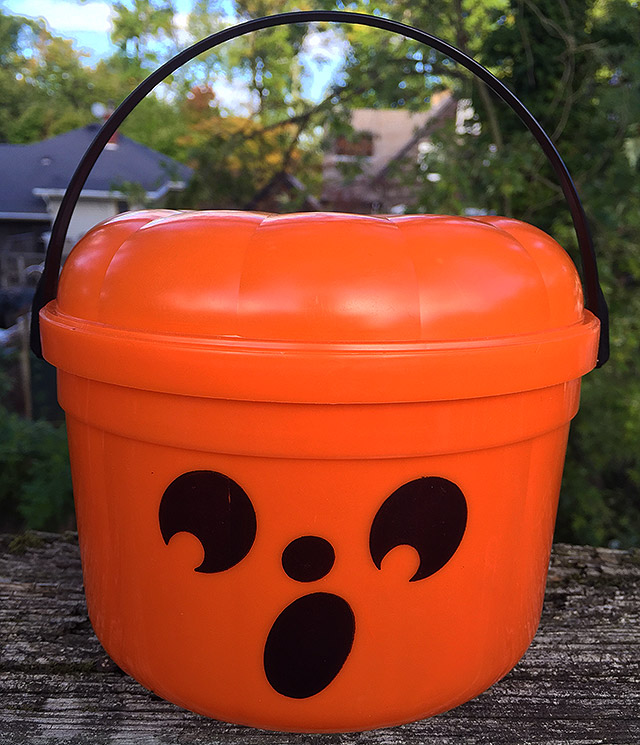 If you'd like to learn more about the topics we'll be discussing on this episode, follow the links below. (Or if you're avoiding spoilers, hide your eyes!)
1. The Real Ghostbusters Happy Meal!
2. The Evil Grimace!
3. McD's Halloween Gift Certificates!
4. McD's Pumpkin Spice Fries!
5. Ronald Meets Frankenstein!
6. Gravedale High Happy Meal!
7. UFO-Themed McD's in Roswell!
8. McNuggets Masquerade Ball Game!
Thanks so much for listening, and for your reviews, and for sharing the show around! We hope y'all dig the spooky McD's show, and we look forward to spending yet another Halloween season with you!
PS: If there was ever a time to cave and order a McD's combo, this is it. You have our blessing.