Okay guys, I'm ready to show ya Dino Drac's November Funpack, which IMO is one of the best ever — and certainly one that'll help you get into the holiday spirit! Space is limited, so don't wait long if you want in!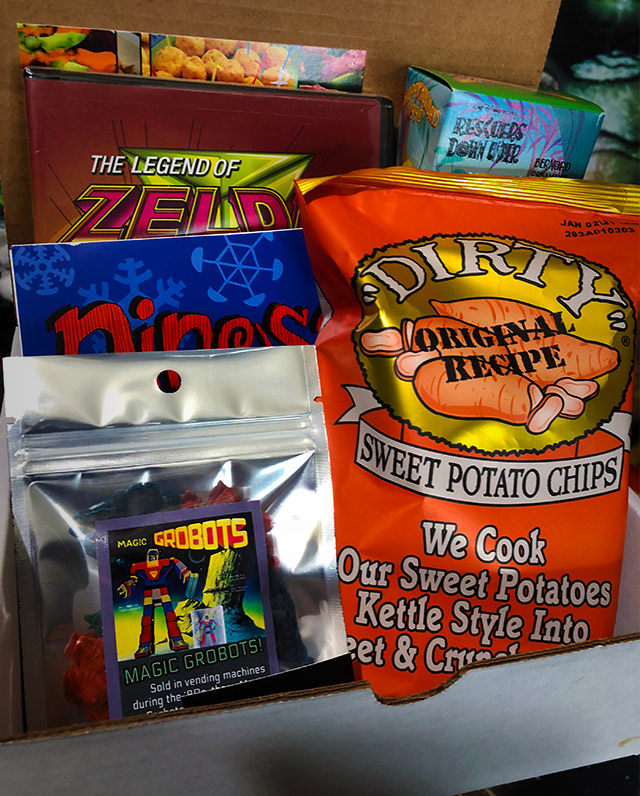 UNITED STATES ONLY! LIMITED SUPPLY!
It's a huge dose of nostalgia with an emphasis on the holiday season! Y'all know the scoop by now: Subscriptions are $25 a month (including shipping), and for as long as you remain subscribed, you'll keep getting new boxes of old awesomeness each and every month. (And you can cancel anytime without penalty, of course!)
Scroll to the bottom for ordering info, or keep reading to learn about everything in this month's Funpack!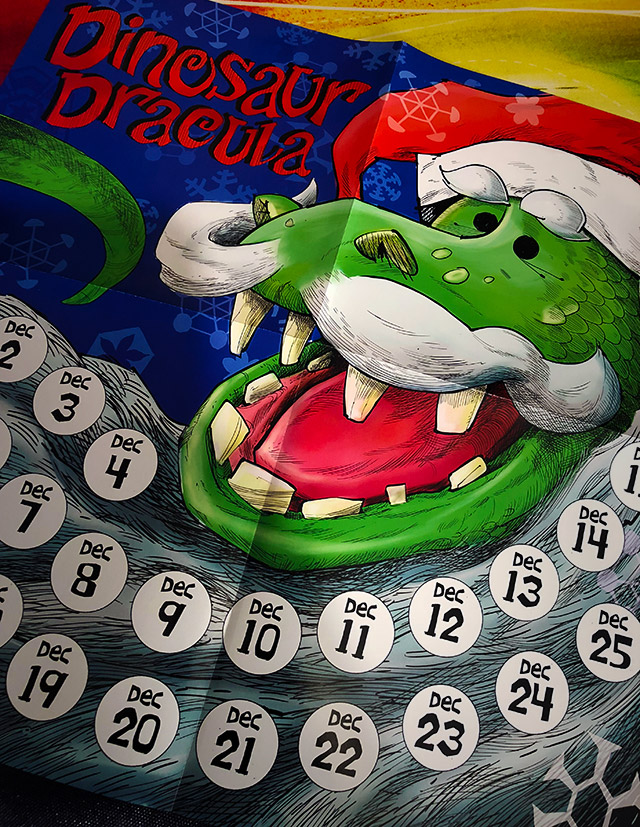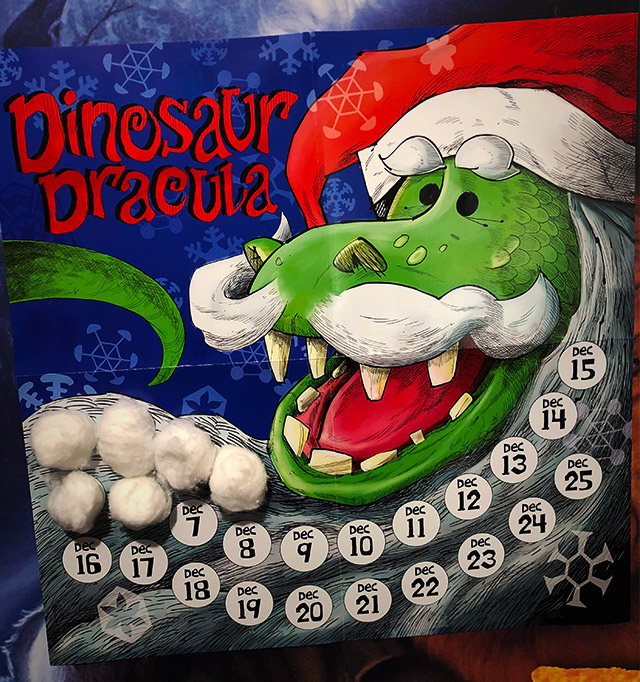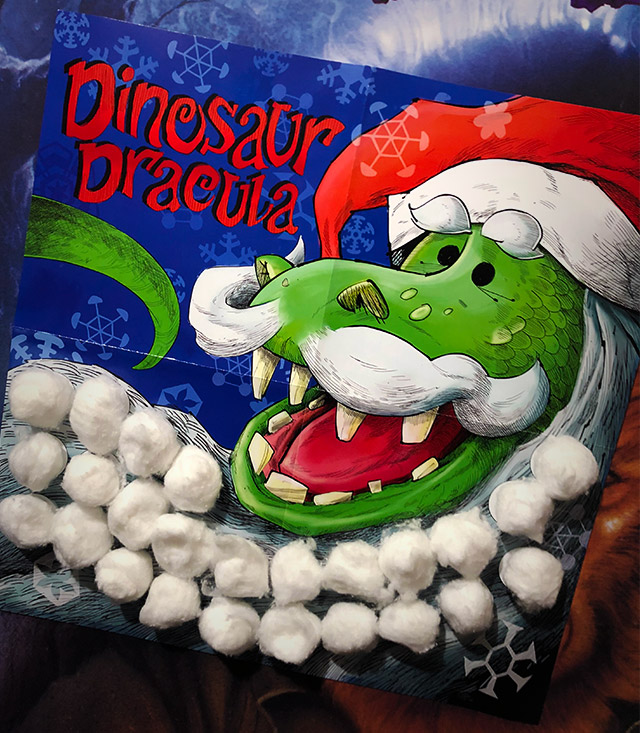 13.25″ x 13.25″ POSTER!
Oh hell yes. After the success of last year's Countdown to Christmas Poster, I'm proud to show you this all-new version for 2020! Designed by Jason Week, this Rankin-Bass style Santa Dino Drac will help you count the days to Christmas!
Inspired by those 7UP promo posters from the '80s, your job is to glue cotton balls over Dino Drac's beard all through December, until it's all filled in on Christmas Day. (Cotton balls NOT included!)
These gorgeous posters are over 13" square, and were professionally machine-folded for extra-clean creases. Each will be shipped in a protective sleeve. You're going to be home more than usual this December, so consider this a way to make a humdrum holiday season feel a little more magical!
NOTE: If you JUST want a poster without purchasing a whole Funpack, I have some spares available on this page.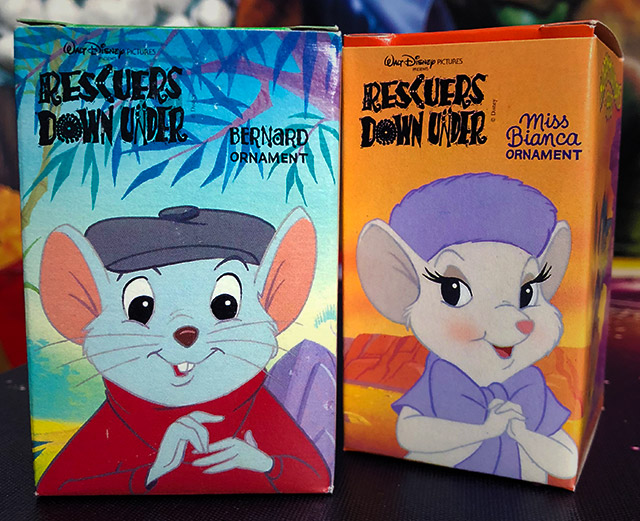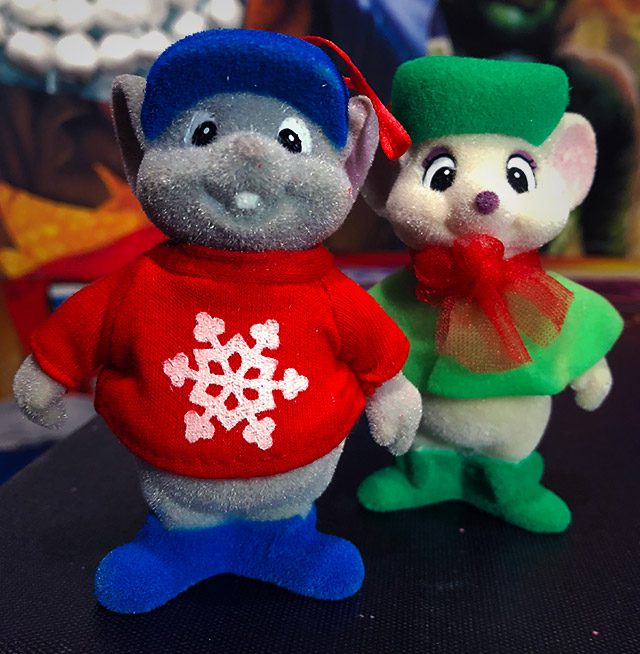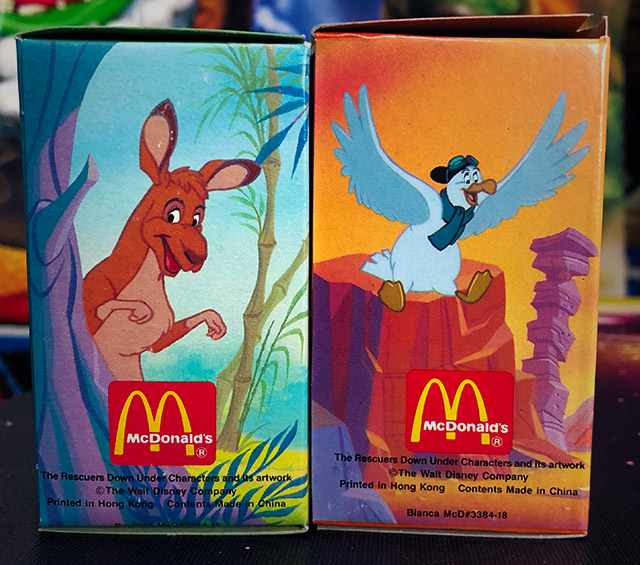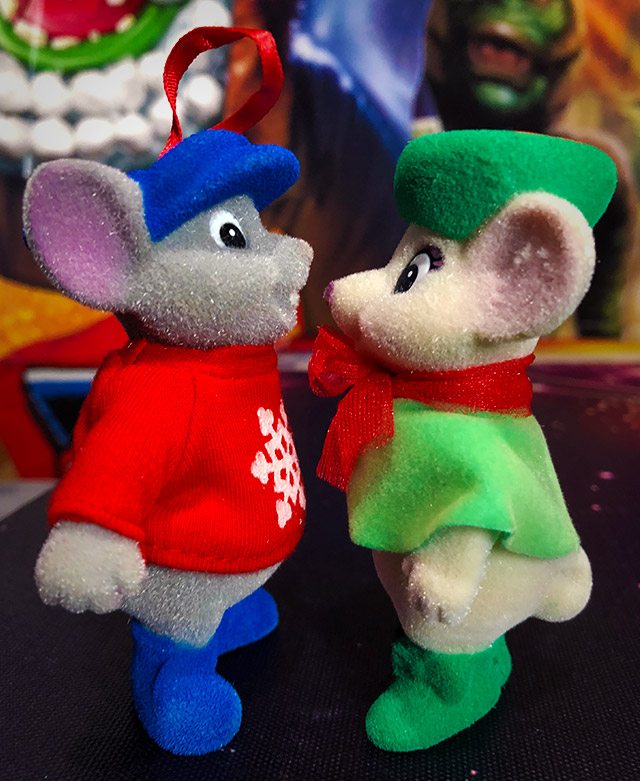 *BOTH* BOXED ORNAMENTS INCLUDED!
Next up, goddamn, I am SO happy to be including these! You'll each receive this lovely pair of Rescuers Down Under holiday ornaments, which were given away at McDonald's back in 1990. (To get one, you had to buy a book of gift certificates.)
You'll get BOTH of the ornaments in your Funpack — totally unused in their original McDonald's boxes, and still sealed in factory baggies! Bernard and Bianca are shiny, flocked and ready to warm your heart whether you've seen their movie or not.
Use 'em to decorate your tree, or just stand them up on a shelf. These are serious beauts, guys!
NOTE: All ornaments are in perfect condition. Some of the boxes may have scuffs or dents, but they are coming straight out of their ancient factory shipping cases. You will literally be the first people to touch them, besides me!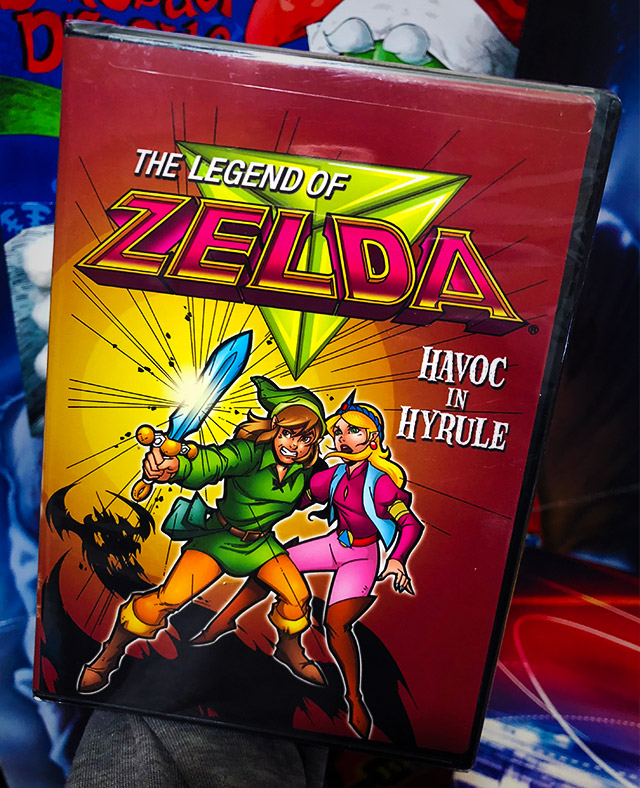 Ah, and then you can kick back and relax with some old Zelda cartoons! You'll each get a sealed Legend of Zelda DVD — that being the animated series from the late '80s, which was originally part of The Super Mario Bros. Super Show.
I *loved* this cartoon, which only aired on Friday afternoons. The DVD is called Havoc in Hyrule and contains five episodes. That's a whole lotta Ganon, and that's good, because this show's version of Ganon is legitimately one of my all-time favorite cartoon characters.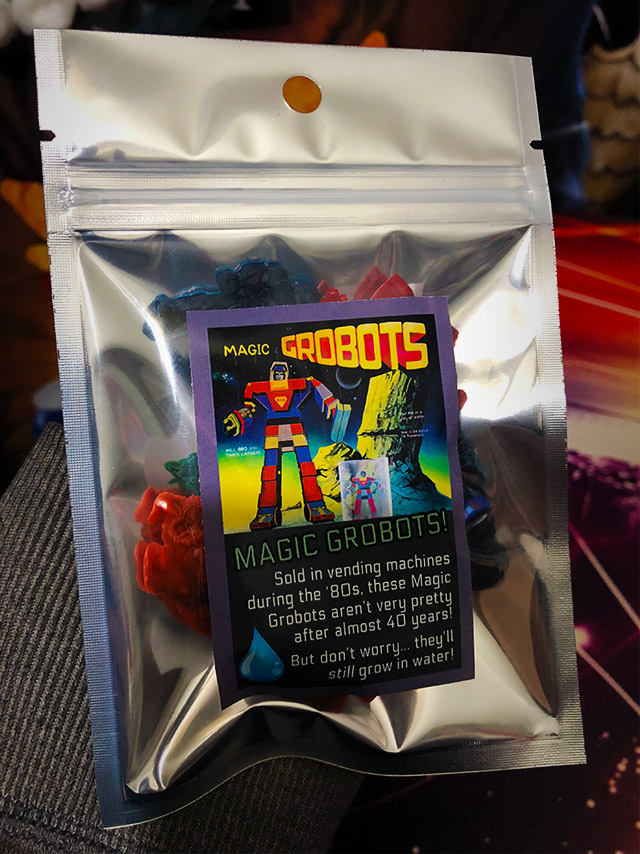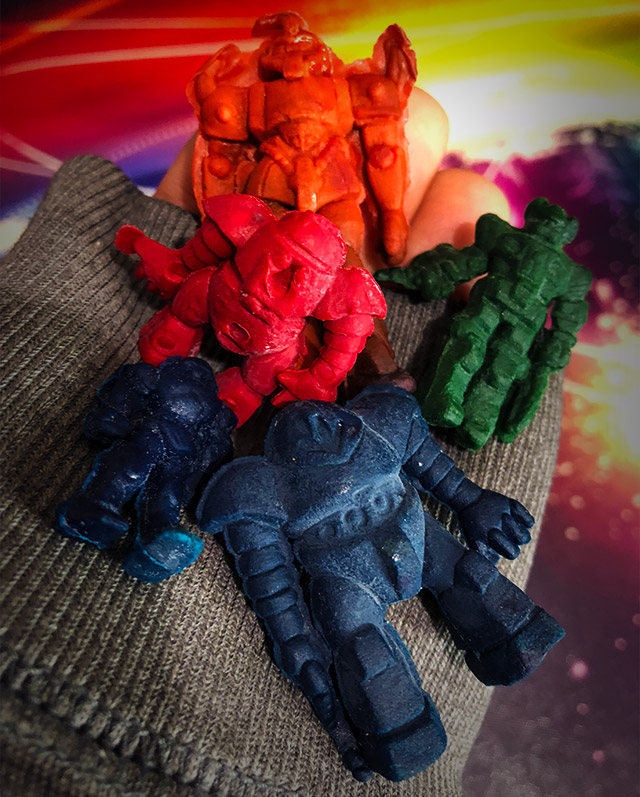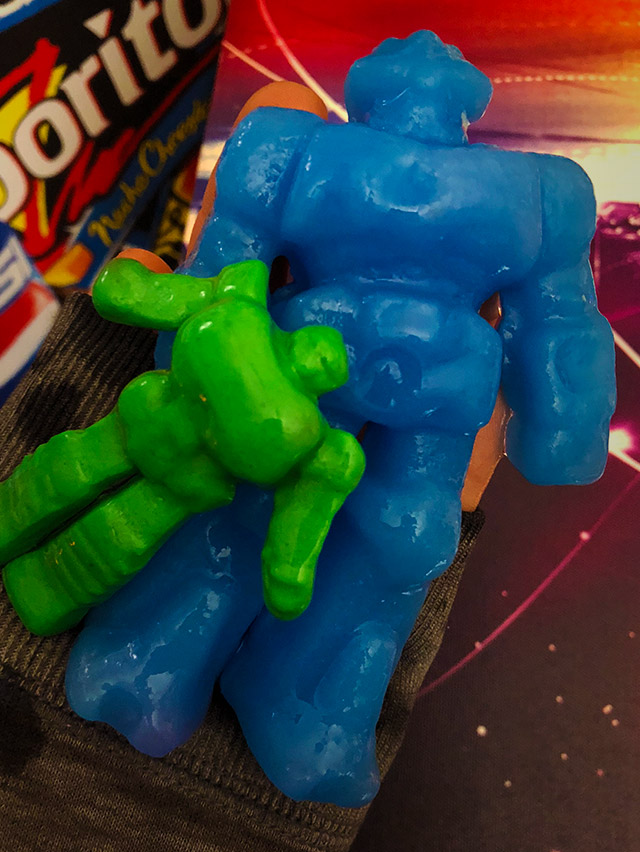 Some of the coolest vending machine prizes of the '80s were Magic Grobots — an immense line of grow-in-water robot figures, which usually bore some resemblance to existing toys.
Grobots came in all shapes and sizes, and in this month's Funpack, you'll get a whole bag of them! Each custom package contains 4 or 5 vintage Grobots, ranging in sizes from extra-tiny to kinda-big.
These are incredibly old, and they sure look like it — many are discolored and some are "bumpy." Amazingly, they ALL STILL GROW. I've tested them! You will receive a random assortment of 4-5 Grobots, and I'll try to ensure that everyone gets one of the larger figures in their mix. They may look junky while they're dry, but wait until you see them bloom!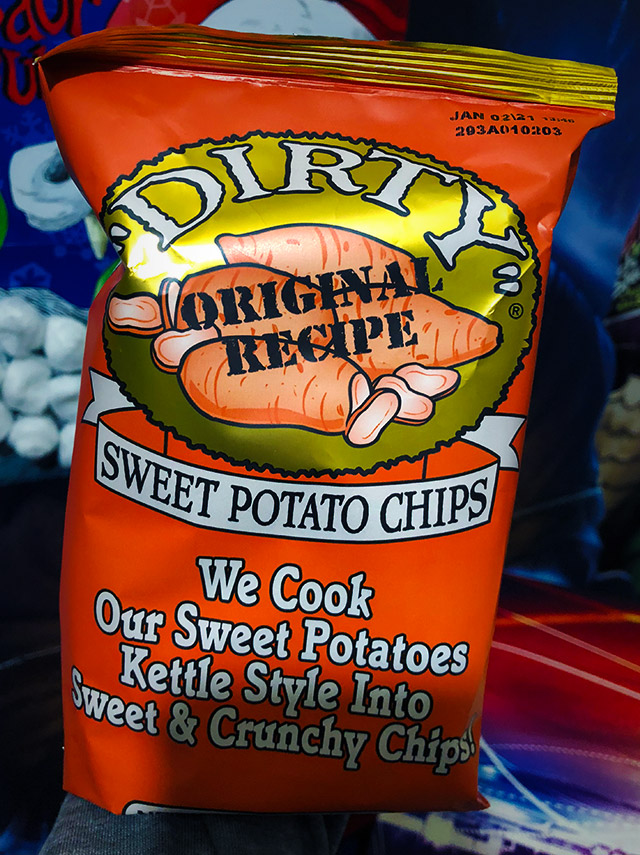 For this month's snack, I wanted something that screamed "Thanksgiving." Enjoy a 1.5 ounce bag of Utz's "Dirty" Sweet Potato Chips! These are kettle-style and INCREDIBLE. Seriously, these are pretty big bags, but I'm gonna leave you wishing I'd sent two. In a year when traditional Thanksgiving dinners are gonna take a hit, at least I'm checking sweet potatoes off your list!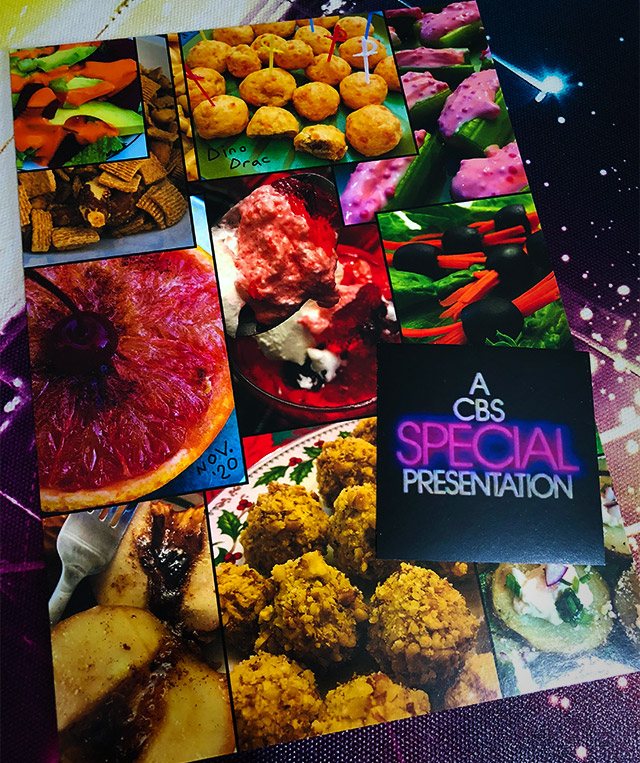 Speaking of good food, this month's Dino Drac Mini-Poster collages a bunch of the strange appetizers I've made for past holiday articles. You know you can't live without broiled grapefruit and cheese balls tacked up on your bulletin board.
You'll also get this month's exclusive sticker, featuring the classic CBS Special Presentation title screen. Tis the season! Poster is 5×7" and printed on something resembling cardstock. Sticker is 2×2".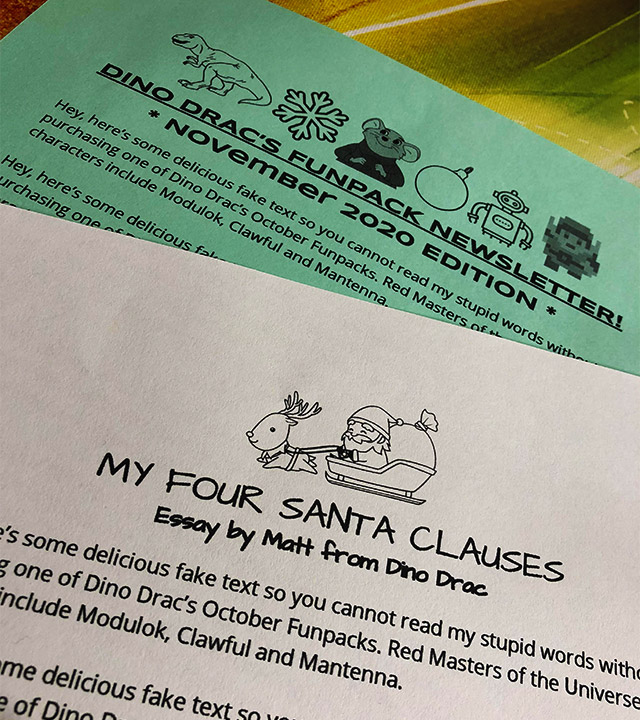 Rounding things out, you'll also receive this month's Funpack Newsletter, plus an exclusive essay that will never be reprinted on the site.
(This month's essay is about four "Santa Clauses" I've had run-ins with — from my old best friend's aunt in a Santa suit, to the time I watched Santa drink himself stupid in the Bahamas.)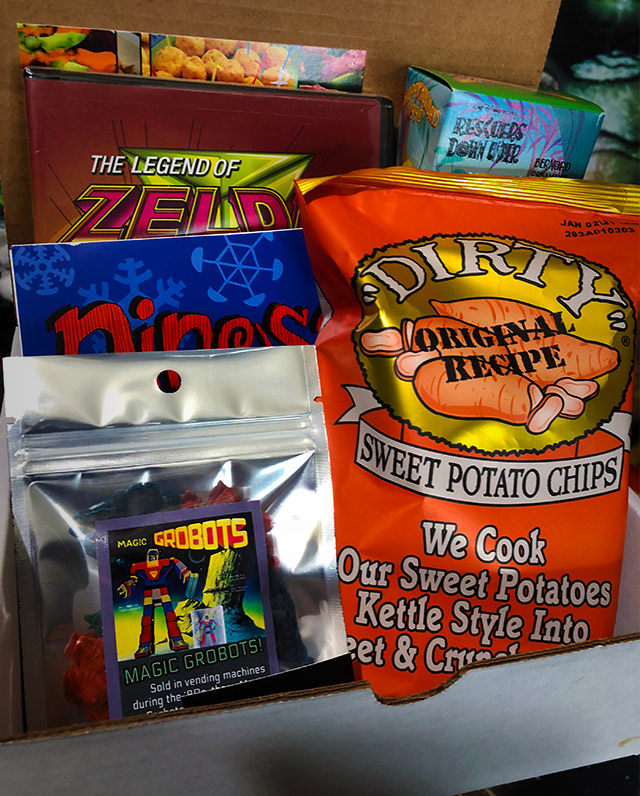 Yep, you'll receive everything shown above, for $25 shipped!
If you're already a Funpack subscriber and you'd like to stay that way… do nothing! You're all set!
If you want to subscribe, please read the following, and then click the button at the bottom of this page!
1. Funpacks are available in the United States only. Sorry!
2. Subscriptions are handled via Paypal. If you don't have an account, it's very easy to make one!
3. Funpacks will be shipped to the address listed on your Paypal account. If you need to change your shipping address, or if you'd like for your Funpacks to be shipped to someone else, simply email me!
4. You will be automatically billed $25 every month. (Yes, that price includes shipping.) If you subscribe today, you'll pay today, and then again in exactly one month. For as long as you remain subscribed, you'll keep getting Funpacks!
5. You can cancel at anytime. (You could subscribe today and cancel today!) If you cancel after you've already been charged for the following month's Funpack, you'll of course receive it just the same as any current subscriber would. (You can cancel via Paypal, or by emailing me.)
6. The November 2020 Funpacks will ship on or before Wednesday 11/18.
Remember, the Funpacks allow me to keep doing the site… thanks so much to all who help to keep it/me going!
To get your subscription started, click the button below!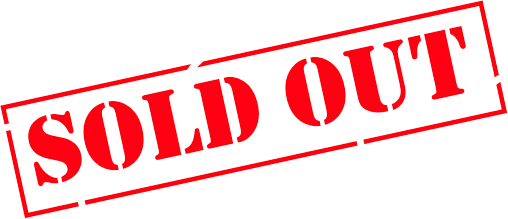 The November Funpacks are just about gone! I *may* have a few spares available after I do my counts. If you'd like to get on the waitlist, email me — dinosaurdracula on gmail.
If you'd just like to purchase the Countdown to Christmas poster separately, that's still available over here. Thank you!!