Wheeee, finally! My apologies for the small delay in giving you the scoop on this month's Funpack, but I think you'll agree that it was worth the wait!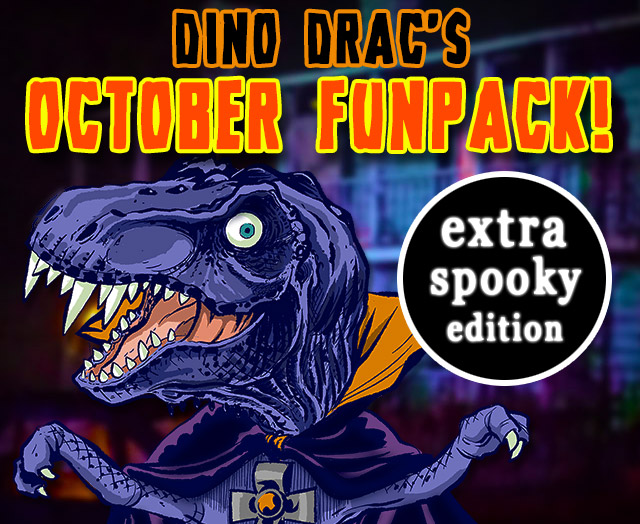 Dino Drac's October 2015 Funpack is available now! Subscriptions open to those in the United States only!
For those new to the site, I mail out Funpacks every month to anyone willing to pony up. The price is $25 a month, and that includes shipping. You can cancel anytime without penalty, but for as long as you remain a subscriber, you'll get a new Funpack every month!
You can skip to the bottom of this post for additional information on subscriptions, as well as the link to get started. First, let's take a look at what's in this month's box!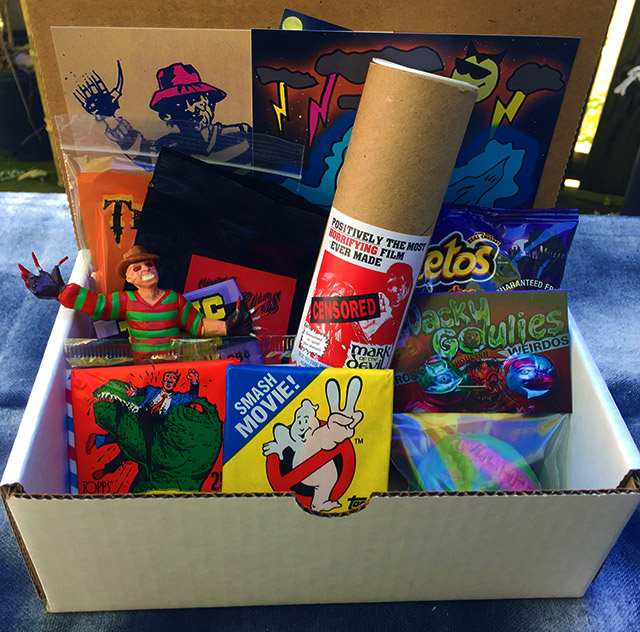 Oh yeah, it's a box of complete Halloween madness, stuffed with over TEN creeeeepy items! Toys, collectibles, decorations… even snacks!
Let's move in for a closer inspection, and remember, every subscriber will receive EVERYTHING shown below!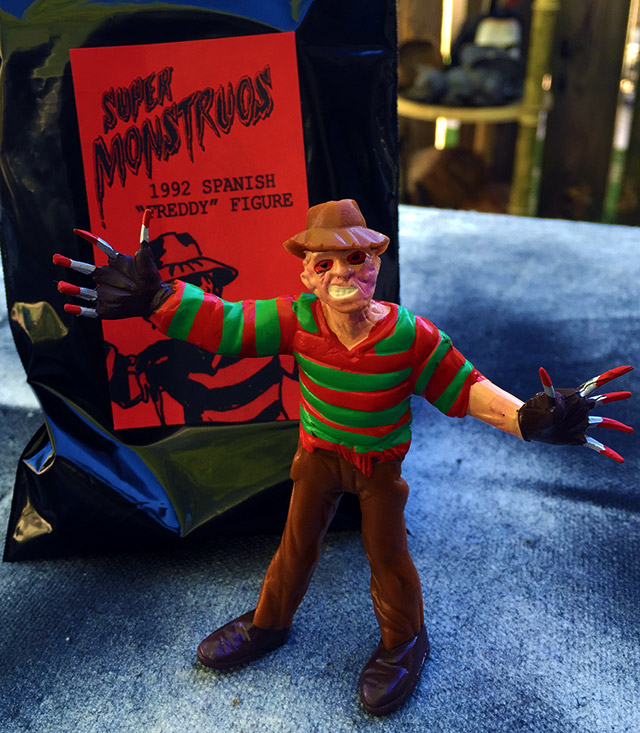 Ohhhhh yes! Everyone will receive a vintage Super Monstruos Freddy Krueger figure, made in Spain in 1992! Super Monstruos was a sprawling line of charmingly crude horror figures, with our pal Freddy of course being the one to get. (This despite him looking… only vaguely like he does in the movies.) Each figure will arrive in a custom Dino Drac bag!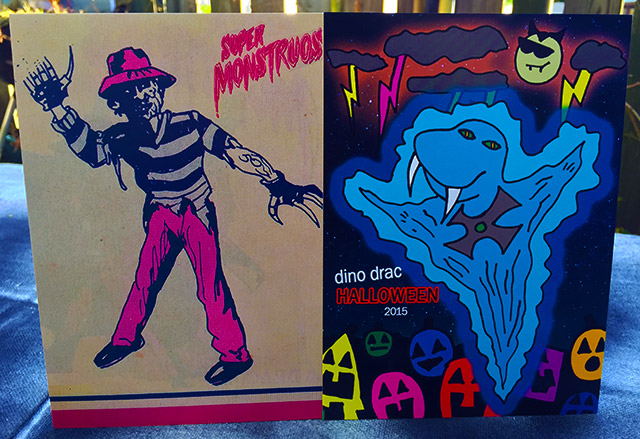 …and hey, if you like that weird Freddy, you should also appreciate this 5×7" Freddy Poster, featuring the precise art used in the old Super Monstrous toy catalog! (It looks nice and weathered — so cool!)
It pairs nicely with Dino Drac's October 2015 Ugly Mini-Poster, which is ALSO included with every Funpack!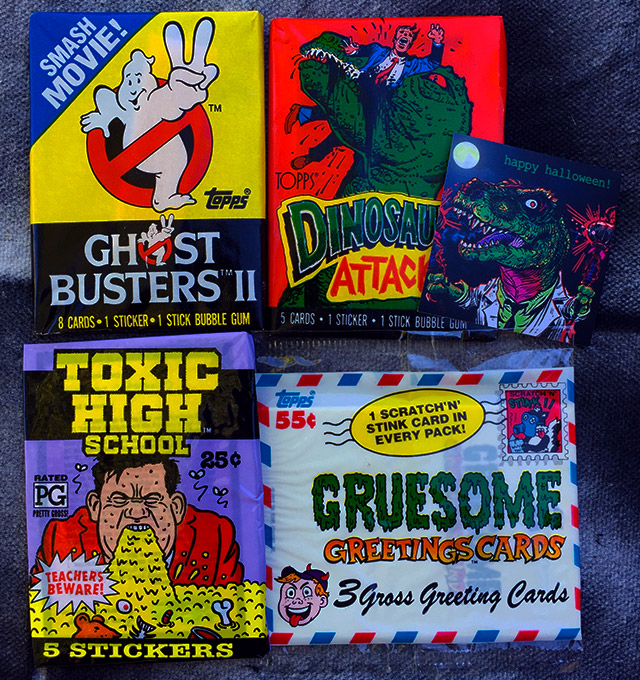 Then you'll have fun tearing through FOUR vintage trading card packs, each with a spoooooky theme! Every subscriber gets a pack of Ghostbusters II cards, Dinosaurs Attack cards, Toxic High School stickers *and* Gruesome Greetings cards! (Plus a "cute" Dino Drac sticker!)
FYI: Two of those four packs come with very old gum, which you should definitely NOT EAT.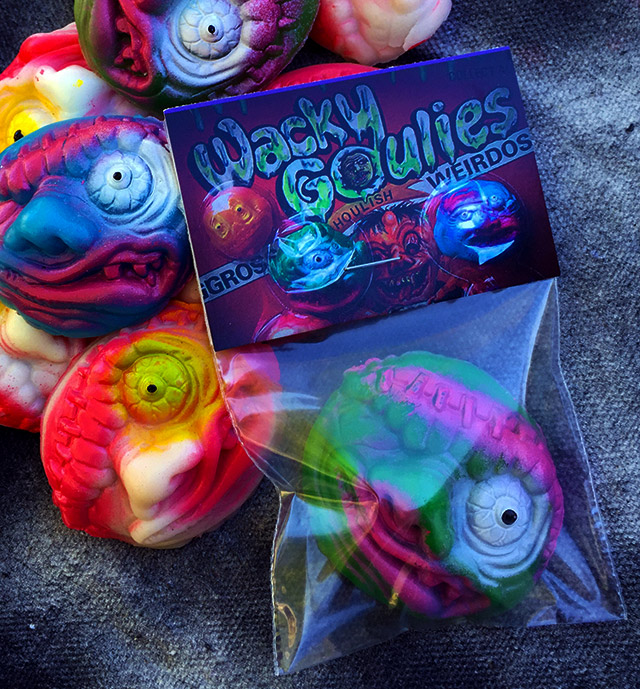 And, get this! Remember that old edition of Vintage Vending wherein I sang the praises of Wacky Goulies, a little-known line of window-sticking creatures clearly made to resemble Madballs? Well, in this Funpack, everybody gets one!
Assorted characters are included, so I can't promise that yours will be quite as cool as the green dude shown here. But they're all pretty cool. Each Wacky Goulie comes in custom Dino Drac packaging!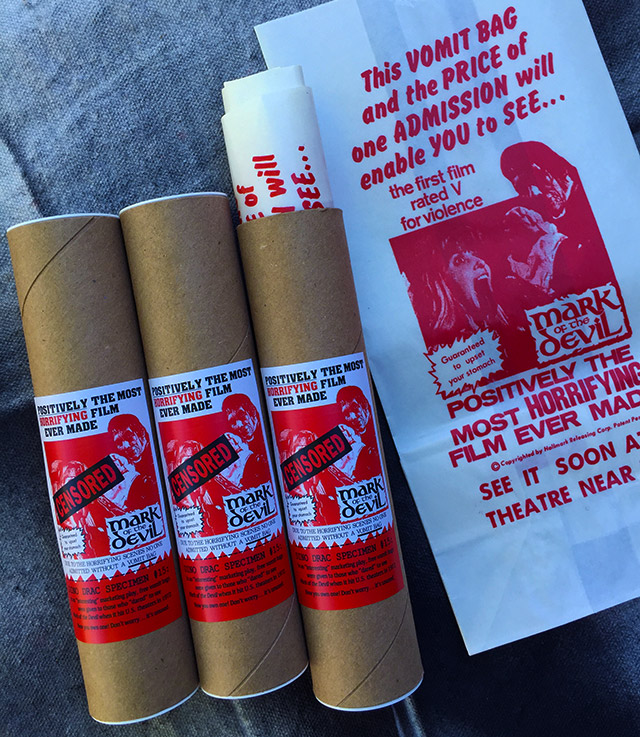 Wait, there's more! For this month's SPECIMEN, you'll each receive an honest-to-goodness Mark of the Devil vomit bag, from 1972! These were handed out to moviegoers, with the idea being that the film was so brutal, it might make them sick!
Each vomit bag is thankfully unused, and each will be sent in a custom Dino Drac TUBE, rolled and snugly sealed. (So yeah, you can expect them to be a bit wrinkly when you take them out… but I think that's a fair price for such cool packaging!)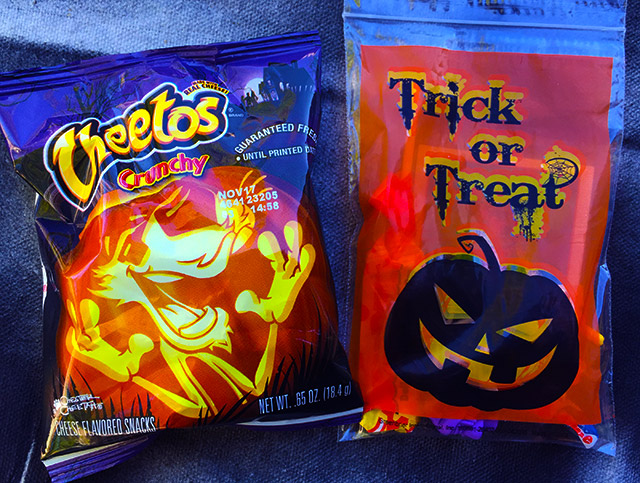 Rounding things out, every subscriber will also receive a mini bag of Halloween Cheetos, PLUS a treat bag that includes a few more surprises, from candy to tiny toys!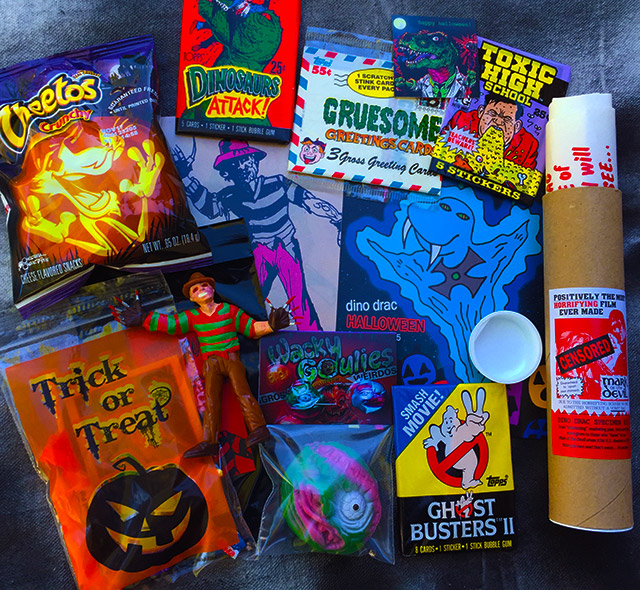 So yep, you'll get EVERYTHING shown above — plus the October 2015 Funpack Newsletter — for just $25 shipped!
If you're already a subscriber and you'd like to stay that way… do nothing! You're all set!
If you wanna sign up, please read the following terms, and then click the button at the bottom of this post!
1. Funpacks are available in the United States only. Sorry!
2. Subscriptions are handled via Paypal. If you don't have an account, it's very easy to make one!
3. Funpacks will be shipped to the address listed on your Paypal account. If you need to change your shipping address, or if you'd like for your Funpacks to be shipped to someone else, simply email me!
4. You will be automatically billed $25 every month. (Yes, that price includes shipping.) If you subscribe today, you'll pay today, and then again in exactly one month. For as long as you remain subscribed, you'll keep getting Funpacks!
5. You can cancel at anytime. (You could subscribe today and cancel today!) If you cancel after you've already been charged for the following month's Funpack, you'll of course receive it just the same as any current subscriber would. (You can cancel via Paypal, or by emailing me.)
6. The October 2015 Funpacks will ship on or before 10/16!
NOTE: SUPPLIES ARE LIMITED. A lot of folks who wanted last month's Funpack didn't make it in time. Sorry, but once these are gone, they're gone! If you want in, don't wait long!
These Funpacks are absolutely what enables me to keep Dino Drac running. On top of getting fun boxes of junk, you're also helping to keep the site afloat. Thanks so much for that! Any questions? Email or comment here!
To get your subscription started, click the button below!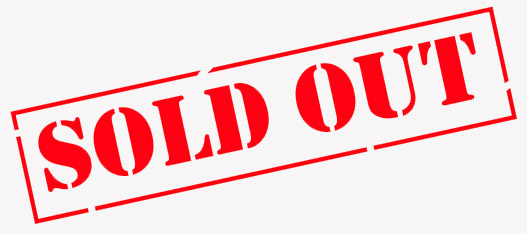 Sorry, the October Funpacks have already sold out! Wow! Sorry to anyone who missed it, but supplies are always limited on these! (Stay tuned though, I'll have Dino Drac's second Envelope of Evil available pretty soon!)