Thanks to the tremendous response from our listeners, The Purple Stuff Podcast — originally conceived as a Halloween-only show — now continues on a weekly basis with no end in sight!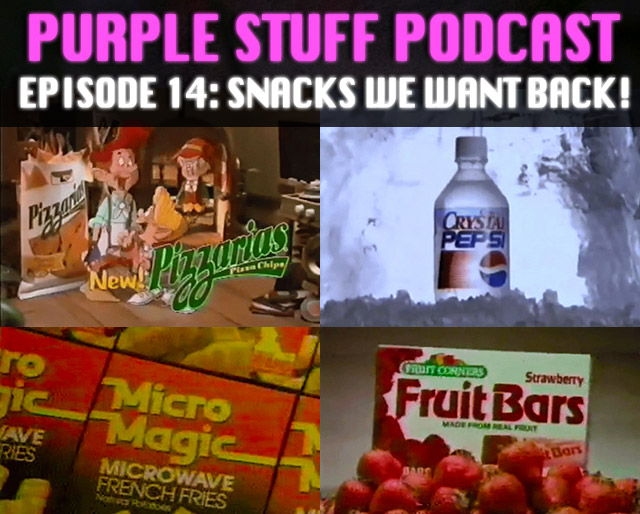 This week, me and Jay from The Sexy Armpit cover a bunch of discontinued junk foods that we'd really, really like to eat again. It's a topic that Dino Drac readers have already seen me beat to death! Join us for an hourlong tribute to SNACKS WE WANT BACK!
Click the giant play button below to listen in. You can also download the MP3 directly by clicking here.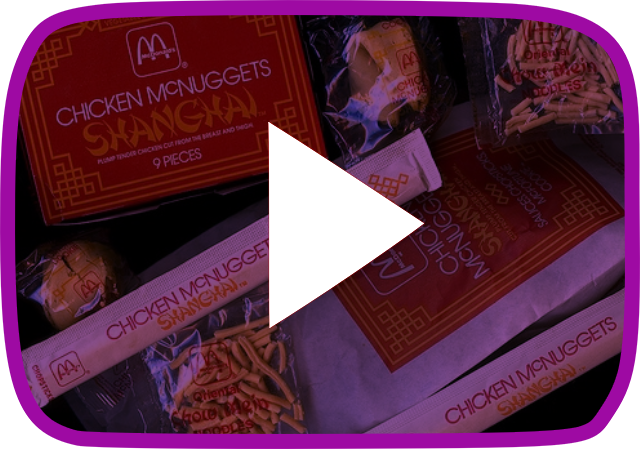 (Click that giant button to listen!)
As a reminder, The Purple Stuff Podcast is also on iTunes, Stitcher and Podbean. If you dig the show, maybe you wanna write us a review on iTunes? I think you do.
Huge, huge thanks to everyone who spoke up and motivated us to continue the show! Hope you enjoy!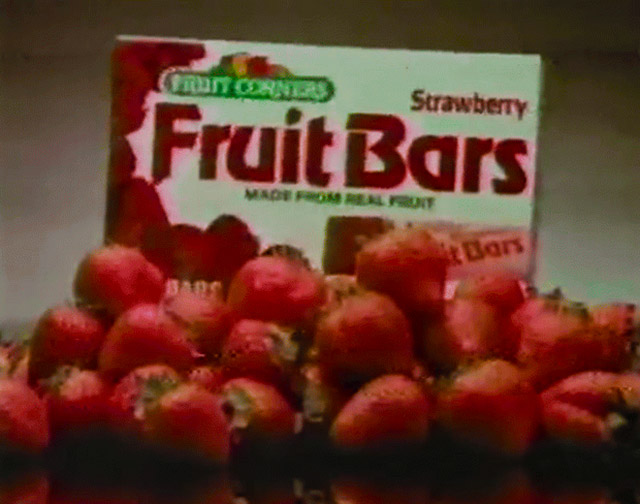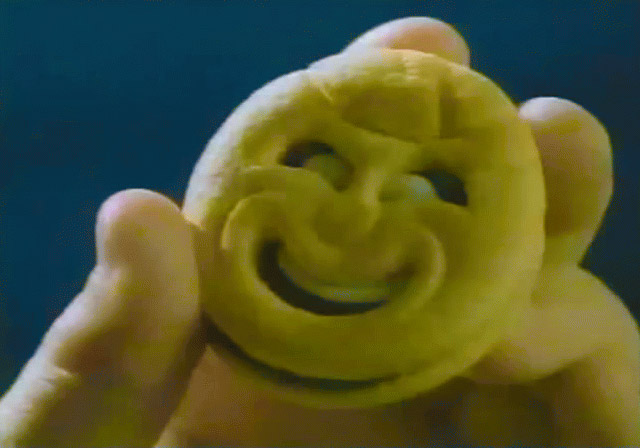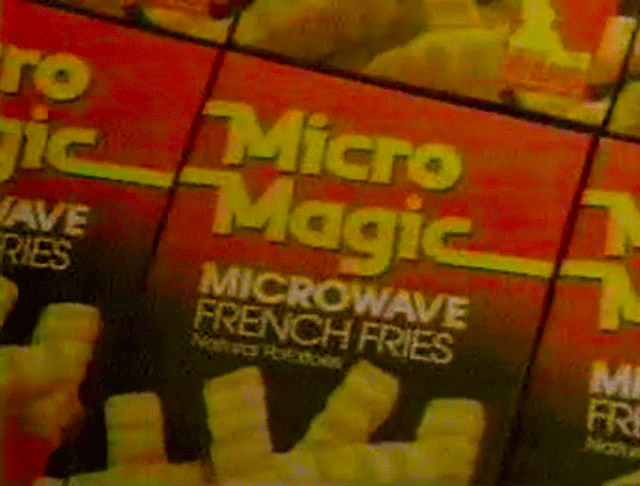 (Yeah, a lot of what we cover on the podcast is stuff I already told you about during Dino Drac's Snacks I Want Back series, but man, I will never miss a chance to blather on about Micro Magic fries.)
PS: If you missed the news yesterday, Dino Drac's November Funpacks are now on sale! Thanks to all subscribers, new and old! Again, without the Funpacks I'd be incredibly in the red with All Things Dino Drac, so your purchases are beyond appreciated.
Have a great weekend!