At right around this time last year, we published our Purple Stuff GREEN SHOW — that being a tribute to 10 great green things. It was intended to kick off a series of color-themed shows, so here we are with #2!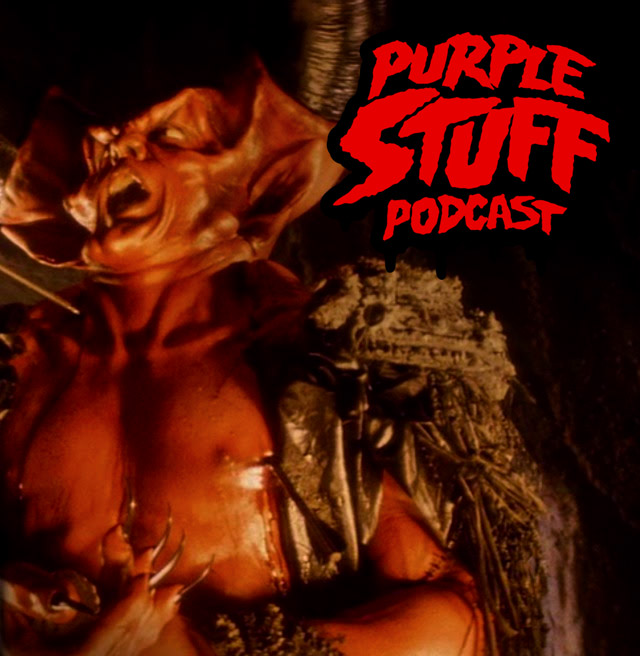 This week, me and Jay from The Sexy Armpit unleash our RED SHOW. We're tackling 10 awesome RED things, from the bloody elevator scene from The Shining to Clawful from Masters of the Universe. Oh, and it won't surprise you to learn that we also brought up the Big Red commercial jingle.
Click here to listen to this week's show!
The Purple Stuff Podcast is also on Patreon, and again, thank y'all so much for the support on there. (This month's exclusive bonus show is coming up on Patreon pretty soon, too!)
Some spoiler images for the new ep: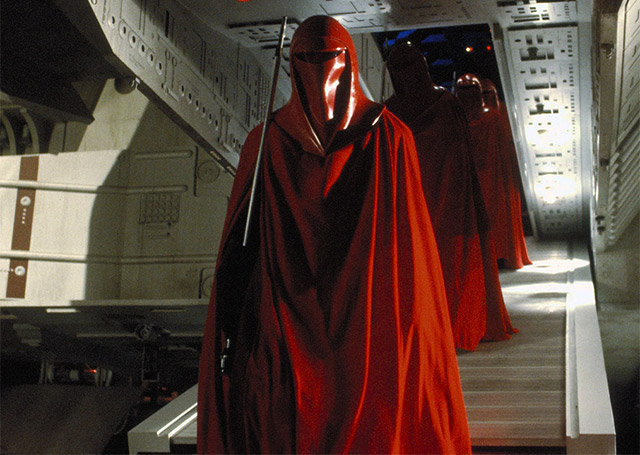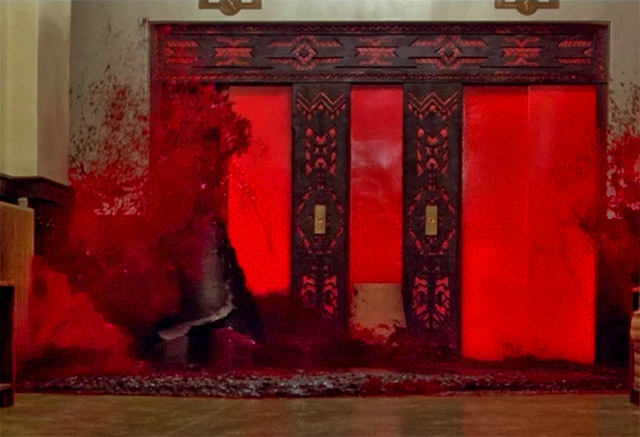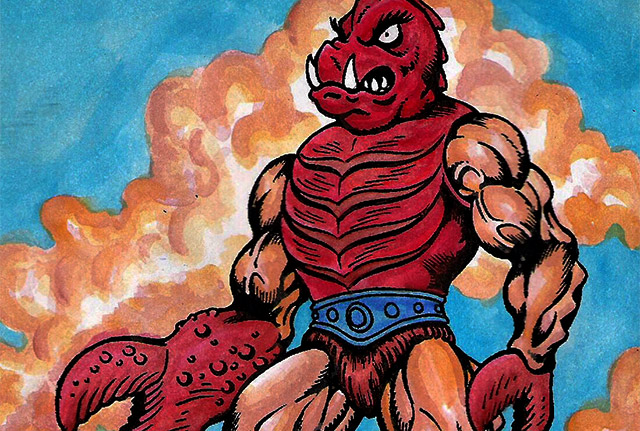 Thanks as always for your ears, and for sharing the show around. Hope you enjoy it!
PS: Feel free to name some of YOUR favorite red things, in the comments!