Guys, you didn't let me down. I think it's safe to say that Dinosaur Dracula's Halloween Art Expo was a rousing success. Dozens upon dozens of you participated, with no promises of prizes, kudos or anything else. You rule, and so do your fucking bizarre works of art.
I can't tell you how many times I gushed while going through the entries. I gushed, I laughed, and in a few cases, I might have even gotten a little misty.  Such amazing stuff, and now it's time to share it.
I didn't want to do anything that could be construed as "judging," so I'm offering no additional commentary on these. As for the order they're presented in, it's the exact order that they were received. I strongly suggest that you don't skip the later pages, because it just gets more and more incredible as you go along.
And hey, artists: To keep things level, I'm only providing the title of your work. (In some cases, I had to make them up.) I know that some of these have longer stories attached, so feel free to join in the discussion and explain just what in God's name was going through your heads.
Again, you're all awesome. I've been doing Dino Drac for months now, and this has made it feel so much more like home.
NOTE: There are twelve entries on each page. I've amassed the first 72 entries here, but I've already gotten several more. Will update this section when more pages are added!  If you plan to contribute, remember, you only have until Sunday at 12 PM EST.
UPDATE, 2:15 AM: Just added pages 7-8. We're up to 96 submissions!  (Yeah, I won't disqualify you if this ends up going over a hundred.  Actually, it already has!)
UPDATE, 1:30 PM: Okay, we're all done. All 122 entries are up.
Off we go!
#1- "The Misfits Meet Dinosaur Dracula," by Dennis R.: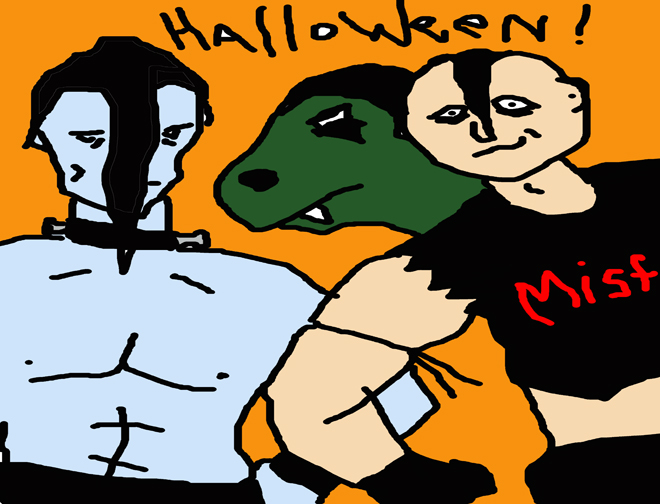 #2- "Samhain and Slimer," by Shawn G.: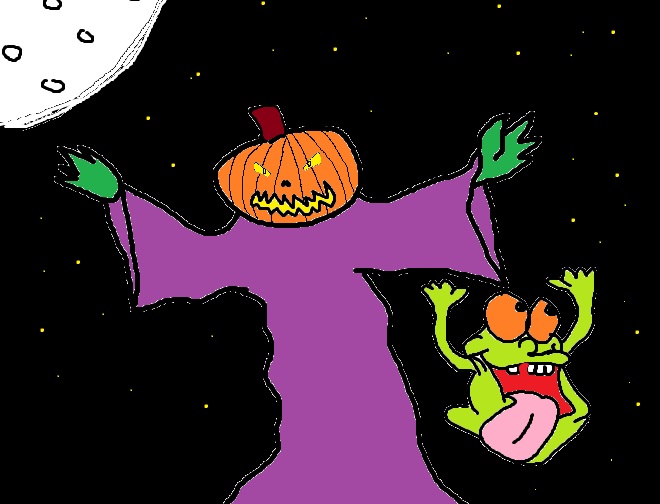 #3- "Treats Only," by Jessica Day: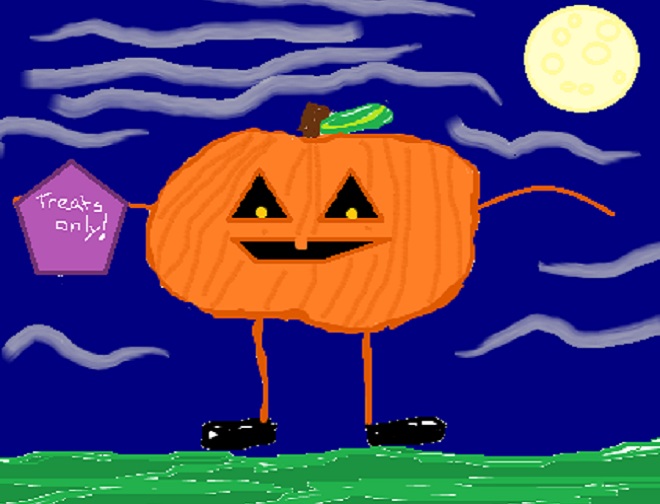 #4- "The Rise of Yummy Mummy," by CKCash30: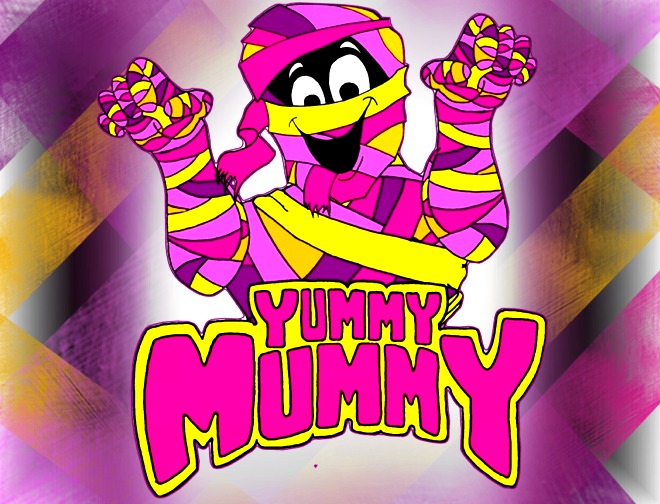 #5- "Depressed Drac," by Rob Hughes: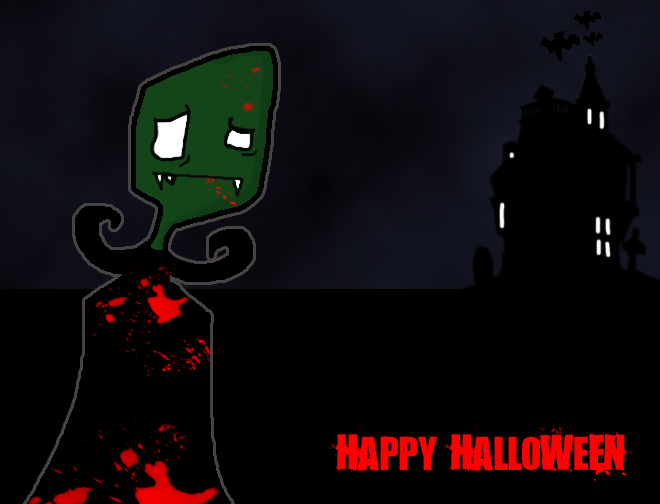 #6- "Noooooo, Damn You, Noooooo" by Jerrod, Creator of the Conan O'Brien Puppet, As Seen on TBS: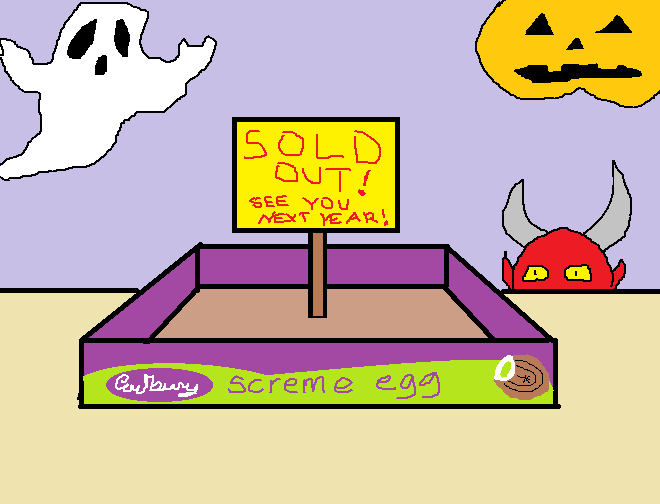 #7- "Woe is Dino," by Drew R.: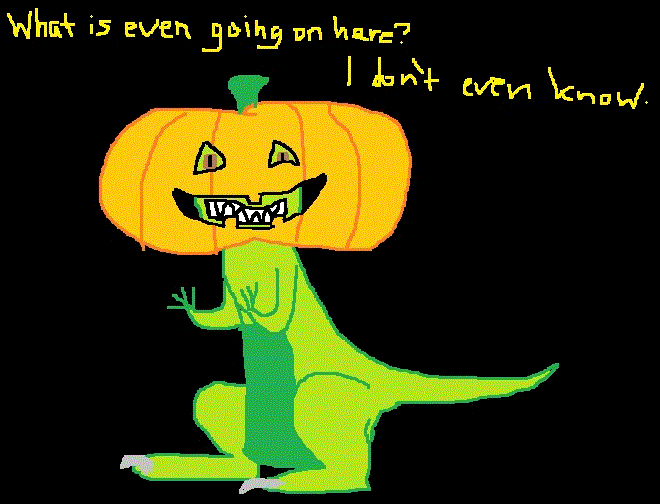 #8- "Ant Halloween," by Josh Rankin: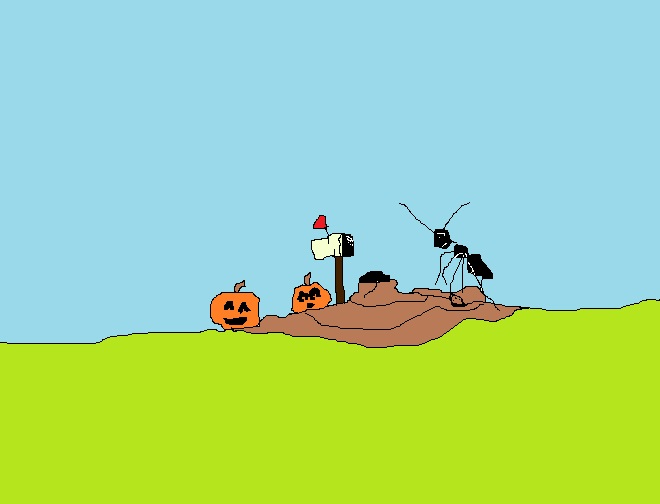 #9- "Halloween King," by Beau T. Bradley: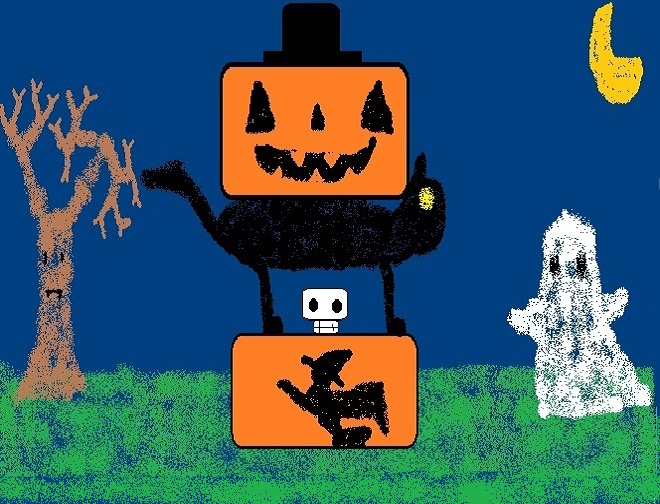 #10- "Jeffrey Jones is Trick or Treating at My House," by Tony Arnold: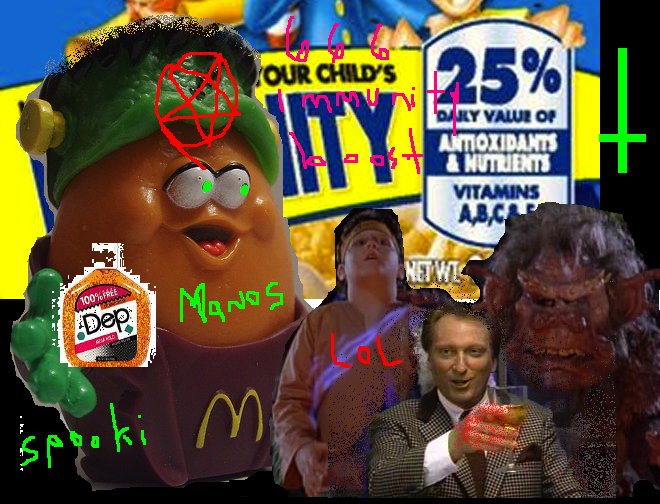 #11- "Pumpkins With Opposing Views," by Ray Lukard: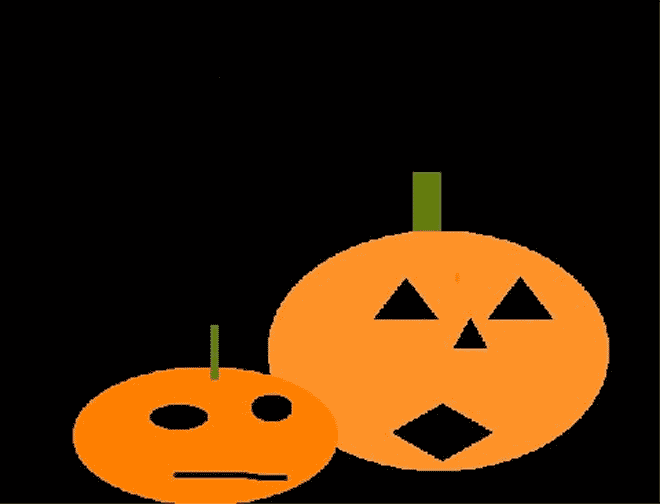 #12- "Silver Shamrock," by Brian Waters: