Creepy Commercials Countdown!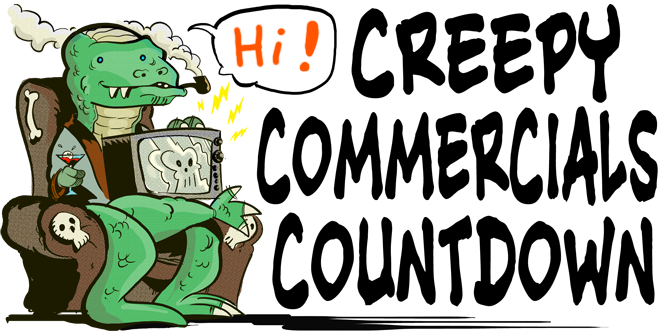 Welcome to Dinosaur Dracula's Creepy Commercials Countdown! A macabre journey into Halloween's past, using old TV commercials as our pit stops!
These old ads will fill your souls with equal parts nostalgia and dread. You won't believe how well they capture the spirit of those long ago Halloweens.
All commercial files were donated by Larry P., and I can't thank him enough.  Larry, I owe you one! (Or, 31.)
UPDATE: It's now October 31st. Halloween, 2012! A combination of bad timing and a GIANT HURRICANE means that I'm cutting out a few entries, but hey, there are still more than 20 to read, and one last one slated to appear in January. For some reason. Enjoy the show, and thanks for reading! Happy Halloween!


10/1: Sunkist Spooky Fruit!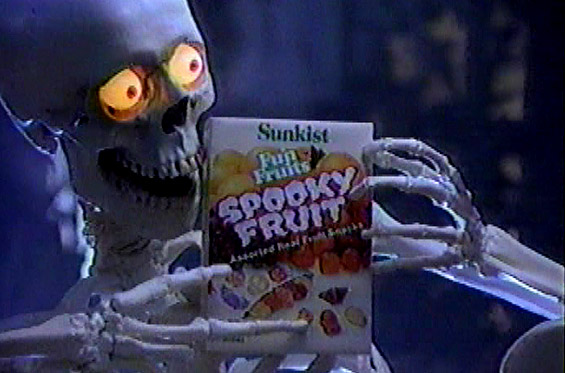 10/2: Halloween 5 Movie Promo!



10/3: The Country Fair Flea Market!



10/4: Hormel Frank 'N Stuff!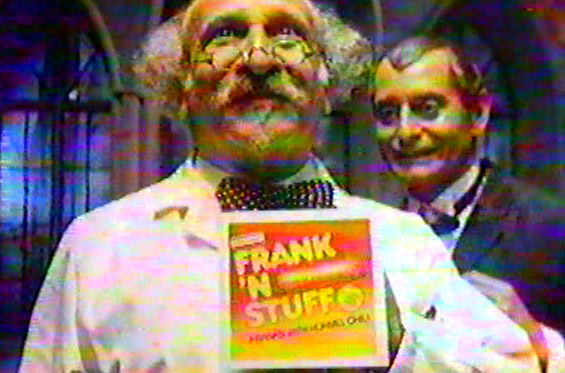 10/5: Diet Coke Ghost!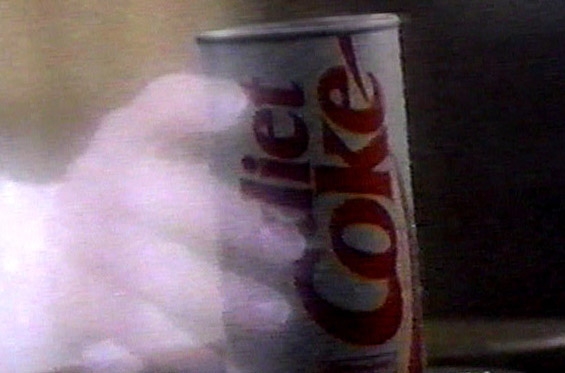 10/6: Gremlins 2 Movie Promo!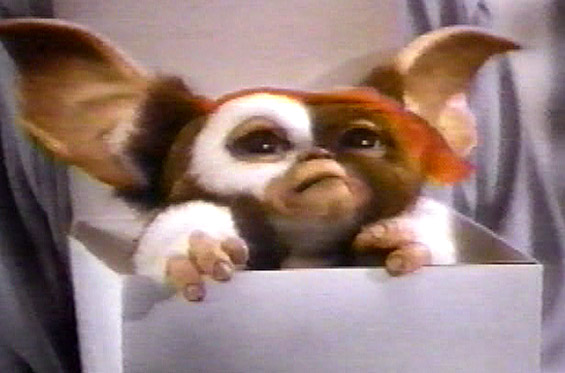 10/7: Transformers Monsterbots!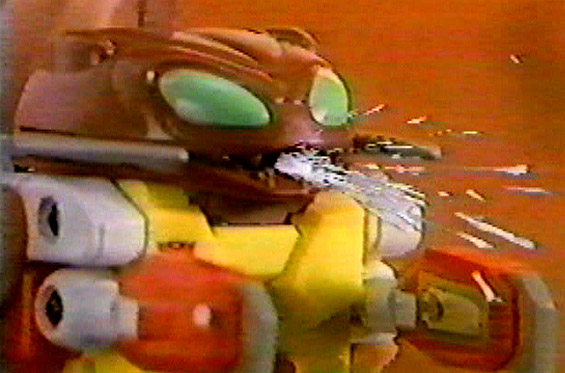 10/8: Tostitos Chilada Chips!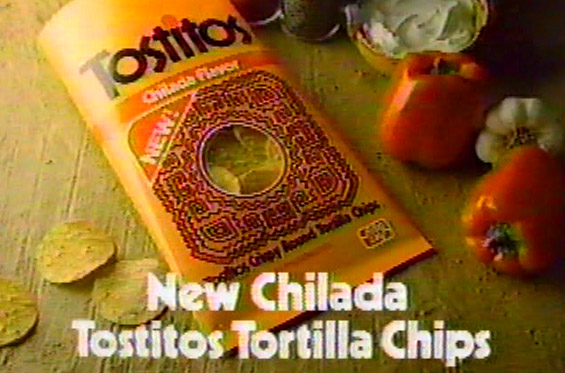 10/9: Miller Lite Halloween Party!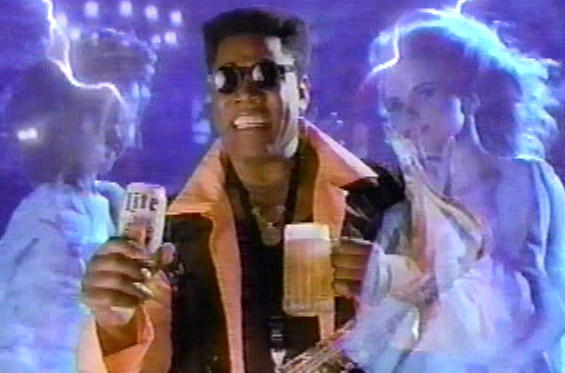 10/10: Jason Takes Manhattan Movie Promo!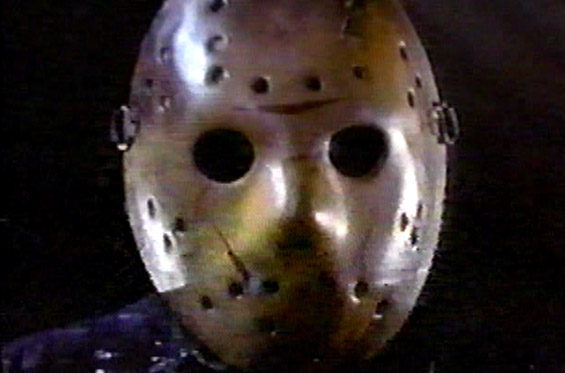 10/11: Real Ghostbusters Toys!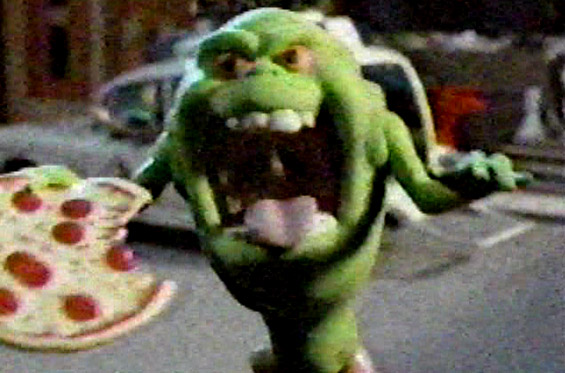 10/12: Schlage Security System!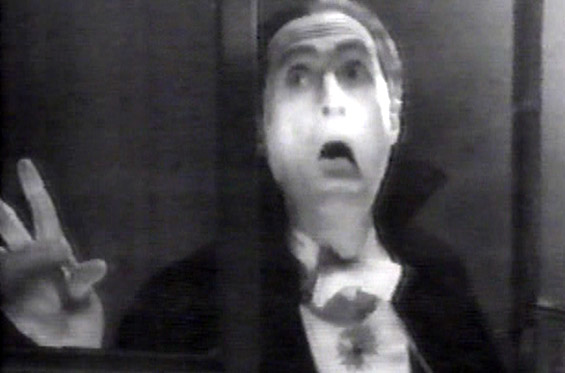 10/13: Vincent Price Versus Mildew!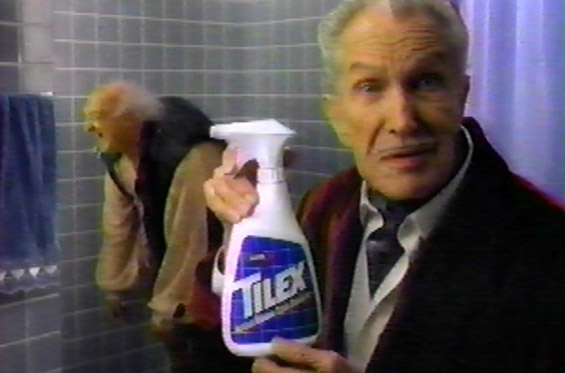 10/14: The Coca-Cola Vampire!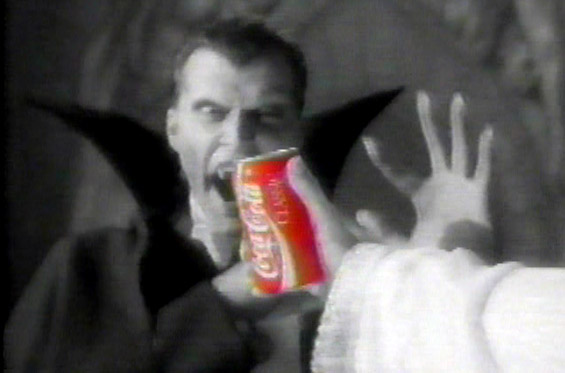 10/15: 3-D Halloween Spook-tacular!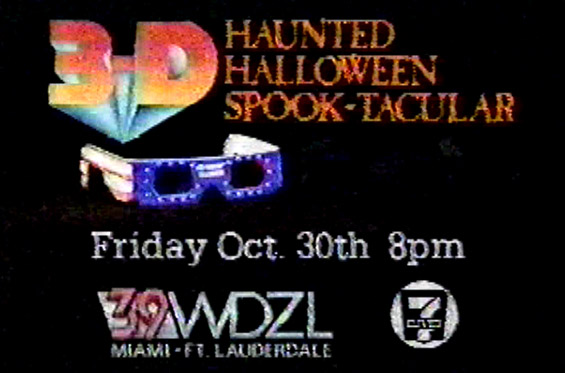 10/16: The Phantom of Highland!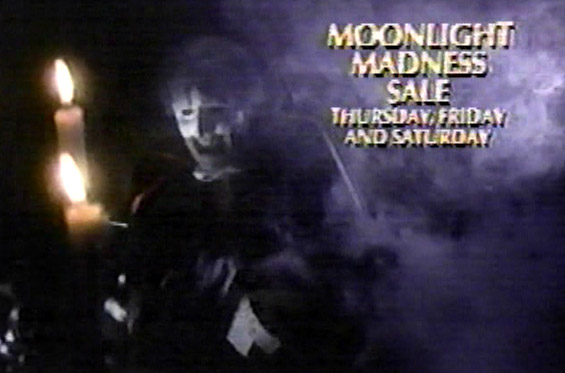 10/17: Frankenstein Insurance!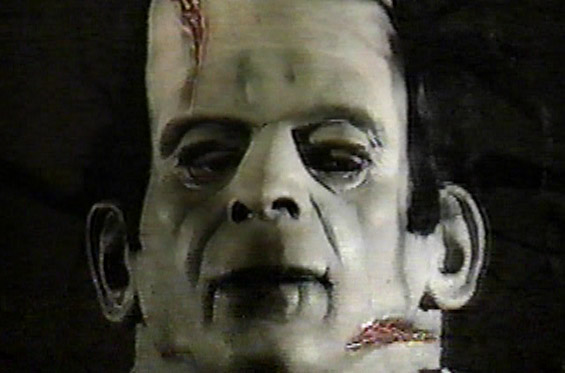 10/18: Easter Seals Halloween Coupons!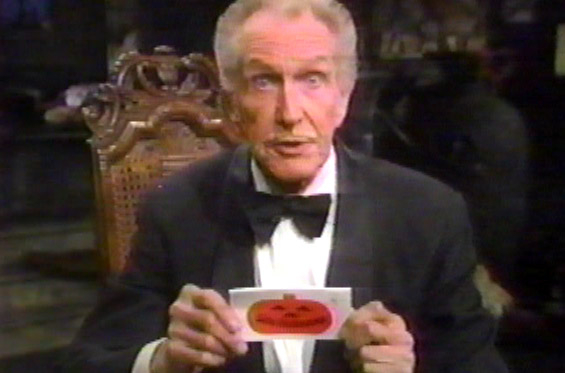 10/19: ABC's TGIF Monster Bash!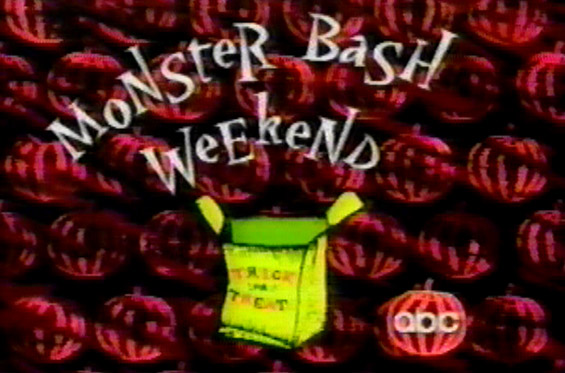 10/20: The People's Court!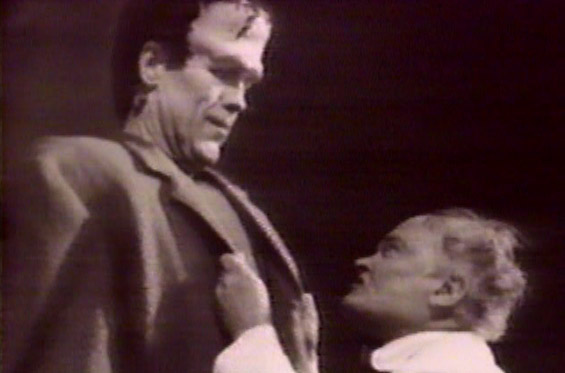 10/21: Wacky Monster Writers!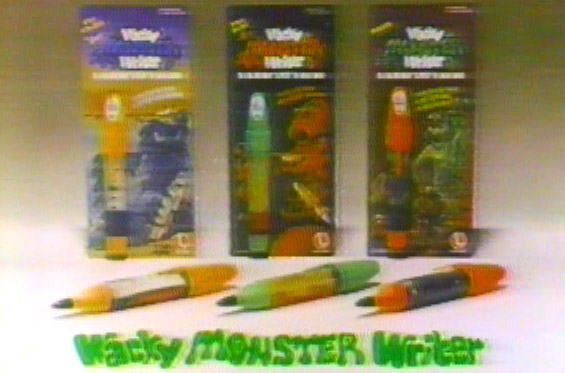 10/22: TO BE PUBLISHED ON 1/17/13.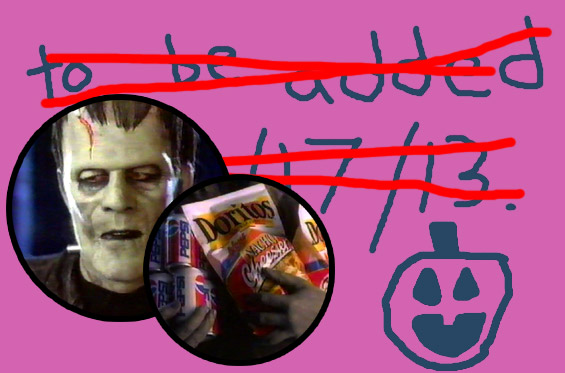 A PROMISE KEPT!!!


10/23: Elvira & Coors Light!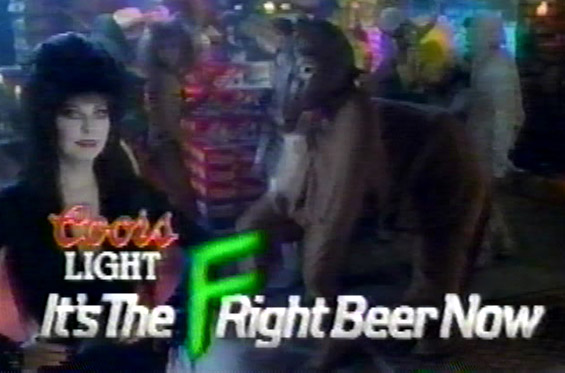 10/24: Real Ghostbusters Super Weapons!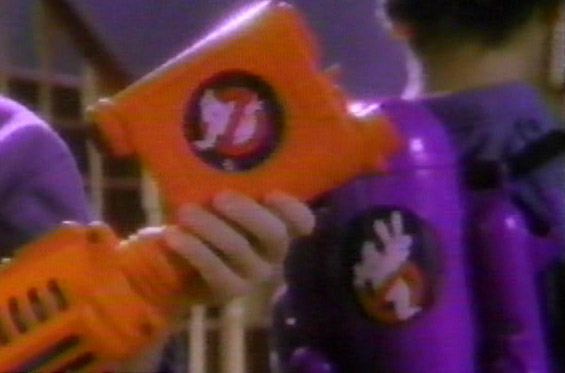 10/25: Spooky Goop!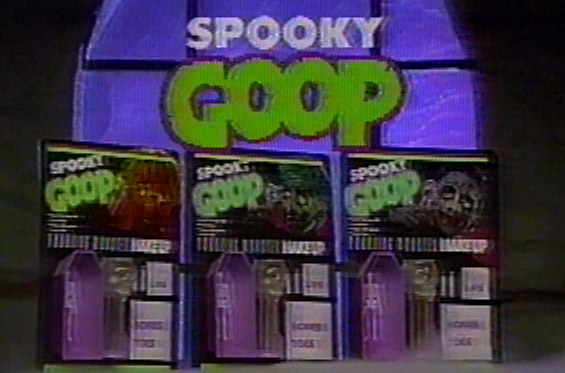 10/26: Little Nemo: The Dream Master!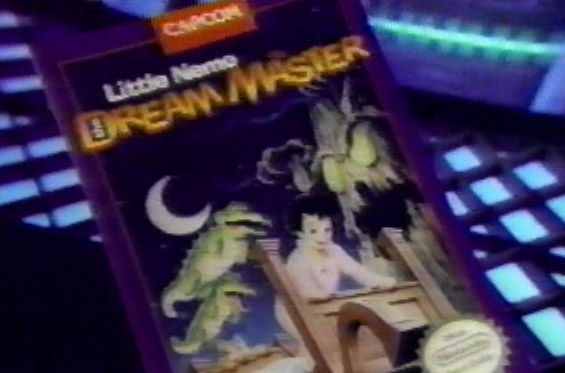 10/27: Predator 2 Movie Promo!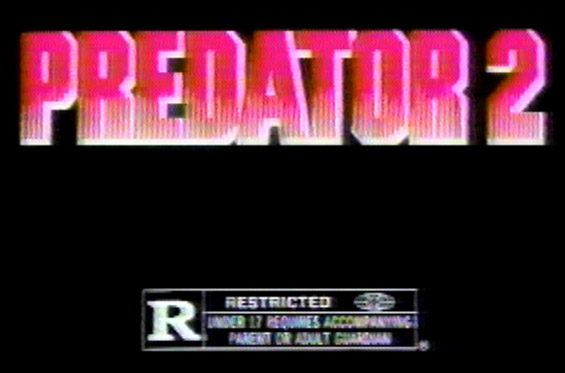 10/31: Elvira & Mug Root Beer!